The British & Irish Lions will be encouraged to explore new destinations if Agustin Pichot is elected as chairman of World Rugby. 
As well as the traditional tours of Australia, New Zealand and South Africa, Agustin Pichot would like to see the Lions consider new territories and is hopeful that he can open a dialogue with the Lions if elected.
"People think I don't like tradition," he explained to Sportsmail, "but I speak to Lions players and it's a great product, I love it.
"I would use the Lions on a more worldwide scale [and] I would like to see that brand travel even further. They would be very popular in North and South America but that's a conversation to have with the CEO of the Lions."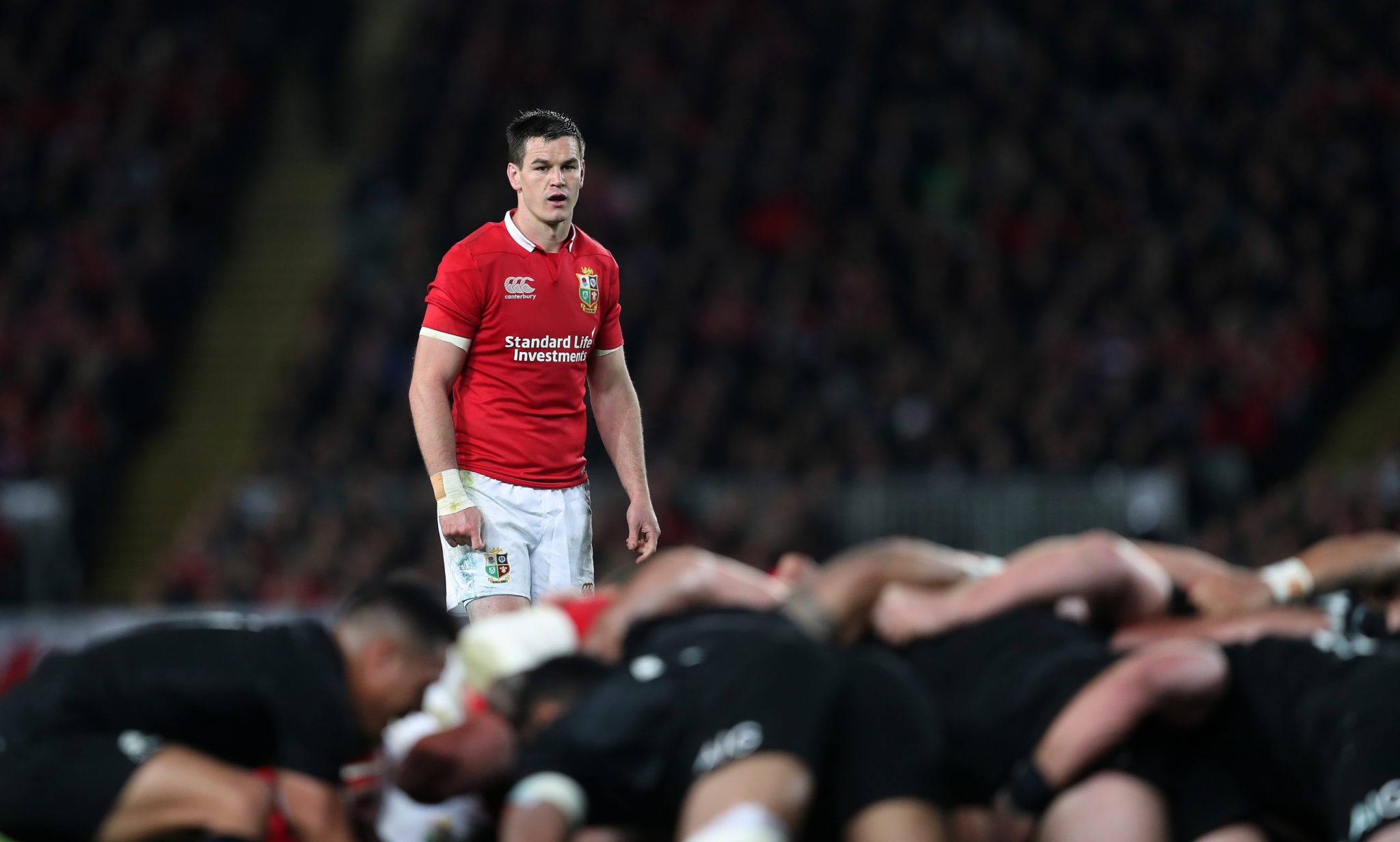 As things currently stand, the British & Irish Lions tour one of Australia, New Zealand or South Africa on a rotational basis every four years. After drawing a series with New Zealand in 2017, Warren Gatland is preparing to take a side to face the World Cup champions South Africa in 2021.
Although it remains unclear what manner of teams they would be facing on a prospective tour of the Americas, Pichot has demonstrated a willingness to take rugby beyond its usual parameters.
The former Argentina scrum-half is in a contest for the role of World Rugby's chairman with the incumbent Bill Beaumont.
As we enter the final few weeks before the election on May 12, he admitted disappointment with how his attempted interactions with certain European nations had gone throughout the campaign.
"I would like to talk to each individual union," he explained. "I sent a personal note to every country and I haven't had any replies from some of the CEOs.
"I only received one email asking me about the future of the game from the Six Nations unions — that was Wales — and I think that's poor."
Download the brand new OTB Sports App in the Play Store & App Store right now! We've got you covered!
Subscribe to OTB Sports's YouTube channel for more videos, like us on Facebook or follow us on Twitter for the latest sporting news and content.