Former Irish rugby captain Brian O'Driscoll has expressed his concern regarding the lack of drug-testing that takes place within underage rugby competitions in Ireland. 
Speaking at Off The Ball's Heineken #OTBUCHL event in the University of Limerick campus on Wednesday night, O'Driscoll, who played schools rugby with Blackrock College in the mid-1990s, expressed his dismay that underage rugby in Ireland remains oblivious to the scrutiny of drug testing.
"I think the area of concern is at the underage levels, at 16, 17 years of age," noted O'Driscoll when considering the threat doping poses to rugby.
"In Ireland, we don't have testing at a schoolboy level which for me I don't understand - that's where the real temptation is.
"I think it is far less prevalent at an elite level because there is so much testing and the players know that.
"If I was a parent of a 15, 16-year-old skinny kid that is being told they're not going to make it because they're not big enough, and there's temptation and something presents itself, I would want my kid to be tested.
"I would want to discourage it."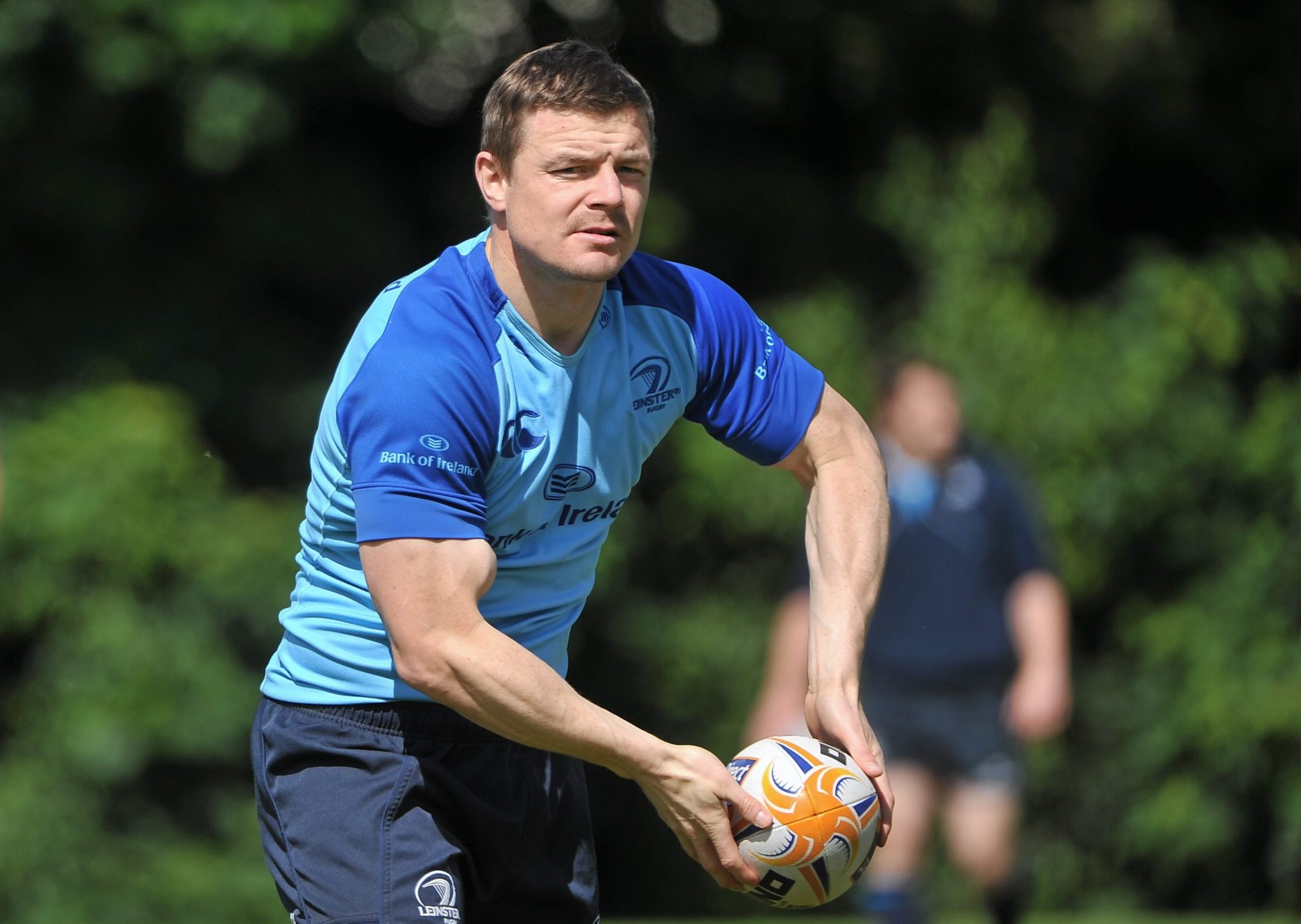 In light of revelations regarding South Africa's Aphiwe Dyanti and a potential four-year ban the winger may serve after both his A and B urine samples tested positive for anabolic steroids and metabolites last month, Brian O'Driscoll's comments came on the back of a general discussion pertaining to the extent of the issue of doping in rugby.
"When someone that close to the World Cup squad," he noted of Dyanti, "who was clearly going to be a star of the World Cup tests positive, it is not unreasonable for the world to say, 'Hang on, what's happening there?
"Is it an isolated incident? Are there more to come? Where is he getting his performance-enhancing drugs?
"I think it is reasonable to ask all of those questions."
Download the brand new OTB Sports App in the Play Store & App Store right now! We've got you covered!
Subscribe to Off The Ball's YouTube channel for more videos, like us on Facebook or follow us on Twitter for the latest sporting news and content.