Jockey Sean Flanagan joined Friday Night Racing on OTB Sports, in association with Horse Racing Ireland, where he spoke about how he stays hungry for success.
"Bloody hell, I don't feel senior, like," Flanagan responded when it was suggested he is now one of the older brigade in the weighroom following significant retirements from Ruby Walsh and more recently Barry Geraghty.
While Sean Flanagan has an association with Noel Meade, the pilot in training also tries to work for as many trainers as possible to get on horses from elsewhere.
"Especially during the summer," said the Grade One-winning rider. "I'd ride out every day more or less in a different yard. I like doing that because you get around and you get to see different things and different people and different horses.
"It opens the door a lot more for you to get on horses that aren't completely spare rides.
"Generally, if you get a ride at half 11, it's probably because a lot of lads don't want it or it's not going to be a red hot favourite teed-up [to win].
"All horses that have good chances, everything is teed-up before declarations. So if you are in the yards and the better yards, you have the opportunity of getting on these nicer type of horses."
Although Flanagan has been fortunate with chance spares in the past.
"I've gotten spare rides that have been good ones. I won the La Touche Cup on Ballyboker Bridge for Peter Maher, it was a complete spare.
"I ran out of the physio room around to the front of the weight room at Punchestown to catch Peter Maher before anyone else did, because I had just found out JJ [Slevin - the intended jockey] had gotten hurt."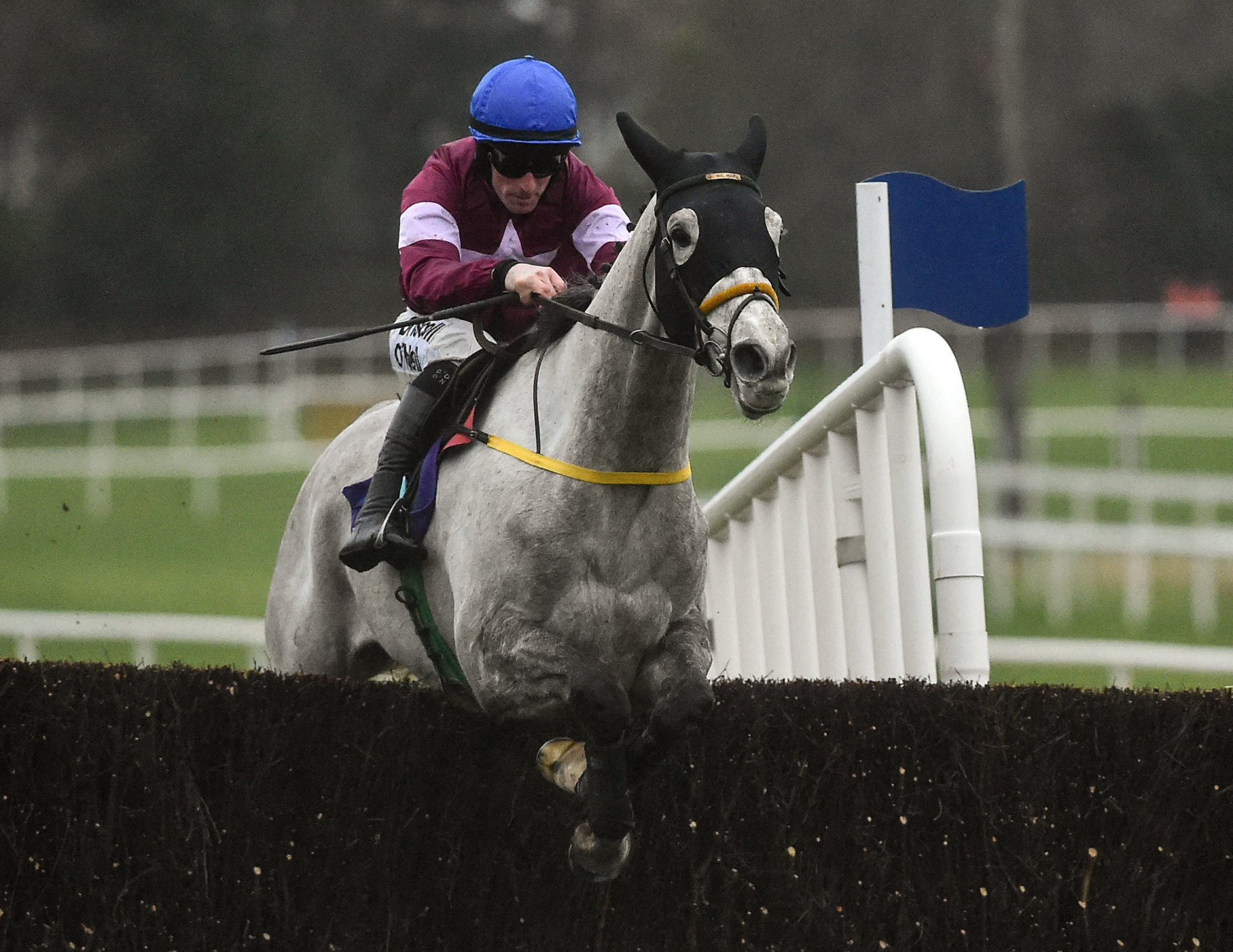 Sean Flanagan: 'I started blaming myself'
Flanagan is a multiple Grade One-winning rider but the road has been long and winding to get to this point.
"I was left in no man's land without the connections that were needed to support myself," said Flanagan about life once he had ridden out his claim.
"I blamed that for a long time, then after I couldn't get going I started blaming myself.
"So, I've obviously gone through my claim, happy days, that was a massive achievement by any rider to do that. I thought I'm obviously just not good enough to make the next step.
"I'm quite realistic on things at times and say 'well sure look it, there's no point in sitting back and crying about it, I'm obviously not good enough to make the next step.
"The next thing was to decide whether I go somewhere else and try to make inroads there? Do I give up and try something else because I'm not good enough without my claim?
"Then I quickly realised that I wasn't good at much else either so I had to stick it out and see what happened."
The problem at the time for Flanagan was a combination of low confidence in himself and riding horses of lesser ability.
"I just didn't have the horses to ride, if you gave me a good enough one on the day to ride I was good enough to win on it.
"If you have a yard of horses and they start winning they all start running well generally and it a combination of things [if you are on better horses] you start riding better yourself, things happen easier when your confidence is up."
Flanagan will be hoping he and the horses can hit another purple patch of form as the jumps season really gets into gear.
Download the brand new OTB Sports App in the Play Store & App Store right now! We've got you covered!
Subscribe to OTB Sports's YouTube channel for more videos, like us on Facebook or follow us on Twitter for the latest sporting news and content.