Following David Walsh's Sunday Times article, where he highlighted anti-doping violations in horseracing, the Irish Horseracing Regulatory Board (IHRB) has defended their protocols.
Walsh questioned whether racing is taking doping seriously, the IHRB insists they do, laying out their protocols and steps taken to ensure clean racing.
Statement
In response to recent media comment, the directors of the Irish Horseracing Regulatory Board (IHRB) feel it is prudent to clarify a number of points.
In July this year, the IHRB became the first horseracing jurisdiction in the world to enhance raceday anti-doping testing by taking hair samples unannounced at the racecourse. Testing of the race-winner by blood, urine, and/or hair samples were maintained for every race in Ireland during 2020.
In addition to intelligence led and random testing on a raceday, out of competition testing and Stable Inspections, which combined to a total of 3,032 tests carried out by the IHRB up to and including 30th November, despite restrictions relating to the Covid-19 pandemic.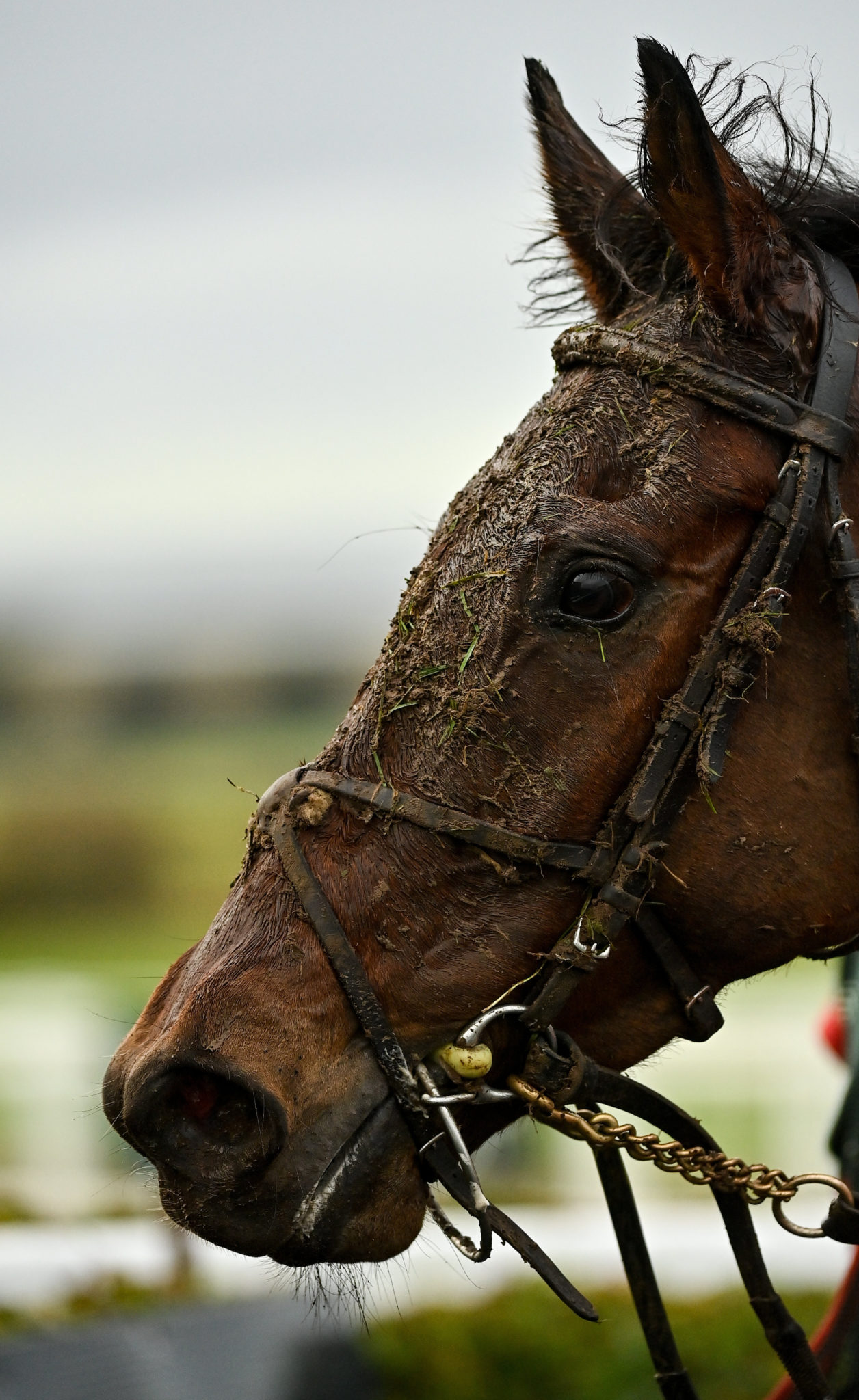 During the course of this year, numerous pieces of intelligence have been assessed relating to licenced individuals and non-licensed premises which included a sharing of intelligence with the British Horseracing Authority (BHA) and the Department of Agriculture, Food and the Marine (DAFM).
No evidence of doping was identified throughout this process and investigations remain ongoing. As recently as this week, officials from DAFM accompanied officials from the IHRB at a Stable Inspection and the Special Investigations Unit of DAFM continue to work with us in a positive manner with regard to all regulatory aspects including investigations.
As well as being tested by the Newmarket based LGC Laboratory, which is an internationally certified reference laboratory, on behalf of the IHRB, Irish-trained horses that were successful this year by winning races in Great Britain, Australia, America, France and Hong Kong for example would all have been subject to the drug testing systems in place in those countries.
Since 2016, the IHRB has continued to enhance the department of anti-doping with a 12% increase in samples taken on the racecourse including urine, blood and hair samples. There has been a 236% increase in the number of samples taken away from the racecourse and Out of Competition testing has increased from 8% of the total samples in 2016 to 21% of total samples in 2019.
In 2021, it is estimated that over 4,000 horses will be tested in Ireland and the IHRB will continue to develop current procedures and processes to maximise the effectiveness of raceday anti-doping and non-raceday anti-doping which will be considered best global practice.
Denis Egan, CEO of the IHRB said: "The Irish Horseracing Regulatory Board remains committed to delivering the highest possible standard of equine anti-doping and medication control to protect the sport's participants and ensuring a level playing field as well as instilling international confidence in Irish horses.
"This was highlighted by our decision to become the first jurisdiction to introduce hair testing on a raceday and in line with the Strategic Plan that we issued last year, hair testing is just one measure that is going to remain a familiar feature on Irish racecourses going forward."
Download the brand new OTB Sports App in the Play Store & App Store right now! We've got you covered!
Subscribe to Off The Ball's YouTube channel for more videos, like us on Facebook or follow us on Twitter for the latest sporting news and content.