Professional Skyrunner Hillary Allen spoke about her incredible near-death experience when competing in the sport she loves on Off The Ball.
Skyrunning is an extreme sport of mountain running above 2,000 metres where the incline exceeds 30% and almost took Allen's life when taking part in a race in Tromso, Norway.
The American runner fell 50ft and tumbled another 100ft down the side of a mountain but miraculously, survived the fall.
"I remember everything leading up to the fall. I was on the ridge. I remember seeing my friends, I was feeling strong. I think I was moving into third place at this point.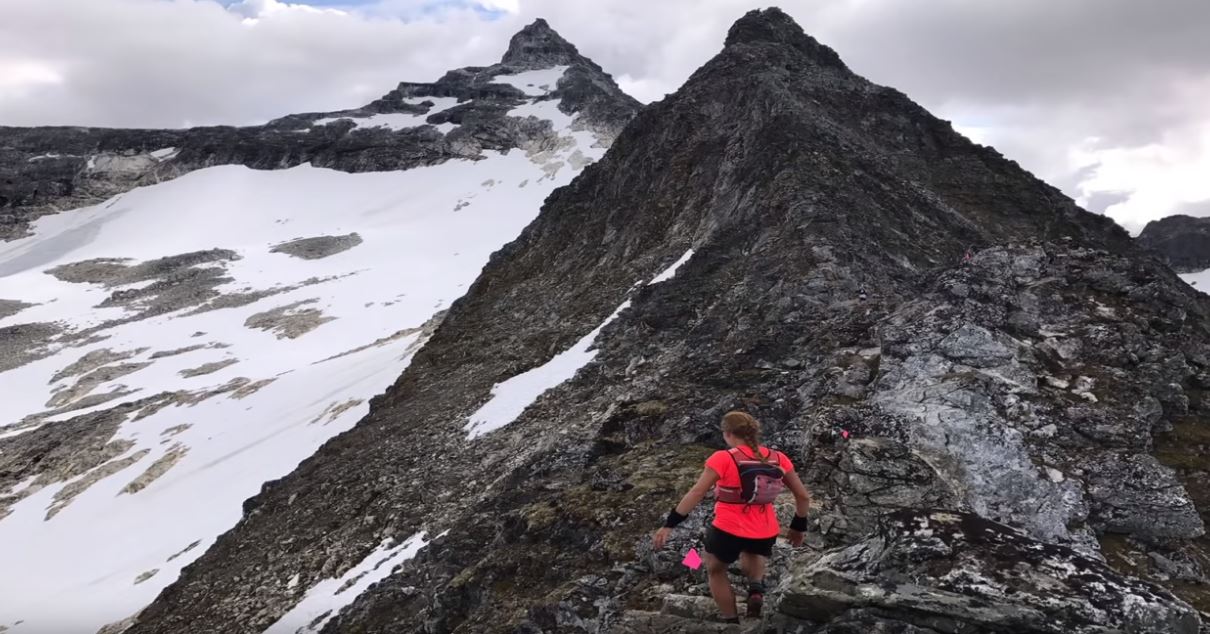 "I remember even scenes from the ridge. But then it was like a split second and I was airborne. The horizon was upside-down.
"That's one of the most vivid memories that I have. I was like, 'Huh. Okay, that's not supposed to be there.'
"And then from there, it was this realisation - life just slowed down and I was freefalling," Allen explained.
'He put himself in great danger to see if I was alive'
A fellow skyrunner, Manu Par, saw Allen fall and made his way down the face of the mountain in an effort to help her.
Although he was certain that she was dead at first, Par played an essential role in saving his fellow runner's life.
"Manu is just amazing. I had literally just met him that day… He lives in Tromso and he's trained in mountain rescue so I think he just went into survival mode after seeing me fall.
"What he did - the ridge that he scrambled down, now that I've seen the place that I fell - it's vertical.
"So he was putting himself in great danger to even see if I was alive or okay. So that was incredible.
"It was amazing that I wasn't dead after what he described. My body position - he said I just looked contorted. It was in a position that he's never seen a human body in before.
"My ribs were broken and my back was clearly broken just from the shape I was in. That really put it into perspective for me," Allen commented.
The road to recovery
The runner, originally from Colorado, made a miraculous recovery and was back running within six months.
However, she explained that recovering from her injuries, which at first looked to rule her out of running permanently, was incredibly tough both physically and mentally.
"To me, it did not feel very fast. I guess when I look back at it, it does seem very fast. Because for the first three months I couldn't even walk. I was on a scooter.
"I ruptured a major ligament in my foot - that was one of the surgeries I had. Literally, the doctor came in and said, 'This is a foot changing surgery. Literally, I want to tell you that you will never compete at running again.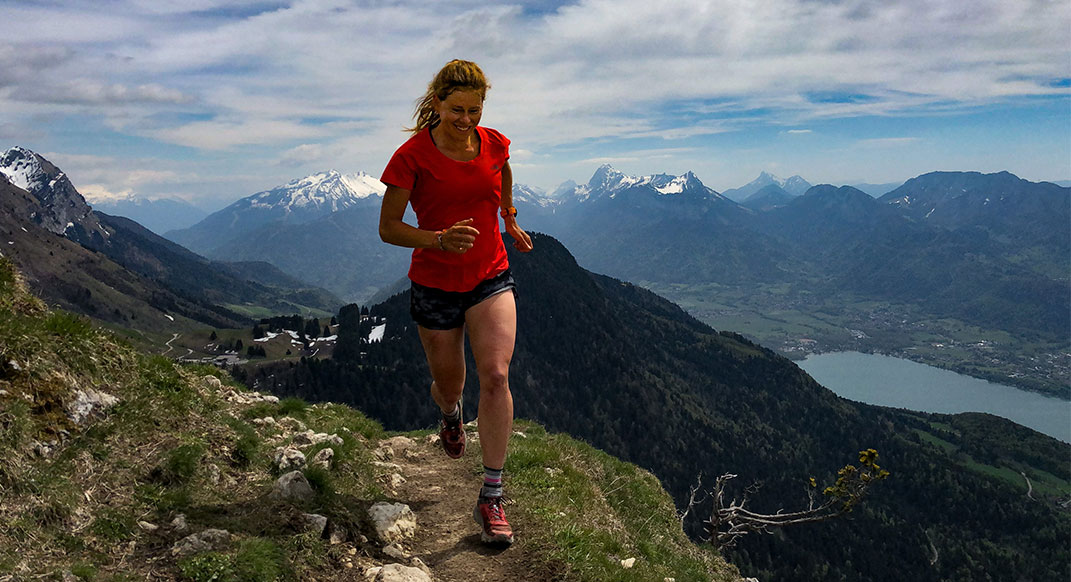 "This is that serious of an injury. You might jog but I think running is off the table. You're not going to do it.'
"The emotional depths and lows that you go to, I mean it was quite extreme. I'm a very happy and optimistic person but there were times when I wished the accident would have killed me.
"Because it just felt easier than having to deal with the pain and the struggle I faced each day," Allen said.
Incredibly, Allen is now back competing as a professional and even ran in this year's 2019 Tromso Skyrace, alongside Manu Par, who helped her after she fell.
Download the brand new OTB Sports App in the Play Store & App Store right now! We've got you covered!
Subscribe to Off The Ball's YouTube channel for more videos, like us on Facebook or follow us on Twitter for the latest sporting news and content.