Having a conversation with somebody who is struggling can help break the stigma associated with mental health, according to Su Carty, director of Ohana Zero Suicide Awareness.
Ohana is a voluntary organisation that provides online training to the public to help identify those who may be suicidal and direct them to resources that will assist them.
"When you are having a conversation with someone that is struggling, at that moment they can talk to you there is no stigma," Carty said in a conversation with John Duggan of OTB Sports.
"That is just supporting somebody who is struggling. In that conversation, you can make a difference.
"For me, stigma disappears in a conversation and that is what this is all about."
Ohana came together after working with the Zero Suicide Alliance in Britain in the hope that the training provided could be delivered in Ireland and eventually across the globe.
Carty believes these conversations are especially important at the current juncture.
"Ohana are a group of really enthusiastic, fantastic Irish people from all around the country, from different backgrounds, that wanted to see what we can do immediately that would make a difference.
"It is in the context of a really hard time for people who can feel very isolated or the support that is usually there that is not available [now] for obvious reasons. So we got together to see what we could do that would make a difference.
"It is basically [a mechanism] to support you when having a conversation with someone you might be worried about and without this training you might be unsure where to start or what to say," Carty said.
The support for Ohana has been 'amazing'
Several sports personalities, including former Munster star Alan Quinlan, have supported Ohana raising its visibility and ultimately playing a role in delivering help to those in need, according to Carty.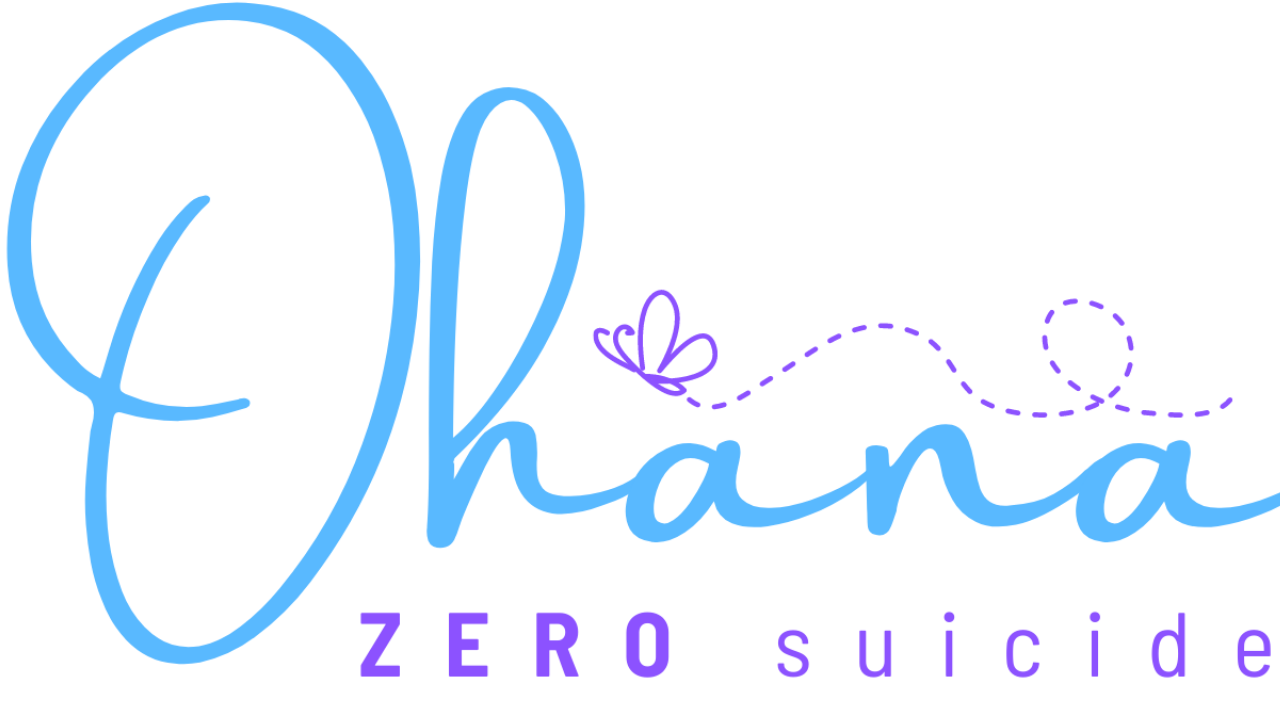 "We have had amazing support from sportspeople," Carty said.
"Alan Quinlan is on board, Bernard Jackman has been fantastic, Tania Rosser, these people cannot do enough.
"The feedback so far is really making a difference. People do appreciate that the training is easily accessible, in a short space of time, and it makes a difference, helping people to support each other.
"In these times it is just great to be able to provide something like that."
For further information visit Ohana.ie.
Download the brand new OTB Sports App in the Play Store & App Store right now! We've got you covered!
Subscribe to Off The Ball's YouTube channel for more videos, like us on Facebook or follow us on Twitter for the latest sporting news and content.