As Bahrain company KHK cuts ties with Daniel Kinahan, UK boxing journalist Tris Dixon joined us to discuss the state of global boxing.
As the Fury-Joshua bout looms into view, there have been questions in Leinster House over Kinahan's role in organising the bout.
Dixon himself believes that while critics can claim a 'moral victory' over the Bahrainis' decision, there are wider concerns for the sport.
"The problem is when we get stories like this that get so much prominence it makes me wonder, from sporting perspective, how many parents are going to take their kids down to a gym and say 'let's get involved with this.'
"How many sponsors and blue-chip companies are going to get involved with the sport and say 'let's have a bit of boxing' - it's not a great look for the sport.
"It's sad because we have had years of successful Olympic cycles going back to Audley Harrison in 2000 and a lot of money pumped back into the amateur system.
"It has been relatively healthy and we have had a lot of success - these kinds of stories don't give the sport the best look."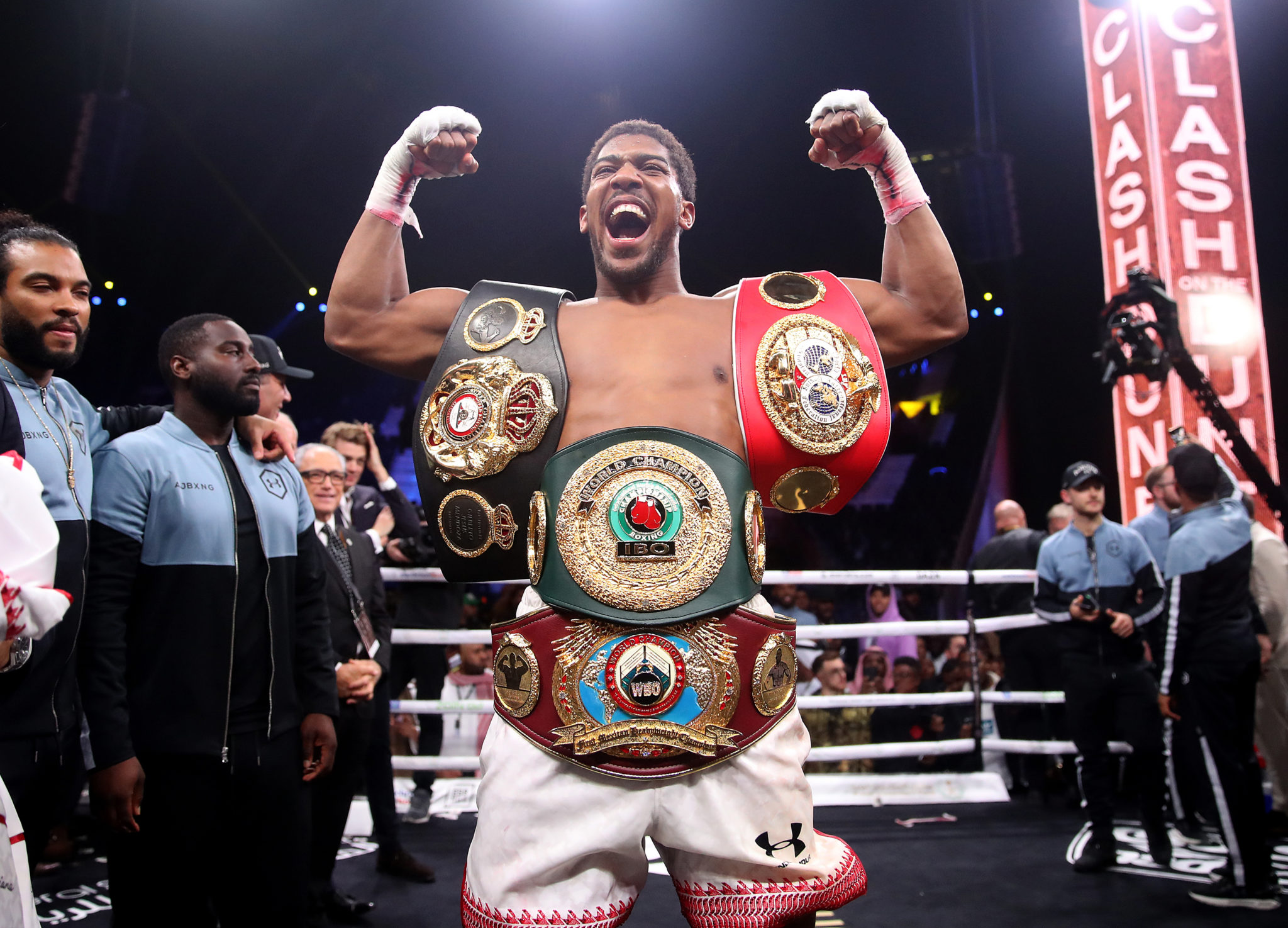 Dixon believes that an umbrella body needs to come into force to help the sport's image and provide uniformity.
"I'm talking about a FIFA, an ATP, an NFL - we have nothing like that. That allows so many grey areas in the sport.
"It leaves us open to everything; people failing drugs test in one area but they are licenced to fight somewhere else, someone is found guilty of an infraction somewhere and they go and fight somewhere else.
"It means that people can get involved without any kind of back-checks and it has happened for years because the sport has never taken ownership of its problems.
"Boxing should have sorted itself out a long time ago and pulled ranks, sorted itself out. It hasn't - it shoots in the foot time and time again."
Dixon himself stepped away from the sport for a number of years in 2014 when he became disillusioned with the status quo. Back now, he still sees problems in its ranks.
"People rightly give Muhammad Ali a lot of credit for the moral stances he took in his life, but he had calls to make and he fought in Zaire and Manila where there were big issues.
"Boxing often goes to the highest bidder; that is the nature of the beast and we have seen it time and again."
Can boxing be saved?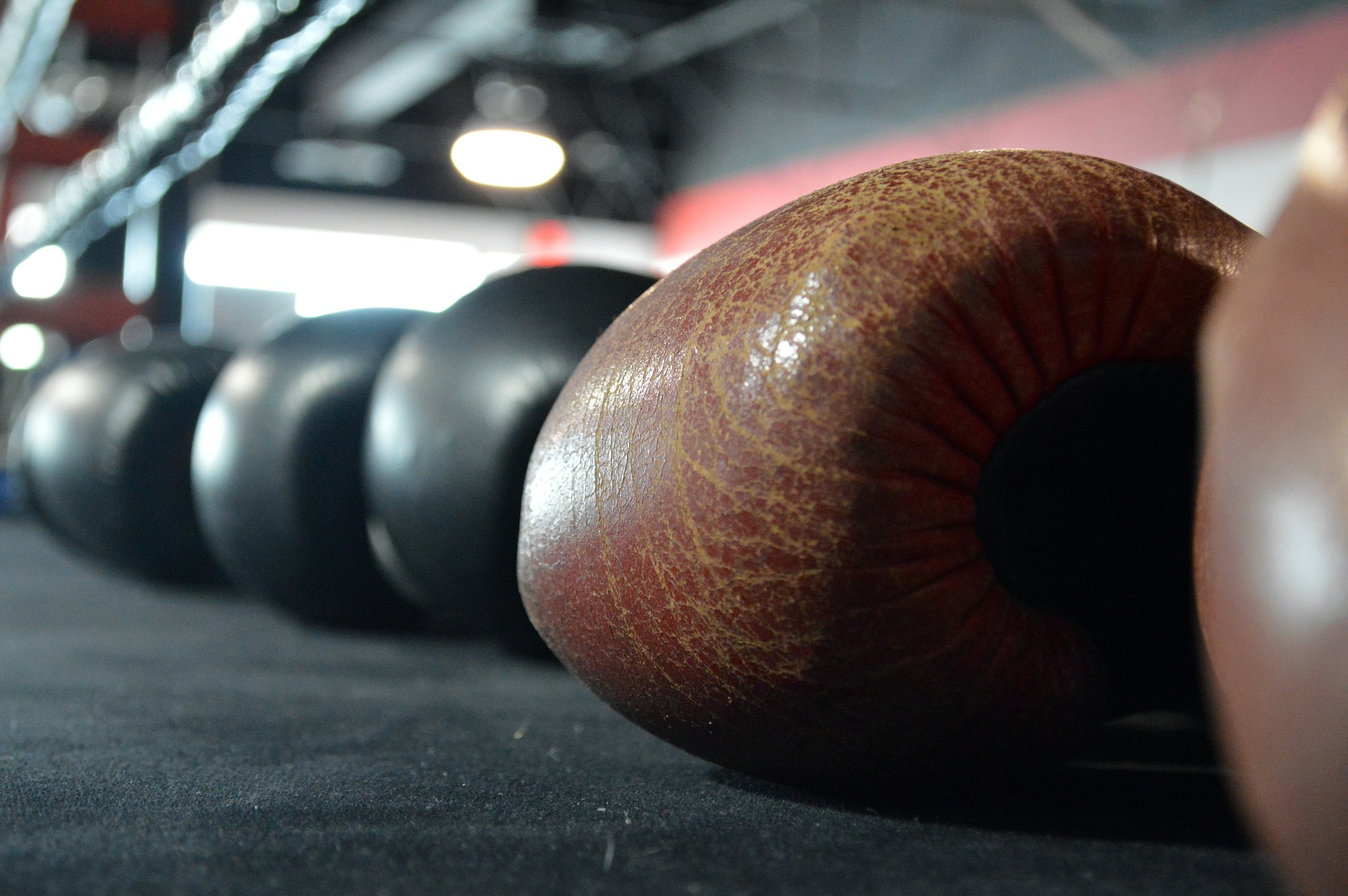 So then: is there someone who may be able to save the sport by offering money and unifying the disparate elements?
"Everyone wants their piece of the pie, so who is going to sell their piece of the pie first?
"There's a whole image thing where people want to be associated with big fight nights and big-name prize fighters.
"I heard a recent podcast with Eddie Hearn and Dana White where they were saying someone could feasibly buy boxing for a billion dollars, or pounds.
"They reckon a billion on the table could buy out all the promoters, all the networks and they could get it under one organisation.
"To spend that money, you are looking at a very small percentage of people that could do that and bring it under one umbrella.
"In terms of well-meaning people, there are maybe a dozen that spring to mind that have these seemingly-flawless backgrounds and the best interests of the sport at heart.
"But they don't have the money or the power to do that, to make people give up their piece of the pie."
Download the brand new OTB Sports App in the Play Store & App Store right now! We've got you covered!
Subscribe to Off The Ball's YouTube channel for more videos, like us on Facebook or follow us on Twitter for the latest sporting news and content.