Sarah Keane, the President of the Olympic Federation of Ireland, told OTB Sports that she is confident that the Olympic Games will go ahead in Tokyo in July as planned.
The organising committee has ruled out hosting the event without spectators and as the number of cases in Tokyo rose in December there was a fear that the games will not go ahead in 2021.
Keane believes it will proceed but admits it is going to be a unique experience.
"I am very convinced the Olympic Games will go ahead," she said.
"I do not think it will be an Olympic Games like we have ever seen before. The athletes will be restricted in their movements.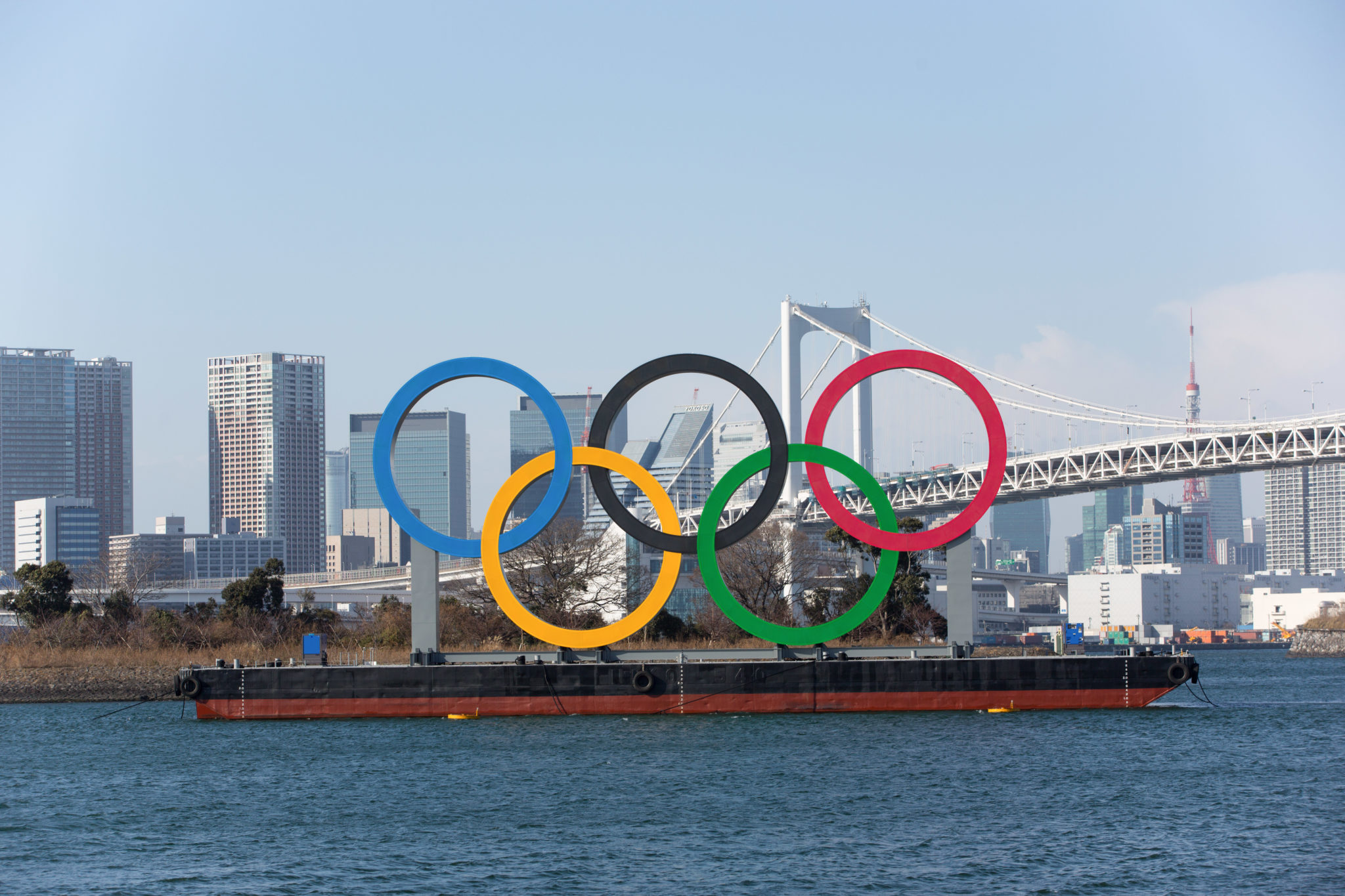 "They will be in the Olympic village and they will go from there to the competitive arena and back [again].
"They will all be leaving within 48 hours of competition. That has been recommended by the International Olympic Committee (IOC) and the Olympic Federation have already agreed with that.
"So it is going to be a completely different experience. It is not going to be a case of Team Ireland supporting other athletes after you have competed.
"Athletes are not going to be able to explore downtown Tokyo or other areas of Japan."
The practicalities of a safe Olympics
Having spoken with the organisers of the Olympic games last week, including Thomas Bach, President of the IOC, there has been no indication that the event will be postponed again, according to Keane.
"All the signs are that the games will go ahead," she continued.
"There is no suggestion of anything else at this point either informally or publicly.
"We expect to see a playbook issued in the next couple of weeks which gets into the real detail of how this is all going to happen in terms of testing and retesting.
"Our understanding is there will be a quarantine period when you go in. I am not sure exactly what that will look like and there will be continuous testing once you are inside the village," Keane concluded.
The Olympic qualification headache
There is still a glaring problem for Irish athletes looking to qualify for the games. Keane admitted that the lack of qualification opportunities could leave Irish athletes in a disadvantageous position as they prepare.
Several qualification events have been forced to reschedule, including the Olympic qualifying event for European boxers which was postponed from March until April and there is an ongoing uncertainty around the logistics at play.
As the pandemic and the response to it is fluid, developing a long-term strategy around qualification events has proven difficult.
"The big issue at the moment is the qualification," Keane said.
"We have a lot of talented athletes who have huge Olympic potential who have not had a qualification opportunity yet.
"That is really our big concern right now.
"The qualification window, in my view, is going to be different and that will suit each athlete differently. For some, it may suit better, for others it will not."
Download the brand new OTB Sports App in the Play Store & App Store right now! We've got you covered!
Subscribe to Off The Ball's YouTube channel for more videos, like us on Facebook or follow us on Twitter for the latest sporting news and content.