Irish Olympic athlete Annalise Murphy has struggled with diet and body image issues throughout her career, she explained on Off The Ball on Sunday.
Athletes, particularly female athletes, are constantly worrying not only about making weight for their codes, but also promoting a positive body image for others through their careers.
Speaking on to Ciara Mageean and Ellen Keane on Keane & Mageean Unleashed, the sailor explained how she has always been conscious of her larger frame in the boat, from a young age.
"I am 185cm tall, and I've got a 'strong' build," Murphy said, suggesting that she has been told that all of her life.
"The optimum weight [for the Laser Radial boats at the age of 15] is like 68 to 72 kilos and, first of all I couldn't understand as a 16-, 17-year-old how come I am already heavier than the optimum weight for the Laser Radial?
"So, I was watching what I was eating from when I was 16. But I was never too concerned about body image at that stage."
While most of her teenage years were spent watching weight for her boats rather than image, Murphy was eventually forced to focus on her diet.
"It wasn't until I had a new coach coach me for a while in 2009, and he was like: 'you have to lose weight or quit, there is no point in you sailing at this weight'," Murphy said.
"He was like, 'we will have a diet competition'. Now, looking back, it is wild! What kind of person has a diet competition with a 19-year-old girl?
"That was the start of where I kind of struggled with eating and massive amounts of guilt if I had eaten too much, like I would need to go and exercise for four hours or something like that."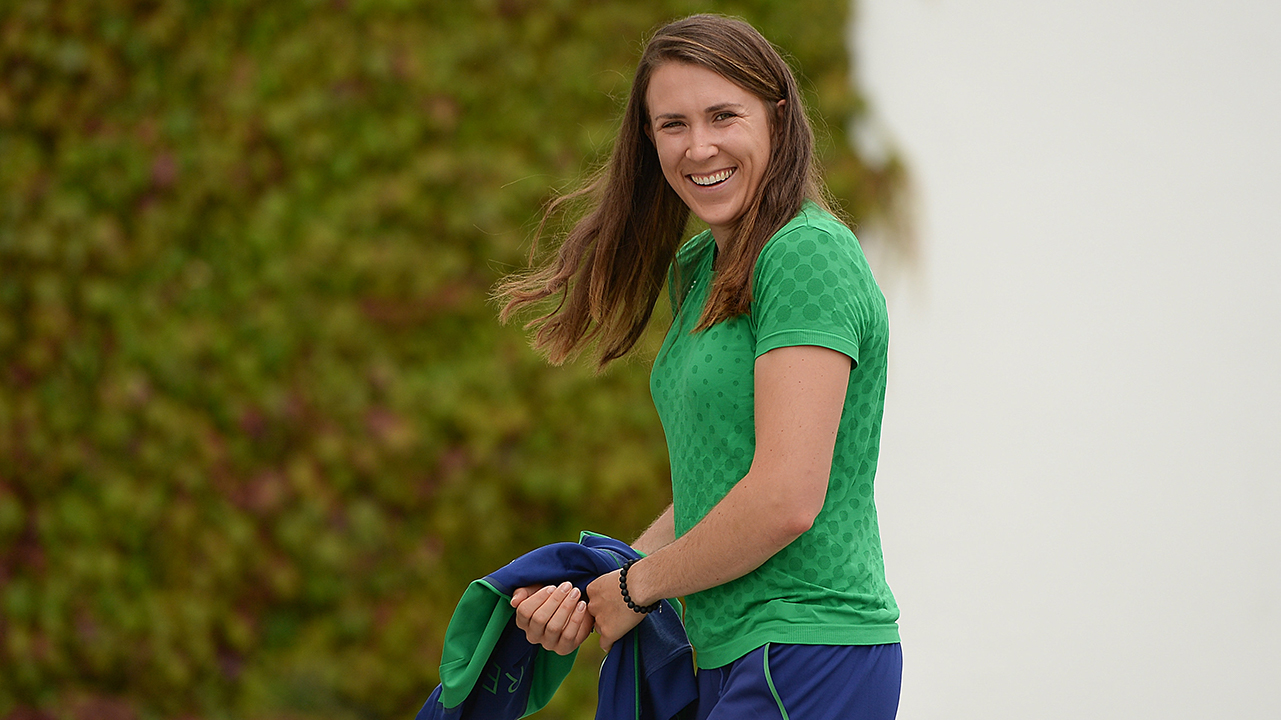 Olympic winds helped improve diet habits
As an Olympic sailor, Murphy's optimum weight is often determined by the expected wind conditions for the upcoming games, as stronger winds means that athletes can afford to be slightly heavier.
"I was quite lucky then," Murphy said. "We knew that the London Olympics were probably going to be a windy Olympics, so I didn't need to try and be this 72 kilo person that I had in my mind.
"So, to London, there wasn't huge pressure on me to be the right weight and I ended up starting to work with my coach who still coaches me now.
"He was not pushing me about diet and weight the whole time, which made a huge difference."
While London proved to be a very windy games, the next Olympics in Rio would put increased pressure on Murphy to lose weight and increased her guilt when eating.
"I struggled so much over those four years," Murphy said. "People just commented, 'it is going to be a light wind, you are a bit big for it aren't you?' and just things like that.
"It just slowly wears you down and I was just in this cycle where I would feel like I was doing really well with my eating and I'd get really light, and then I thought this is unsustainable how I am eating.
"Then I would go and gain weight again, and like four months of hard work I would undo over three weeks!
"Eventually, about a year out from Rio, I started working more with my nutritionist, and he just really helped me with being about consistency and being really happy if I lost like 0.2 kg a week, not trying to lose three kilos one week and gain three kilos the next week."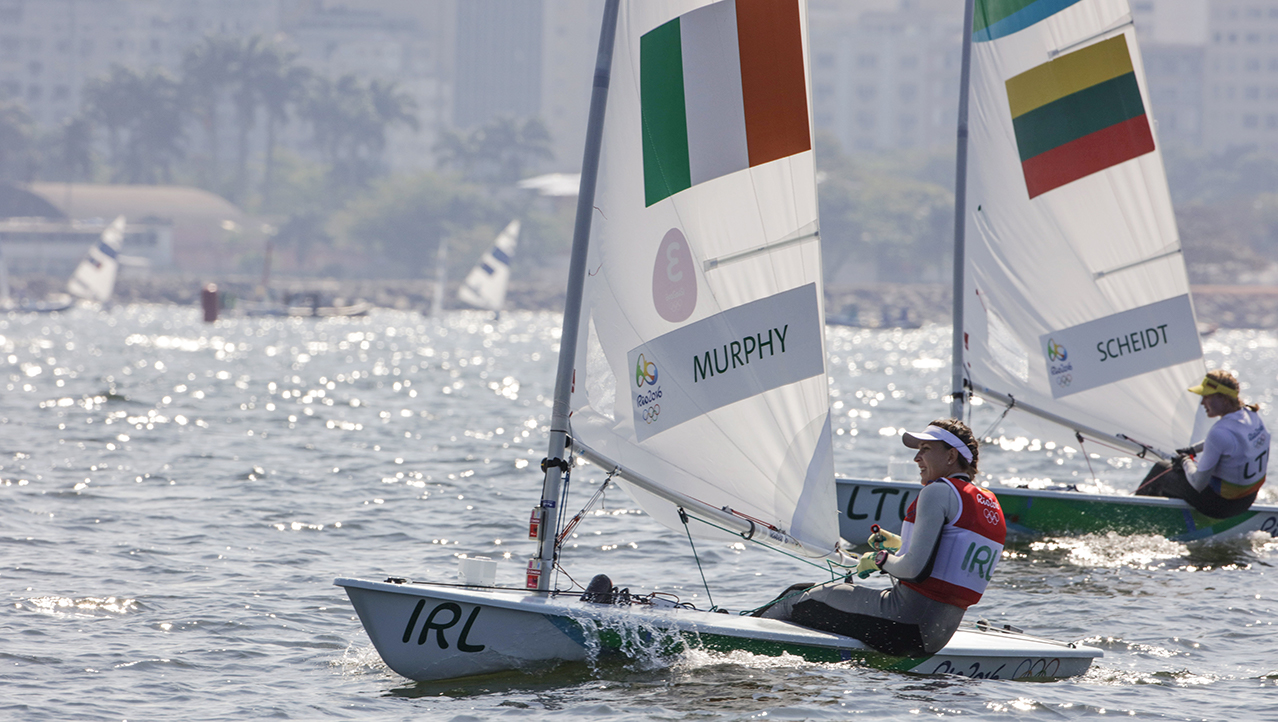 Comments about weight
While Murphy did manage to maintain a light weight for the Rio Olympics, she suggested that the most difficult aspect of her weight was the comments that she would receive from people.
"The thing that I found the hardest was people telling me, at the Olympics or before: 'you are looking so fit', 'you are looking so lean', 'we have never seen you so fit before'," Murphy said.
"I was probably the least fit I had been in the four years because I had had to reduce all my training.
"It was important for me to be lighter for the Rio Olympics, so I had to reduce my aerobic training, so I didn't have to eat so much."
Murphy mentioned that, although looks may suggest fitness, that is not always the case and that it is wrong to discuss fitness based on body image.
"You should never discuss with people their body size," Murphy said. "I was like, 'this is probably the least fit I've been'.
"I know I have a purpose to get to the Olympics, and then after that I can go back eating normally and enjoying good food again."
Download the brand new OTB Sports App in the Play Store & App Store right now! We've got you covered!
Subscribe to Off The Ball's YouTube channel for more videos, like us on Facebook or follow us on Twitter for the latest sporting news and content.