As the 2021 year of sport kicks off, OTB's Adrian Barry, Nathan Murphy, Ger Gilroy and Eoin Sheahan looked into their crystal ball and made their predictions for the year ahead. Here is Off The Ball's Crystal Ball 2020...
The panel discussed the major events of the upcoming year including the Tokyo Olympics, Euro 2021 and the Six Nations. They also looked ahead to the hurling and football championships and Champions Cup as well as the Premier League and Champions League.
Premier League
Ger: We all agree that Liverpool are going to win the league. It is a depleted squad and it is different circumstances to last year though so if they can manage it, it will be an even greater managerial achievement from Klopp's perspective.
Nathan: I'm surprised that we all went the same way because I think the Premier League is a bit more unpredictable than last year when we knew that Liverpool had already won the title at this stage. I think Liverpool have the right manager and slowly but surely will have enough to pull away.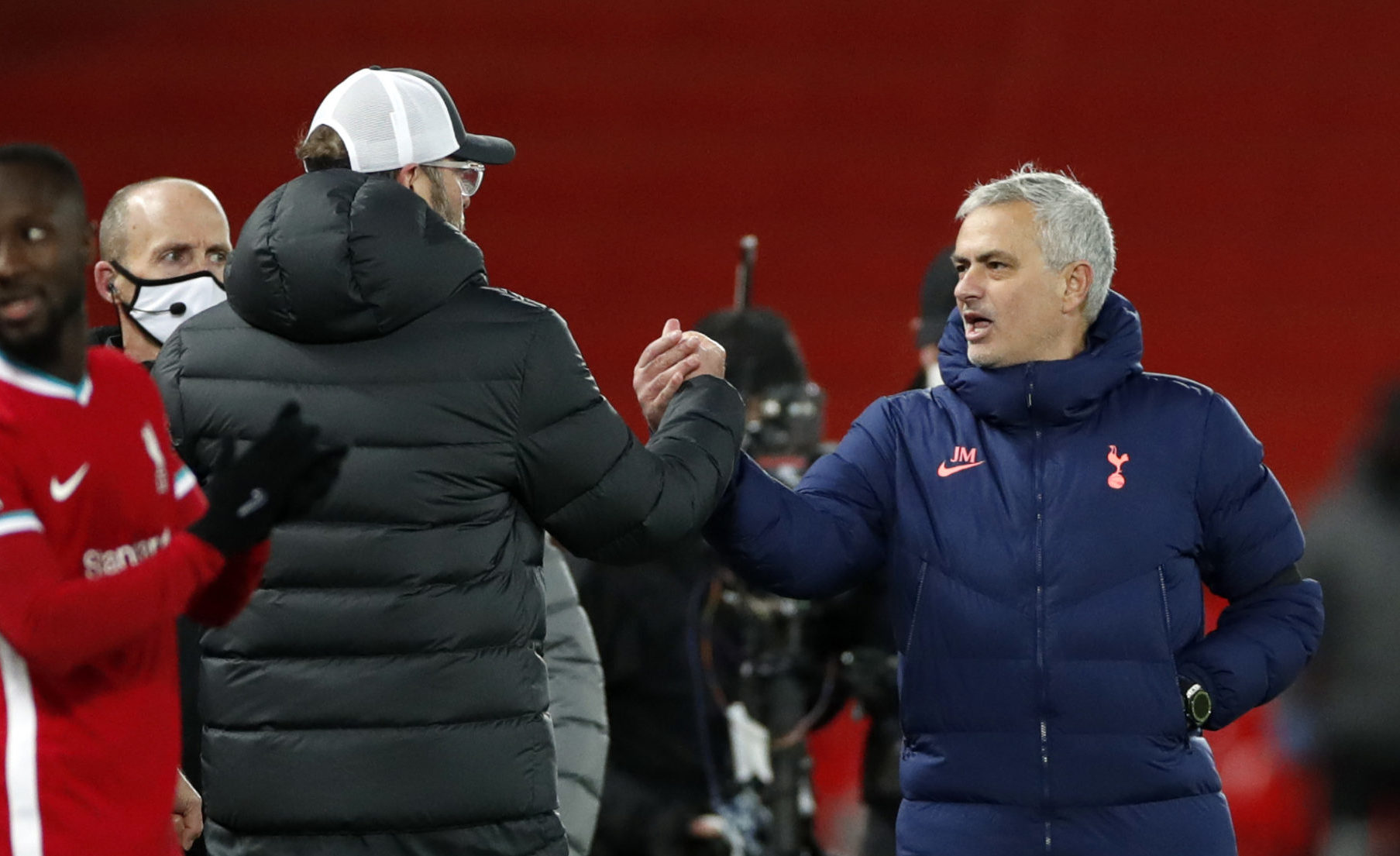 Champions League
Eoin: I'm going for Manchester City in this year's Champions League. I think there is going to be a kick from this team and we're starting to see it already. They are going to come to the boil at some point this season and I think this is the year.
Adrian: Barcelona. It's a selection based around romance and their hurt from last season.  It will be Messi's last season and he'll be out to avenge his Champions League reputation.
Nathan: Borussia Dortmund. I think there's going to be a surprise winner this year because most of the regular contenders are not as strong as they were last year. I wouldn't be surprised if a young exciting team like Borussia Dortmund led by the brilliance of Erling Haaland could sneak in there.
Ger: Bayern Munich are going to win the Champions League, it is a done deal. They are the only remaining side that are performing at the level that we know they're capable of. The one caveat would be if Liverpool end up finding form.
Euro 2021
Ger: Spain. I asked myself, who is actually playing well at the moment, who can I make a case for and Spain was the answer that I settled on. 
Eoin: Spain. I actually tipped them to win the last World Cup but the management situation scuppered them. Now they have Luis Enrique and he can get the best out of good players and that's what international management is all about.
Nathan: Belgium.  It was between them and France. I'm not fully convinced but I've just come down on the side of Belgium but it's not my hottest take. 
Adrian: England. They have been blitzing teams left, right and centre and my logic is that it's only a matter of time before that happens in tournament play. They are a stronger team now than they were when they made the last four in the World Cup.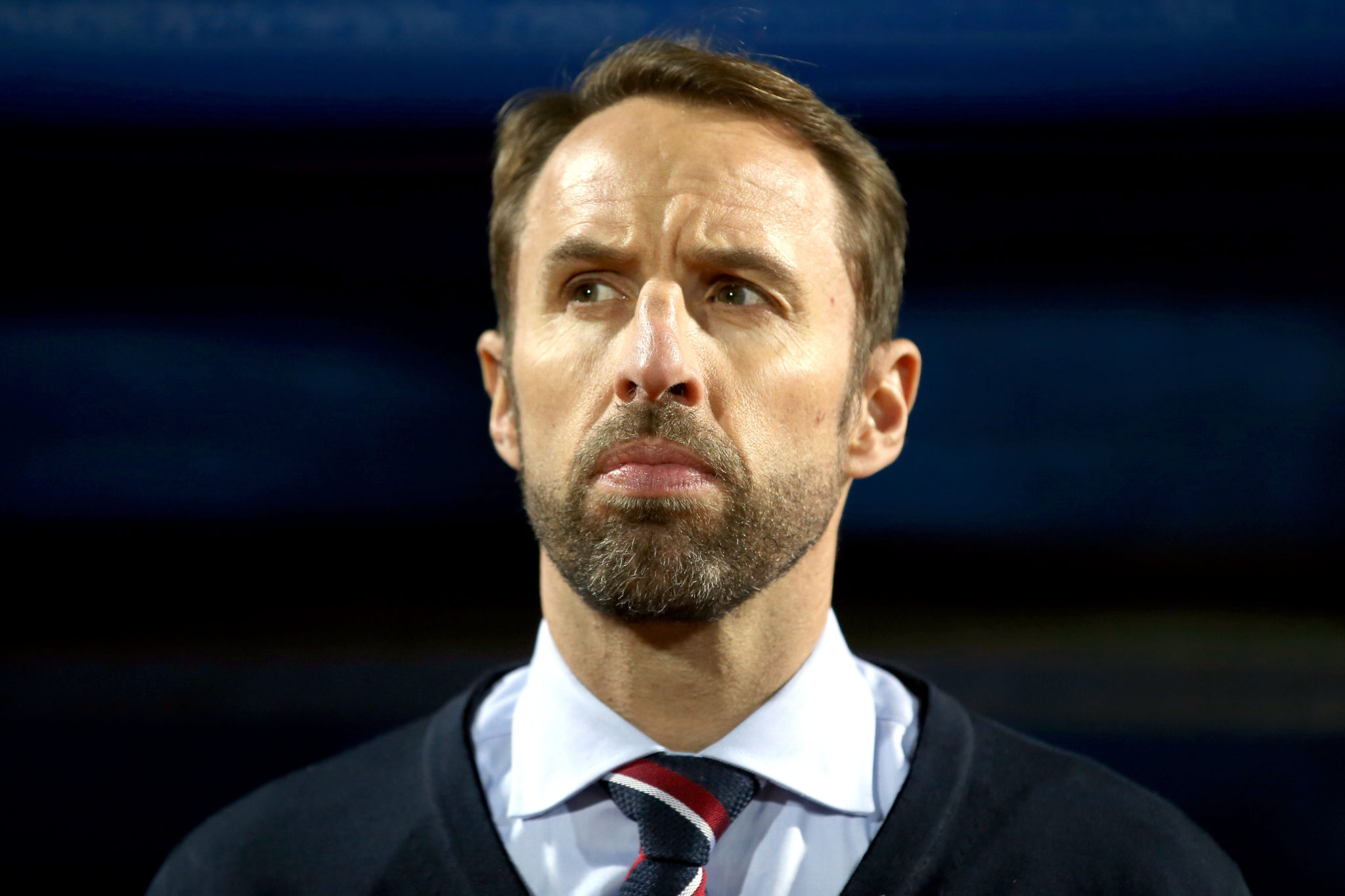 Six Nations winner and how will Ireland fare?
Ger: England play France in Twickenham and I went for England on that basis. I think that Ireland are going to be pretty happy with finishing third because we have to go to Scotland and go to Wales.
Eoin: England. I just think that there is such a chasm between Ireland and then England and France.  I can't see Ireland beating either but stranger things have happened in the past.
Adrian: Any case for Ireland is flimsy and I can't see past England. France could well do something but England look like a team who could bully anyone off the park so it's impossible to back against them. A good Six Nations for Ireland is just finishing below England and France.
Nathan: France. Maybe they'll go and somehow beat England.  For Ireland, I don't even think this is a transitional period, I think it's just a time of real struggle because the talent just isn't there.
Heineken Champions Cup
Adrian: Leinster are undoubtedly one of the best squads in Europe. They know how to win these tournaments as well, they just need to remind themselves.
Ger: Leinster. They're already guaranteed a place in the semi-finals because of the squad that they have and the continuity.
Eoin: Leinster. Stuart Lancaster has fixed a lot of issues in that Leinster team and for that reason, I think Leinster will go in as favourites.
Nathan: Racing 92. Last year, I was nailed on for Leinster but the more you watch of the PRO 14, the more you worry that Leinster will be going into these game underprepared.
Will Ireland have a golf major winner?
Adrian: Rory is going to win the Masters, I'm getting that specific.
Ger: Yes.
Nathan: No I don't think so. Shane Lowry could very well go and win the Open, he's still the defending champion. Also,  McIlroy has the talent to win another major but we're now six years since he last won one.
Eoin: No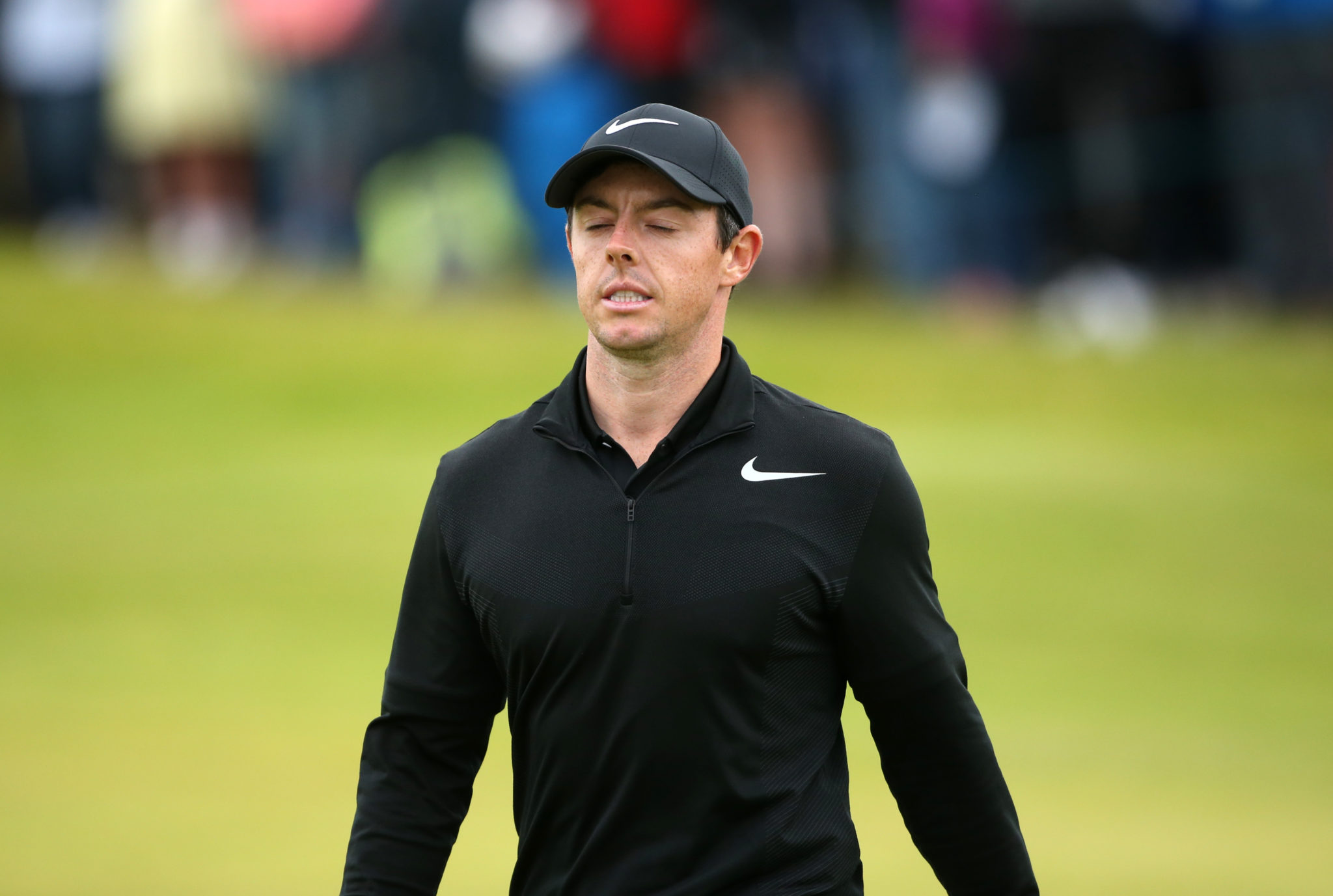 Irish gold at Tokyo Olympics?
All: Yes
Nathan: I believe that Kellie Harrington will get what she deserves and get an Olympic medal, hopefully, a gold one. One of the rowers is surely going to win a gold medal and maybe we sneak one somewhere else, maybe Rhys McClenaghan.
Adrian: Definitely one of the rowers.
All-Ireland Football Championship
Eoin: Kerry. They will be back with a vengeance. They're not going to get caught again that's for sure. Peter Keane with one last hurrah to save his job. My gut is telling me that Kerry are going to win the All-Ireland. 
Nathan: Dublin. We can go through all these wonderful sports around the world yet none of them are as nailed on that Dublin are going to win the All-Ireland Football Championship.
Ger: Dublin. My big hope for the levelling off of the competitive playing field was that the great players would filter away and the new players coming through would not be as good but actually that hasn't been the case so far. I don't think we've seen the best of this Dublin team yet. 
Adrian: Dublin.
All-Ireland Hurling Championship
Ger: Waterford. I think they have a manager who has a chip on his shoulder for not getting the Tipperary gig and I think that suits Waterford. I feel like there's enough talent there and the age profile is just right.
Eoin: Wexford. They were so bad this year but I think the level they were at in 2019 was just incredible. 
Adrian: Limerick. Sometimes what is easy is what is right.
Nathan: Limerick. 
Download the brand new OTB Sports App in the Play Store & App Store right now! We've got you covered!
Subscribe to Off The Ball's YouTube channel for more videos, like us on Facebook or follow us on Twitter for the latest sporting news and content.