Anthony Joshua may once again hold the majority of the belts in boxing's heavyweight division, but Andy Lee was not so impressed with Saturday's performance as to suggest that the British boxer has the beating of his primary competitors. 
"In terms of his performance," noted Andy Lee of Anthony Joshua's redemptive win against Andy Ruiz Jr on Saturday night, "it was almost punch-perfect.
"From the first bell, it was apparent what was going to happen. He looked a lot more fluid.
"Obviously there was a big issue about the weights compared to the first fight: Joshua lost a lot of weight and Ruiz had gained a stone.
"That should have been the first signifier that this was going to go the way it did, that Joshua was going to just box and move in a kind of Klitschko-like style."
Indeed, at one-time members of the same Kronk gym in Detroit, such was the fighting style adopted by Anthony Joshua for Saturday's heavyweight clash that Andy Lee couldn't help but get in touch with the former world champion, Wladimir Klitschko.
"I actually messaged him during the fight," explained Lee on Monday's OTB AM, "and Wladimir said he was boxing smart."
You're coming up against a guy who has not only beaten you but humiliated you in a very public way on the biggest stage in boxing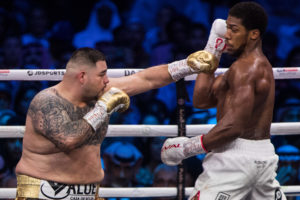 Six-months after the crushing disappointment of losing his heavyweight belts to Andy Ruiz on his American debut, Anthony Joshua, in the unusual surroundings of Saudi Arabia, salvaged them back from his Mexican-American opponent with only the second points-decision win of his professional career.
"I was so disappointed in Ruiz," admitted Lee of the champion's attempt at beating Joshua for a second time. "With 30-seconds left of the last round, he starts banging his chest shouting, 'Come on!'. It's too late then.
"For the most part, [Joshua] was tying Ruiz up well and shutting him down. There were times when he left one hand free and he was getting hit.
"But you can't underestimate the mental fortitude and strength it takes to make that adjustment and to reverse the first fight.
"You're coming up against a guy who has not only beaten you but humiliated you in a very public way on the biggest stage in boxing.
"In that sense, it was an amazing performance. To do it in an immediate rematch too.
"He would have been forgiven if he'd taken a couple of easy fights before coming back to take on Ruiz, but he went straight back in and that's to be admired."
Comprehensive enough to leave Andy Lee with no desire to see a third fight between the pair, Joshua's hold on the division's belts is likely to throw him up against more dangerous opponents in the coming 12 to 18 months.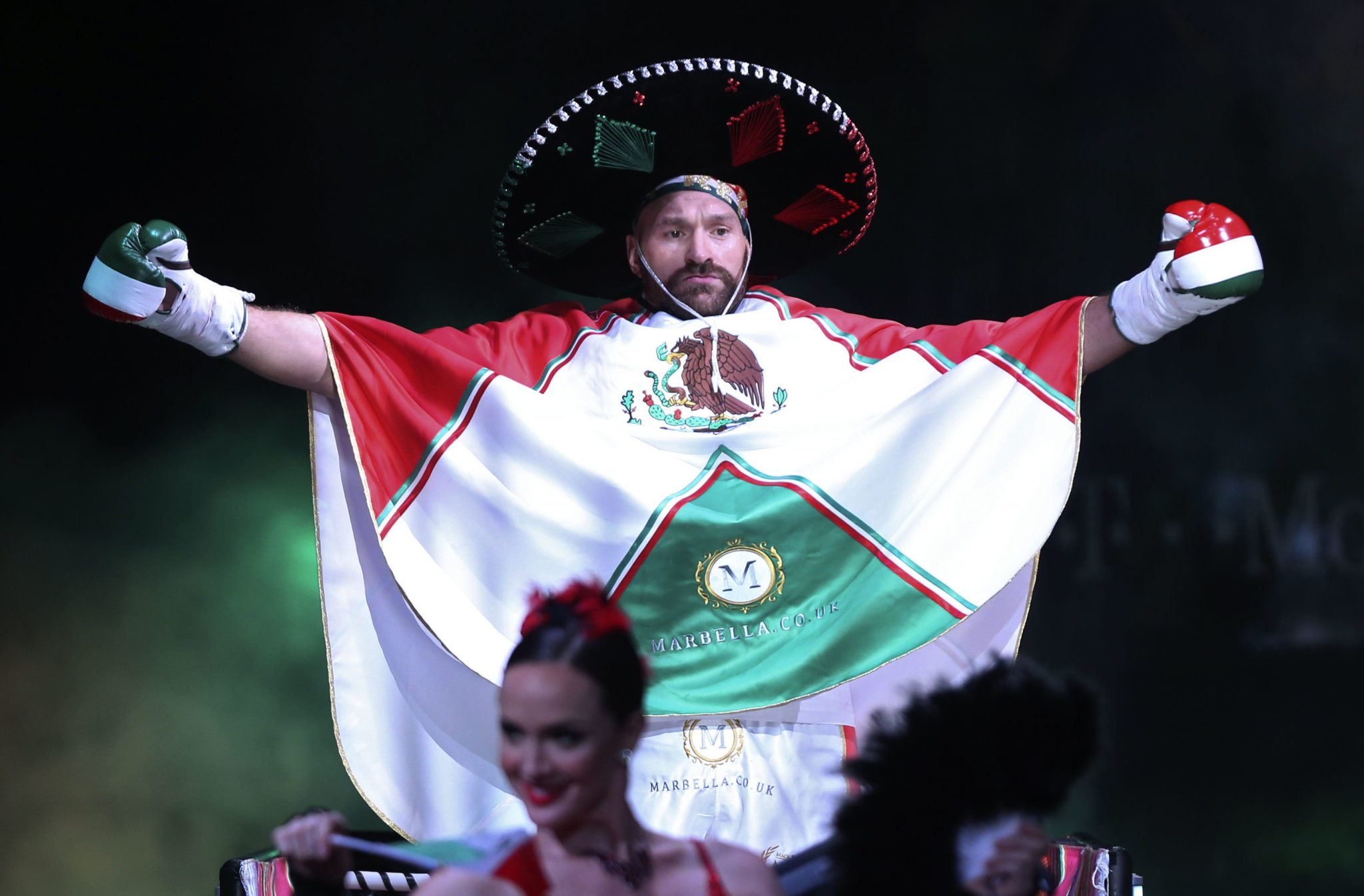 "He's going to lose," surmised Lee when the hypothetical of Anthony Joshua trying to implement Saturday night's plan against Tyson Fury came up. "Even if he tries to do that with Deontay Wilder ... he could be knocked out with one punch."
"So, what's going to be his style going forward? Is he going to be the action fighter he was before this fight?
"I just don't know if he is a good enough boxer to beat the very high-level guys. When you're matching in height and reach, you can't really stay back like [he did against Ruiz]."
Of the opinion that Tyson Fury remains the most proficient boxer in the division, with Deontay Wilder's unpredictability and wild right hand making him a close second, impressed though Lee was with Anthony Joshua's comeback on Saturday night, the London native remains some way shy of his elite contemporaries.
Subscribe to Off The Ball's YouTube channel for more videos, like us on Facebook or follow us on Twitter for the latest sporting news and content.