All-Ireland winning Galway goalkeeper James Skehill joined OTB AM to react to the weekend's championship action and he gave his thoughts on the controversial penalty award in the clash between Tipperary and Clare.
Liam Sheedy's side came out on top, winning 3-23 to 2-22, but many observers felt the game turned on a controversial sin bin and penalty call by referee James Owens in the 38th minute.
Clare led by two points at the time Aidan McCarthy was sin-binned for his challenge on Jake Morris near the sideline. Even though the foul occurred more than 30 yards from goal and with a number of Clare defenders back, Owens deemed it to be a goalscoring opportunity and awarded a penalty because the foul occurred inside the 20-metre line.
James Skehill felt that the situation required the use of "common sense".
"We need common sense, we need people with a level head in those situations to look around them and assess what could have happened," he explained. 
"Jake Morris is on the 21 on the sideline, he's just about to rise the ball up. When he rises the ball up, that's catch number one, he's now got 35 yards left to travel with one catch left. I think people haven't realised that and also Clare have two defenders and a goalie back. 
"That is not a goal scoring chance. For me, the forward has to be clear through on with the goalie and the back pulls him down cynically. That's the situation where the rule should apply to and that was the objective of the rule."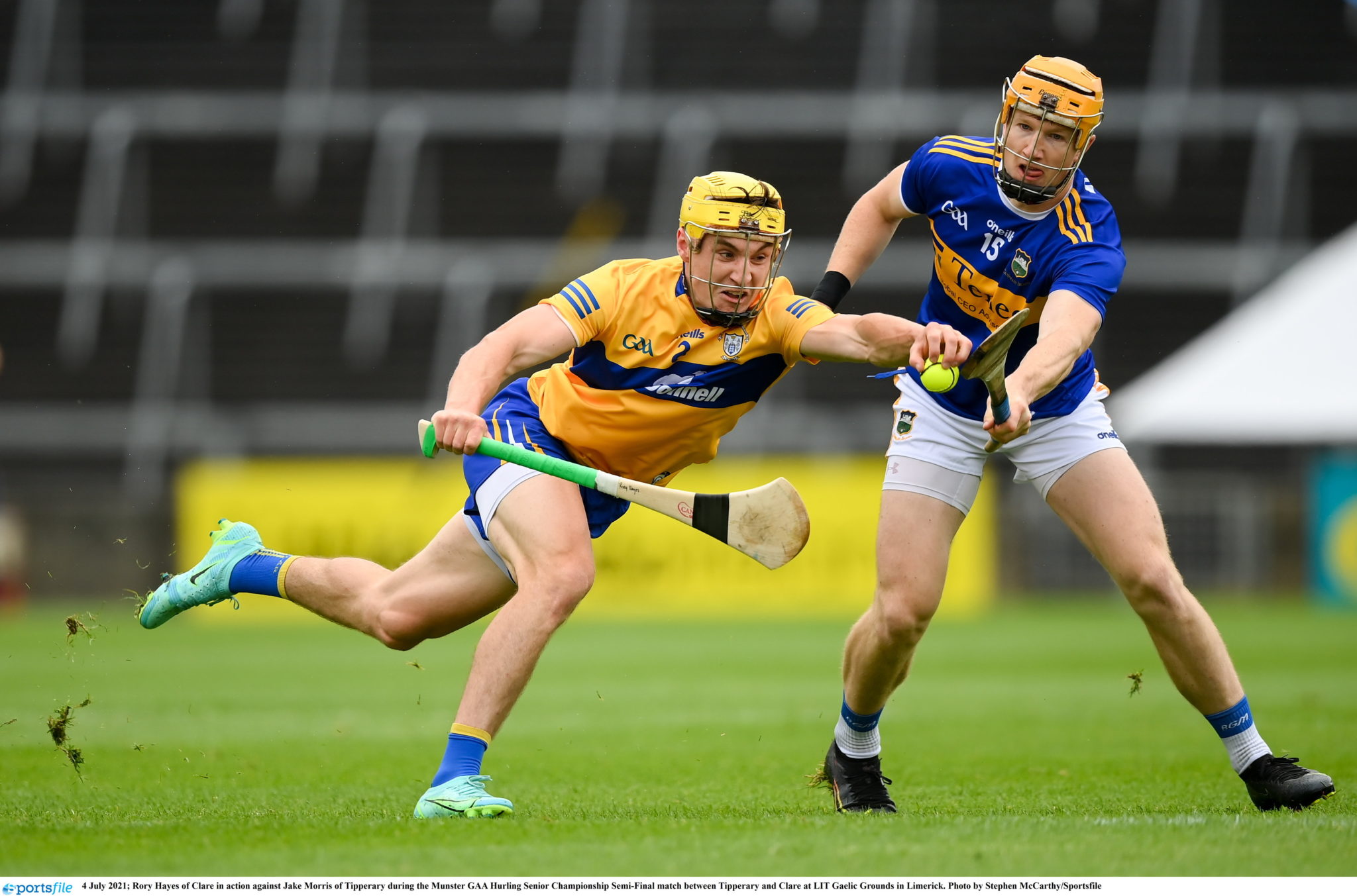 Skehill also spoke of the impact that a decision like that going against a team can have.
"I can appreciate that referees have a very difficult job but the ramifications of such a decision are absolutely huge," he said.
"Credit to Brian Lohan because in every interview I have seen, he has been very cool and composed which I hope feeds into his team but the decision was just so ludicrous.
"You're now taking a group of guys from Clare who trained for months and a decision like that has ruined their Munster championship and put them into a dog fight with teams over the next four or five weeks. 
"People will say that Clare didn't react well but they were after getting two or three sucker punches and they just didn't recover.
"Putting myself in Clare's shoes here as a player , you would have prepared vigorously over the last couple of months waiting for this championship and they were well in the game and a decision like that comes and it hampers the whole thing.
"The contest was essentially over, it was gone, the whole thing petered out, it became a challenge game. I know the result showed four points of a victory for Tipperary but it was far from that."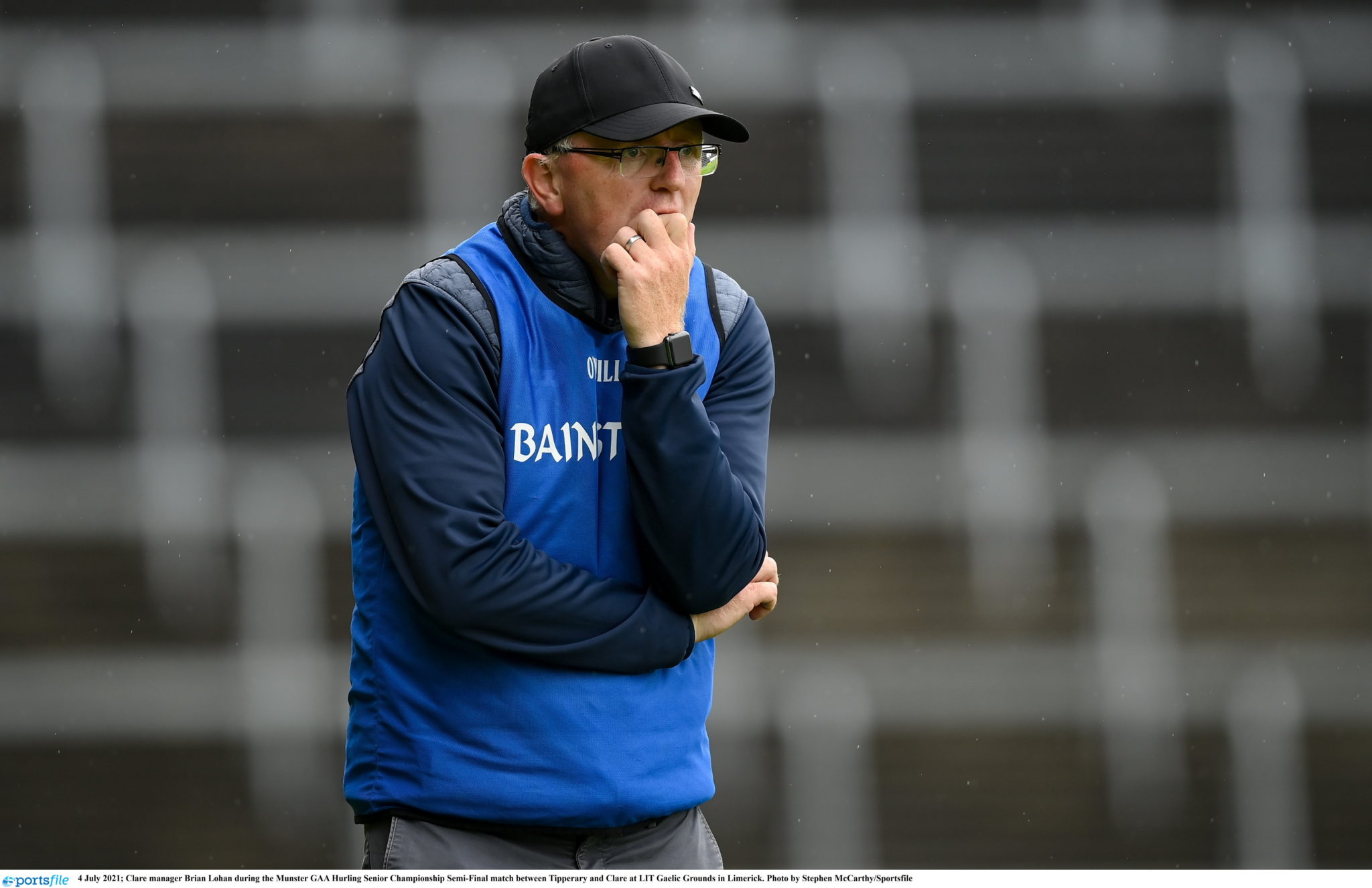 James Skehill also wondered if the rule will survive for next year's championship.
"The punishment is quite severe in terms of the crime," he said. 
"I would like to see the sin-bin rule abolished entirely, I think the rule was made for the sake of making a rule. 
"I'm not sure if this rule is going to be applied into next year's championship or if it is going to be assessed at congress but I would hope they would look at it."  
Read more:
Skehill: Weight of the sliotar has nothing to do with high scoring
Download the brand new OTB Sports App in the Play Store & App Store right now! We've got you covered!
Subscribe to OTB Sports's YouTube channel for more videos, like us on Facebook or follow us on Twitter for the latest sporting news and content.