The now-former Kilkenny hurler Paul Murphy joined us for one of the most fascinating insights into an All Star career.
Murphy stepped away from Brian Cody's side late last week, after a conversation with the man who has been there for all of his 49 Championship matches.
But while Cody may have become something of a father figure, it was the loss of his dad that added extra incentive and meaning to Murphy's career.
Growing up in Danesfort, his father - Tommy - was county board chairman and was a driving influence in what would become a stellar inter-county career.
Paul Murphy on hard graft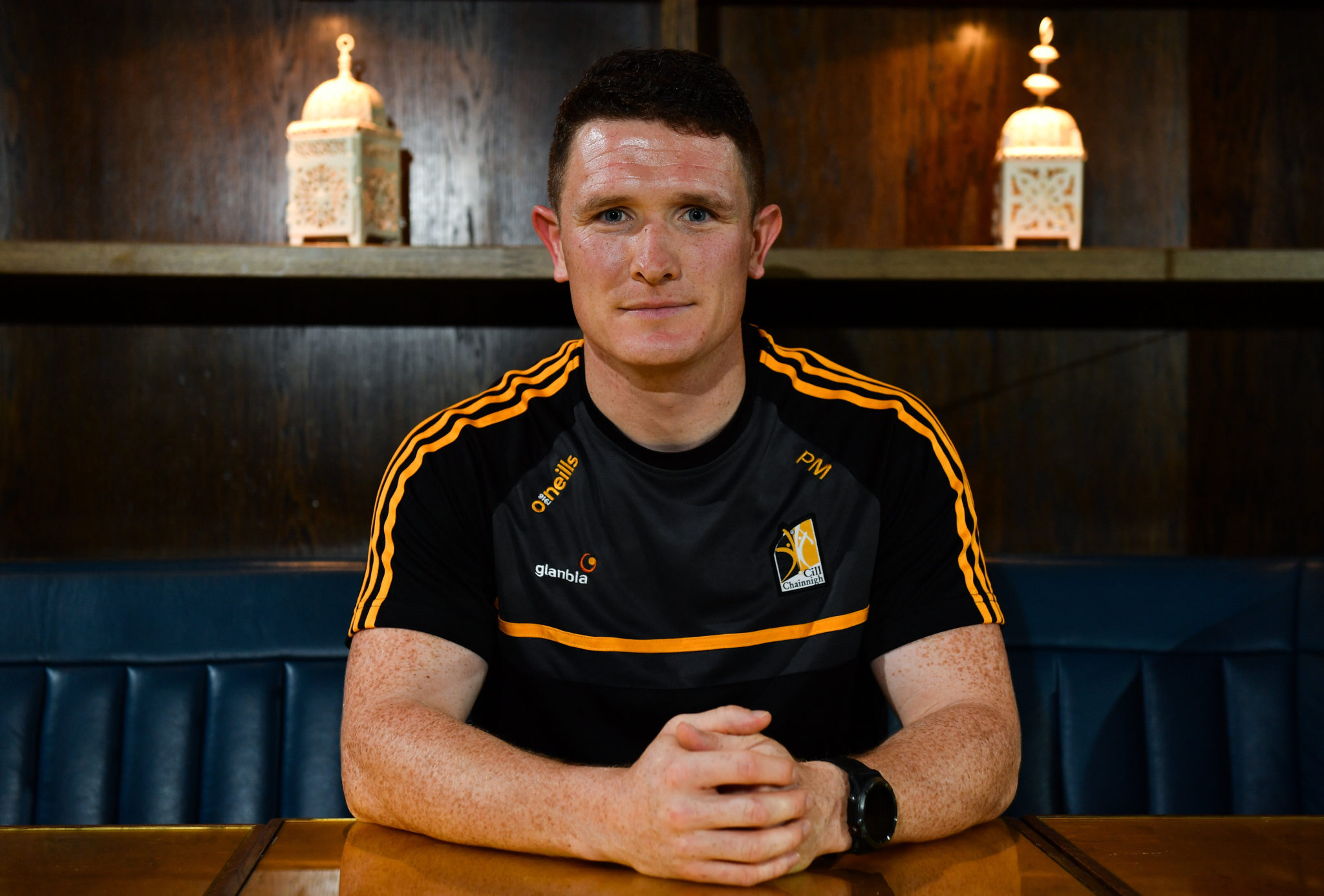 "I remember asking Dad years ago 'What do you have to do to get on the Kilkenny team?', when I was 13 or 14. All he said was that you work hard.
"He would have worked with quite a few of these players, he would have known DJ and different players over the years.
"There was never any barriers put in front of me, it was always there that you could get on the Kilkenny team if you work hard enough."
Murphy Sr passed away when Paul was 15, and contributed to the 'sentiment' of his hurling career.
Murphy Jr was touching in his recollection of his father, recalling what his achievements meant in light of his passing.
"At that time, we were a junior club in Kilkenny, we won the 2006 junior county final. It was the first time in over 70 years that our club wasn't junior.
"So coming from that stage to me finishing up with four All Irelands and four All Stars, if you would have told him back when I was 14 that is where I would end up at 31.
"It is something to be extremely proud of, and that he would be proud of."
Tommy Murphy's influence
Can grief, or remembrance, benefit a player on the field, or in preparation?
"It is always in your mind, somewhere. A part of my routine would be to call by the grave a day or two beforehand when I would call out home.
"I would visit the family just before, and stick my head into the graveyard with a quick acknowledgment or saying a few words.
"It was never something that engulfed me on matchdays. I think you can get too emotional on matchdays.
"You are there to play a match, you're there to play a game. It is also important to bring a bit of emotion to it, a bit of pride to it. But you have to stay calm and cool, remember that you're here to play a game.
"You are not there to make sure everyone in the crowd rises to their feet and that you play a completely emotional game. You are there to be very clinical, and to do the business as well.
"There are certainly little aspects you draw on, and that was one of them, but you don't let it engulf you.
"It would have become too much of a pressure if you had told yourself that this is the only reason you're here."
Download the brand new OTB Sports App in the Play Store & App Store right now! We've got you covered!
Subscribe to Off The Ball's YouTube channel for more videos, like us on Facebook or follow us on Twitter for the latest sporting news and content.