OTBSports can reveal that Offaly's senior hurling team recorded one further positive Covid test after 31 players and 4 backroom staff members were deemed close contacts of a known positive. 
Scheduled to commence their Christy Ring Cup campaign this Saturday afternoon, Offaly's hurlers were left with no choice but to forfeit their game against Kildare after a member of the panel tested positive for Covid-19.
Despite Offaly's assertion that they had stuck rigidly to the GAA's Covid protocols, it was decided by the HSE that each player and staff member who attended a session last week with the known positive was a close contact.
As a result, Offaly were left so depleted of numbers that they could not fulfil today's game and will now contest a playoff which could be their one and only championship game of 2020.
"We've only one test that came back positive," explained a relieved Michael Fennelly to OTB Sports this evening. "Obviously, we're happy with that from 35 people."
Nevertheless, given his confidence in Offaly's attempts at culling any such outbreak within their senior set-up, Fennelly remains uncertain how it came to pass that so many individuals were deemed close contacts.
"I would have foreseen that we could have two or three close contacts from that session," he suggested, "because we had ironically changed up our Covid protocols the day before.
"Our protocols were strong but we actually went on to the next stage trying to prevent close contacts. So, I had no real concerns. When the result came back then, it sounded like it contradicted the guidelines we were given."
***
Related reads:
Confusion reigns as Offaly's hurlers remain unaware of any wrongdoing
Sligo GAA announce forfeiture of Christy Ring Cup game with Derry
***
The session in question took place on Tuesday, October 13th. Fennelly recalled, "at least 95% of it was outdoors."
It has been a source of some indignation that Offaly's close adherence to the GAA's Covid guidelines seemed to do them no good in this instance. The concerned guidelines read:
The broad questions that will be considered in terms of assessing potential close or casual contacts include:
Has the individual had greater than 15 minutes face-to-face (<2 meters distance) contact with a case, in settings such as team meetings, dressing rooms, showers, while having a meal etc. and when not wearing a face covering.
Has the individual any household contacts on the panel?
For those contacts who have shared a closed space with a case for longer than two hours, a risk assessment should be undertaken taking into consideration the size of the room, ventilation and the distance from the case.
Has the player shared a car with anyone in the team setting?
"The session was essentially all outdoors," he stated. "Where the confusion arises, I'm not sure to be perfectly honest with you.
"Everything we've done has been to prevent close contacts. That our whole panel and four members of backroom team were deemed close contacts, that was a rash decision.
"At the same time, we have to be respectful because in that week there were cases coming through in the country up around 1,000 a day and contact tracing was maybe overrun a bit.
"I still don't have an answer why we were deemed close contacts, but it is massively frustrating. The players were very frustrated in the week too, asking why we are being treated different to everyone else.
"We haven't still got proper detail of why we were all classified as close contacts, but we can't dwell on that."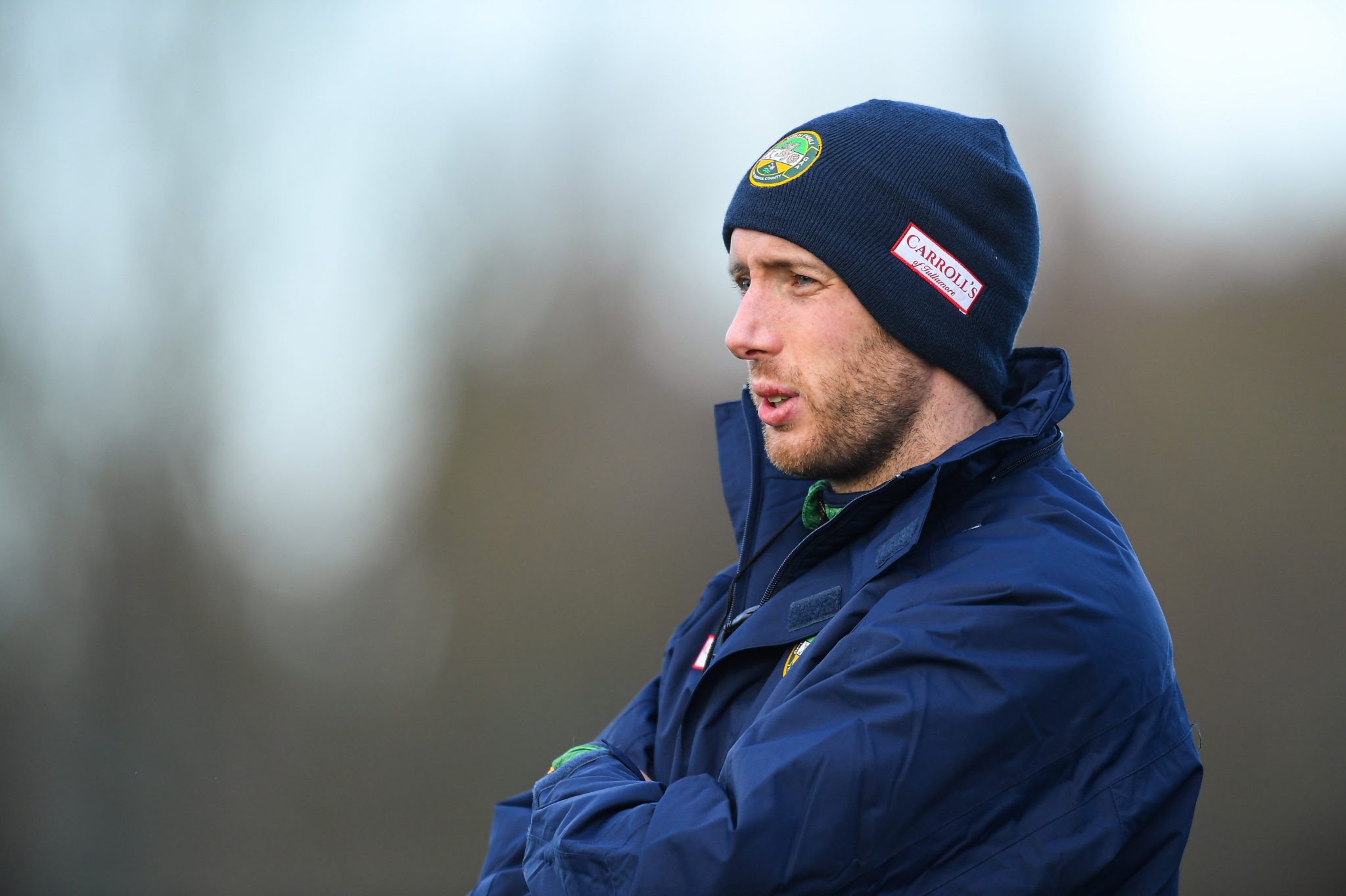 After forfeiting their Christy Ring Cup opener against Kildare, Offaly will now contest a playoff to retain their place in the championship for 2020.
Considering Offaly's fate and what it may mean for teams across both codes in the weeks to come, the Kilkenny native sounded a note of warning.
"The championships would be over if this carried on in this manner," he stated. "I think the GAA are very aware of that and that they were puzzled when the decision was made.
"It was made, there's nothing we can do and we will quickly move on. This isn't going to be a fair championship, but I'd rather games on than off and that's the truth of it.
"If we shut down everything now, when will we get back playing inter-county? I haven't a clue."
Listen to Offaly manager Michael Fennelly in conversation with OTB Sports here.
Download the brand new OTB Sports App in the Play Store & App Store right now! We've got you covered!
Subscribe to Off The Ball's YouTube channel for more videos, like us on Facebook or follow us on Twitter for the latest sporting news and content.