Kilkenny legend Eddie Brennan picked the five best hurlers he has seen play along the full-forward line when he joined Tuesday's OTB AM. 
After the success of Tommy Walsh's ruminations over hurling's undisputed strong men, a former teammate of his went about picking their polar opposites on OTB AM. From the destroyers to the finishers, Eddie Brennan accepted the challenge of deciding upon five hurlers who stood out from all others in the full-forward line.
An unenviable task, it should not come as a great surprise that Brennan's top 5 is in fact something closer to a top 7 or 8. Nevertheless, he has curated some collection of hurling's fiercest finishers.
5. Seanie O'Leary | Cork
"By modern day standards you might look at him and think he doesn't look much like a corner-forward," admitted Eddie Brennan of the hurler in at #5, "but he was absolutely brilliant, Seanie O'Leary from Cork."
The winner of four All-Ireland medals and three All-Stars, while O'Leary may not have moved around to the degree that modern forwards are expected to when he did move he was lethal.
"A goal poacher supreme," remarked Brennan of his movement. "It was all about the quality of his runs more so than the quantity."
4. Angela Downey | Kilkenny
"An absolute icon of Kilkenny camogie," explained Brennan of his choice at #4.
"I watched her playing for Kilkenny for years and I don't know if I've ever met a more determined - borderline angry - forward that wanted nothing else but to score goals."
The source of similar acclaim when Tommy Walsh shared his thoughts on candidates for Kilkenny's Mt Rushmore on OTB AM, Brennan would have Downey up there with the best of forwards in any code.
"I'd love to have seen if this lady had played in men's club hurling," he ventured, "because I think she would have been equally as good if not better."
3. Eoin Kelly | Tipperary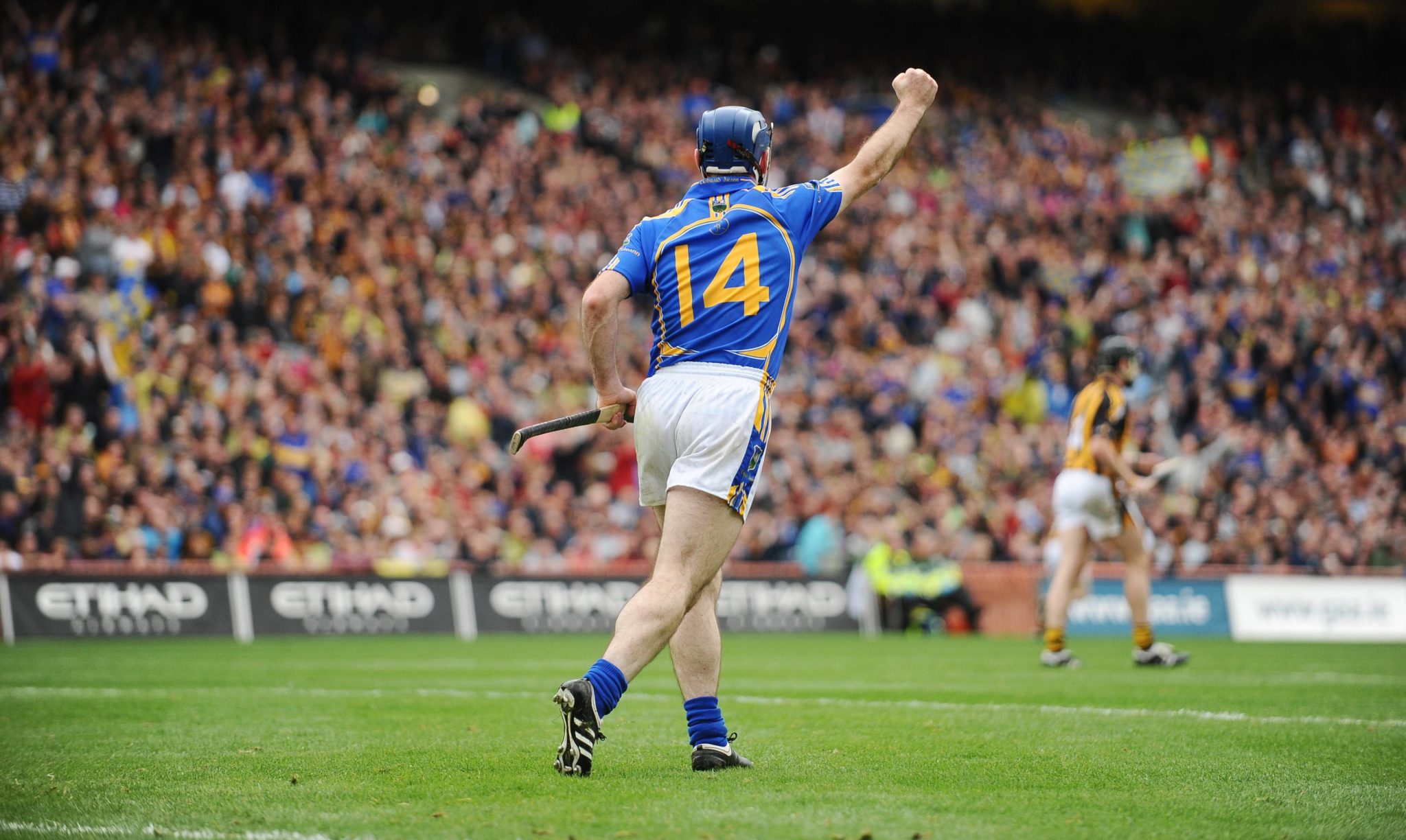 "A guy who came into St. Kieran's for a few years," he recalled of a Tipperary legend, "we'd like to claim that we taught him how to hurl, but we didn't.
"I admire guys who use their brain in front of goal and I think Eoin hurled that way. He was like a good snooker player thinking a few shots ahead always."
2. TJ Reid, Patrick Horgan & Seamus Callanan | Kilkenny, Cork & Tipperary
It was at this point that things became a little bit blurred in Eddie Brennan's selection process.
Three of the outstanding forwards in the current generation of hurlers, he couldn't pick between them.
"I can't decide," he admitted. "With modern day set-ups and crowded back lines, to see how those three are still able to get goals is remarkable.
"I can't split them, so I've a trio there."
1. DJ Carey | Kilkenny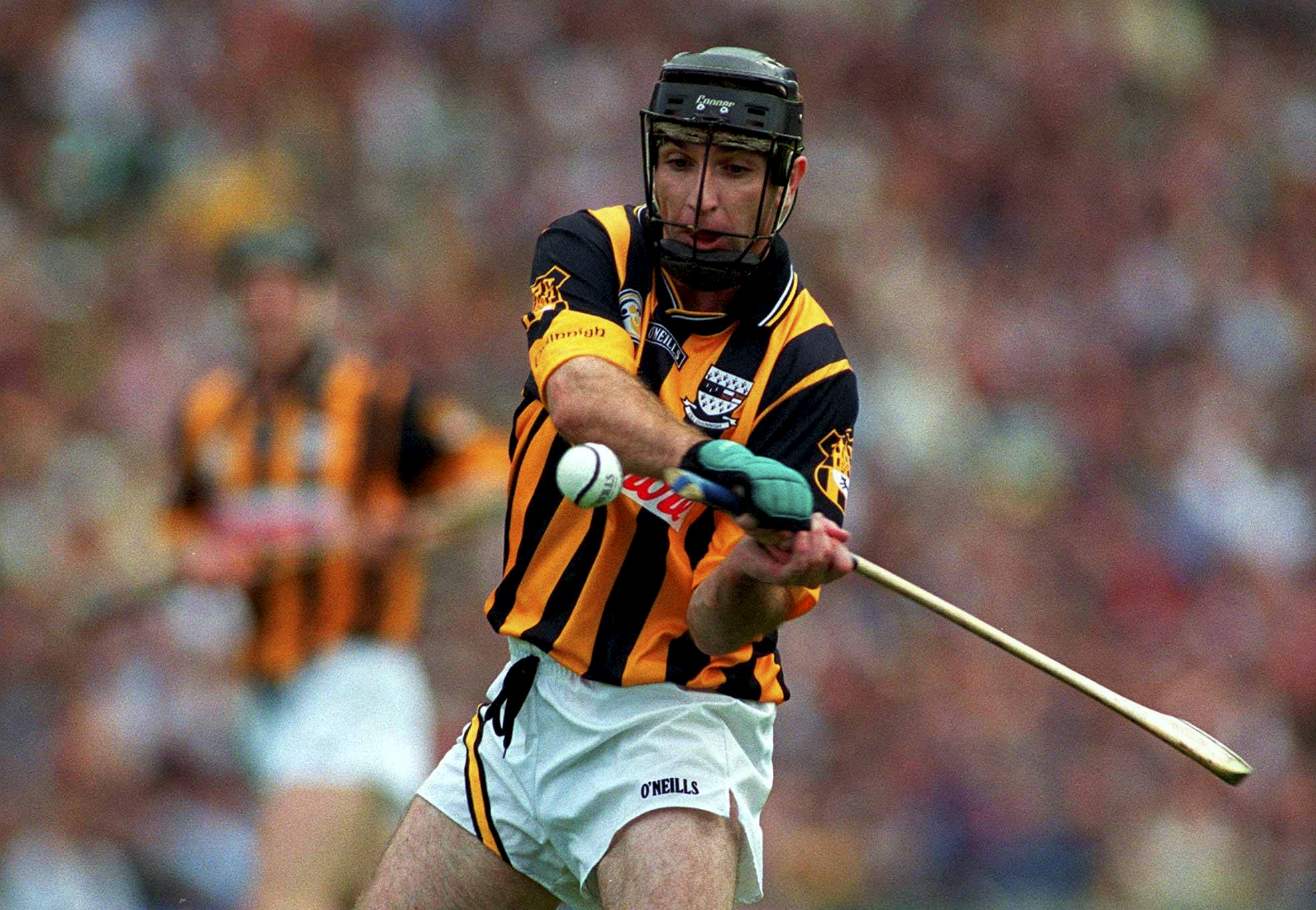 "If I don't pick DJ, I'll be killed," he said, giving top spot over to a man who remains a singular icon within Kilkenny's rich hurling history.
Download the brand new OTB Sports App in the Play Store & App Store right now! We've got you covered!
Subscribe to OTB Sports's YouTube channel for more videos, like us on Facebook or follow us on Twitter for the latest sporting news and content.