Eight-time All-Ireland winner and former Laois manager Eddie Brennan feels referees should be trusted to referee the game, but they must not be fooled by deceiving players.
Hurling referees have come under scrutiny recently for their pedantic officiating and ultimate slowing down of the game.
Speaking on Off The Ball, the Kilkenny man said he feels officials must be allowed to referee the game as they see fit.
Eddie Brennan on referees
Brennan said, "What we have to be careful of is that we don't put too much pressure on our referees, giving them specific instructions. I think a referee, in an ideal sense, should be trusted to go referee the match on their knowledge of the rules and be utterly objective and facilitate a good match.
"But there's obviously the cat and mouse [element], and it's understanding that and seeing if a lad is deliberately fouling a good player or they're doing something that's illegal, then the referee's can pick them up on that.
"What you don't want to ever see is that referees are kind of guessing, like they'll see a helmet coming off someone and say, 'well someone had to have done something', I think referees will make that point that unless they see something, then they can't act."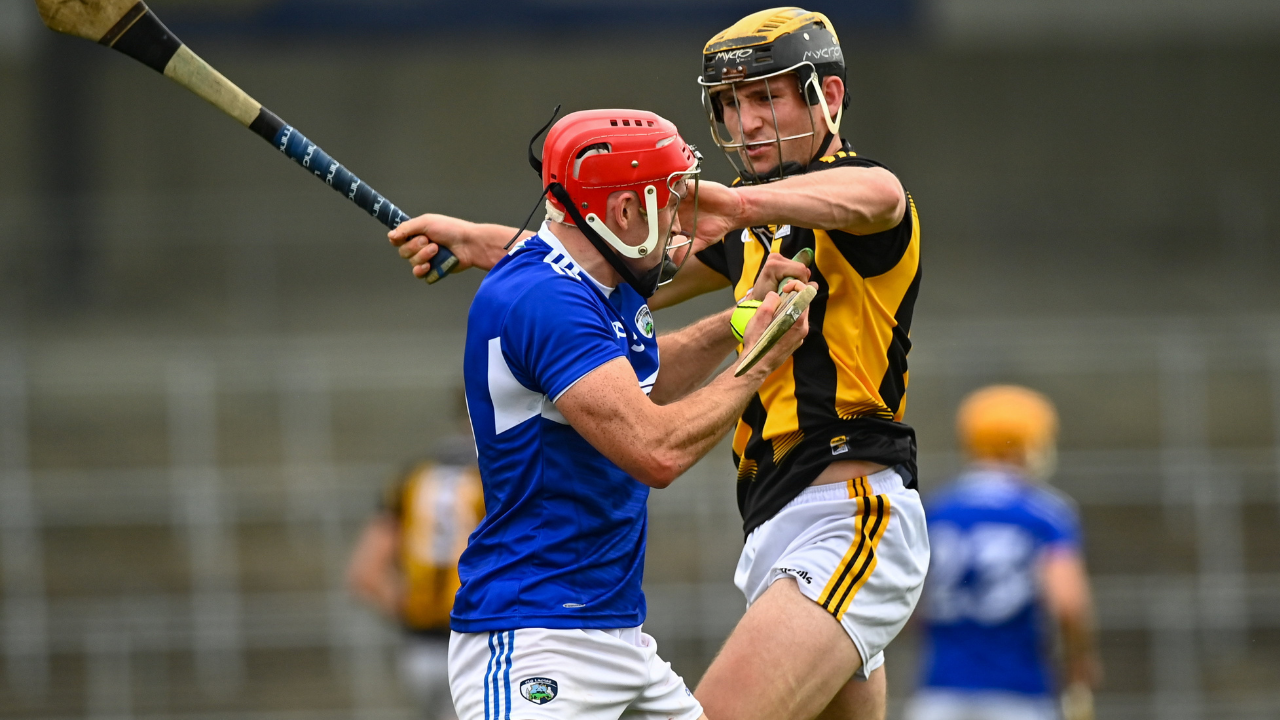 Brennan also added that he is worried about the increasing amount of simulation that has crept into hurling and that referees are being fooled.
"There's definitely an element of guys playing for that free, or buying the free is the dreaded term used in soccer.
"Guys dipping low into a tackle, and they grab a hurl, and I've seen Kevin Foley is good at that, where he grabs the hurl and throws himself to the ground."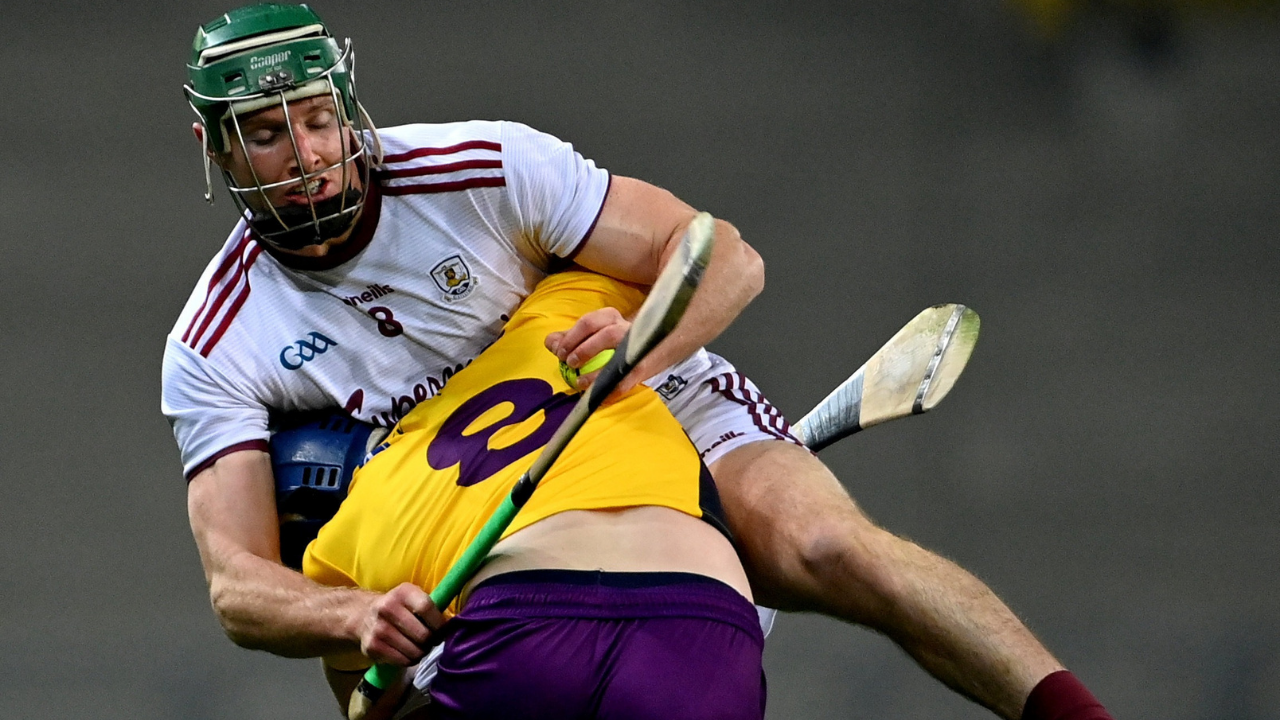 "[In the Kilkenny v Laois match], I saw one or two frees that were definitely not frees. I think guys are sometimes falling coming out of a tackle; they're losing possession of the ball, they're not really looking for it, but they're getting a free even though they've lost the ball.
"That's something you'd say is worrying. And also, are players being coached to an element. To say, look, 'if you can win a free, so be it, win that free', and I accept that's part of the game to a point. But I think the lads are conning referees. I suppose if I'm playing, I'll try to do that too."
Download the brand new OTB Sports App in the Play Store & App Store right now! We've got you covered!
Subscribe to Off The Ball's YouTube channel for more videos, like us on Facebook or follow us on Twitter for the latest sporting news and content.