On this week's Golf Weekly Joe Molloy, Peter Lawrie and Gary Murphy discussed the struggles of many young Irish players to find their feet on tour in recent years.
The discussion was sparked by comments made by Damien McGrane after last week's Irish Open.
"It was a lonely experience last week with so few Irish players about. Like, an Irish Open is about Irish players featuring and possibly bettering themselves and maybe making a future. But last week there was hardly any fat on the bones. There's a kink in the system somewhere from leading amateur to leading tour pro," McGrane told Greg Allen on RTÉ Radio One.
"The new men are struggling still to find their feet and struggling to establish themselves on the tour and then the vacuum falls in behind them.
"The few guys who have made it have made it and made it big but there are too many guys falling by the wayside. I believe that our leading players need to embrace them more, need to help them, nurture them and nurse them along. There are a lot of guys getting caught in the quicksand and disappear. And these are good players."
Lawrie and Murphy agreed with much of what McGrane had to say.
"There is a gap there and there always has been a gap between being a top amateur and being successful as a professional," Lawrie said.
"I was lucky enough that I got support and I got help. I was able to phone up Padraig Harrington or Gary and seek advice and get that little bit of help.
"I feel though that when the current players leave the amateur ranks, they nearly know it all but they actually know nothing."
Lawrie said that only once or twice in the past five years has a player come to him for advice.
"I have put it out there many, many times. If anybody wants to phone me up or have a cup of tea, I'd be delighted to help," he said.
"These guys need support, they need more than money in their back pocket, they need to be shown the way."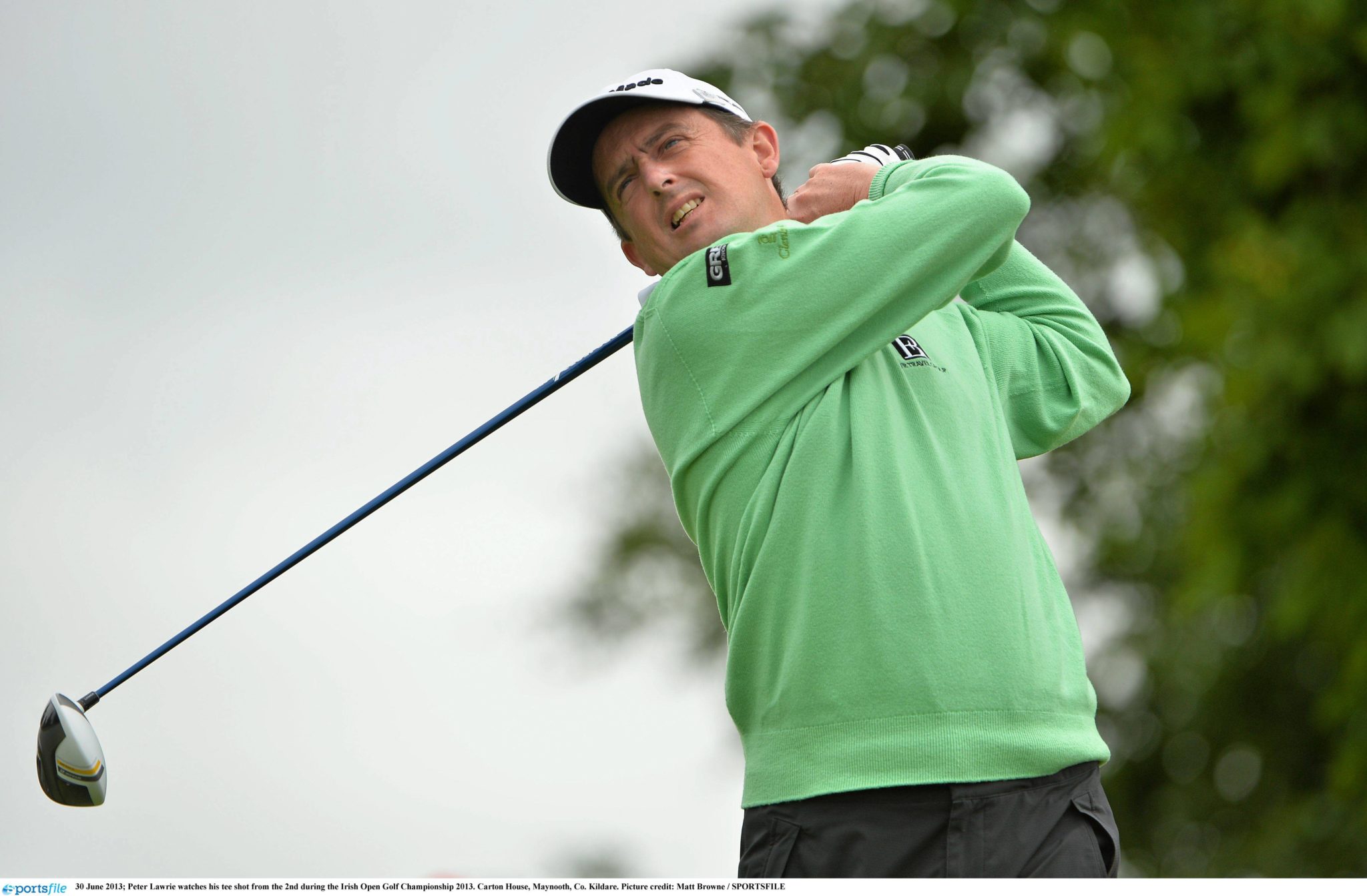 "I've had very few young pros call me for advice. It's not that we have all the answers but at least we've been there and we've lived it," Murphy said.
He also pointed out that the problem is not that Ireland is not producing promising players as we just have to look back to the 2015 Walker Cup for example.
"Paul Dunne, Jack Hume, Gary Hurley, Cormac Sharvin and Gavin Moynihan. That's only five years ago and there's not one of them with full status on the European Tour now," Murphy said.
"I know Paul has been unlucky with injuries. Gavin Moynihan is hugely talented but they're all hugely talented.
"The same thing seems to be happening to all of them though. We're not seeing the progression from the young Irish players coming through.
"There need to be more supports in place from a management side. But, who wants to pick up the baton? I tried it a little bit but it's a very difficult space."
OTB Sports Golf Weekly is in association with Now TV, stream golf, the Premier League, Serie A and EFL Championship on Now TV…your sport on your terms
Download the brand new OTB Sports App in the Play Store & App Store right now! We've got you covered!
Subscribe to Off The Ball's YouTube channel for more videos, like us on Facebook or follow us on Twitter for the latest sporting news and content.