Eamon Lynch of the Golf Channel joined us to discuss the impact of the accident involving Tiger Woods.
Woods was involved in a one-vehicle road traffic incident in Los Angeles county, late on Tuesday GMT. Lynch believes that the injuries Woods sustained to his legs may threaten his golf career.
Tiger Woods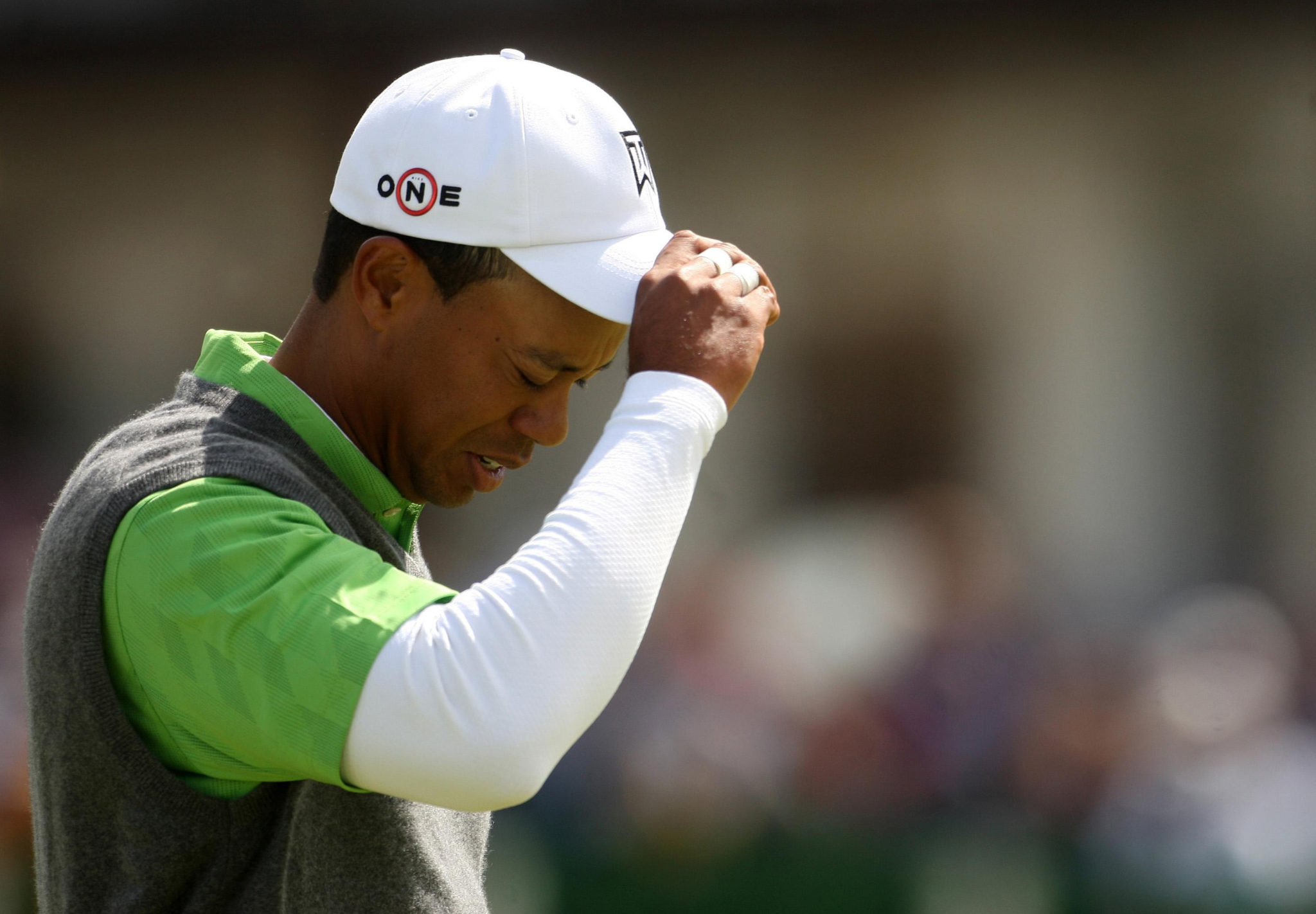 "It appears that he is going to resume some sort of quality of life after he heals from this, but it may well be career-threatening for Tiger, the golfer.
"We are seeing a lot more of these types of lazy comparisons to Ben Hogan, who also famously survived a car crash in 1949. Tiger Woods has access to healthcare and rehab that Ben Hogan could only have dreamed of. Not every car accident is the same.
"In Tiger's situation, it was probably fairly certain that we were not going to see him at the Masters this year, that was clear from the comments he was making. It is doubtful we will see him at the Masters next year. We might never see him at the Masters again, other than to show up at the Champions' Dinner on the Tuesday night."
Lynch spoke about the comments of Dr Bill Mallon, a noted orthopaedic surgeon who also played on the PGA Tour.
"He didn't seem particularly concerned about the fractures, his focus of concern was on the ankle and foot; particularly the ankle joint and if it has been shattered and pins are going in.
"[There] is the potential for future arthritis that would limit even the ability to walk without pain or discomfort. That is where a guy who is qualified to speak about this would put his focus. At the very least, he tells his patients that with a major injury that recovery is going to take at least a year.
"So put that into the situation that Tiger was in with a very dicey back - he said two days before the accident that he was waiting on the results of another MRI. So he is not starting from a good position, and he is nine years older than Ben Hogan was when he had his accident way back then.
"It doesn't look promising - certainly for the near term and maybe for the long-term too."
Download the brand new OTB Sports App in the Play Store & App Store right now! We've got you covered!
Subscribe to OTB Sports's YouTube channel for more videos, like us on Facebook or follow us on Twitter for the latest sporting news and content.