Sean Lowry has described his nephew Shane's 2019 Open Championship win as 'surreal' as he reminisced on the tournament ahead of its return to Royal Portrush in 2025.
It was announced on Wednesday that The Open would return to the Co. Antrim course in just under four years time with the tournament taking place from July 13-20th 2025.
The venue, of course, holds special meaning to Shane Lowry, with the Offaly golfer securing his first Major victory there in 2019, sensationally winning the Open Championship by six shots.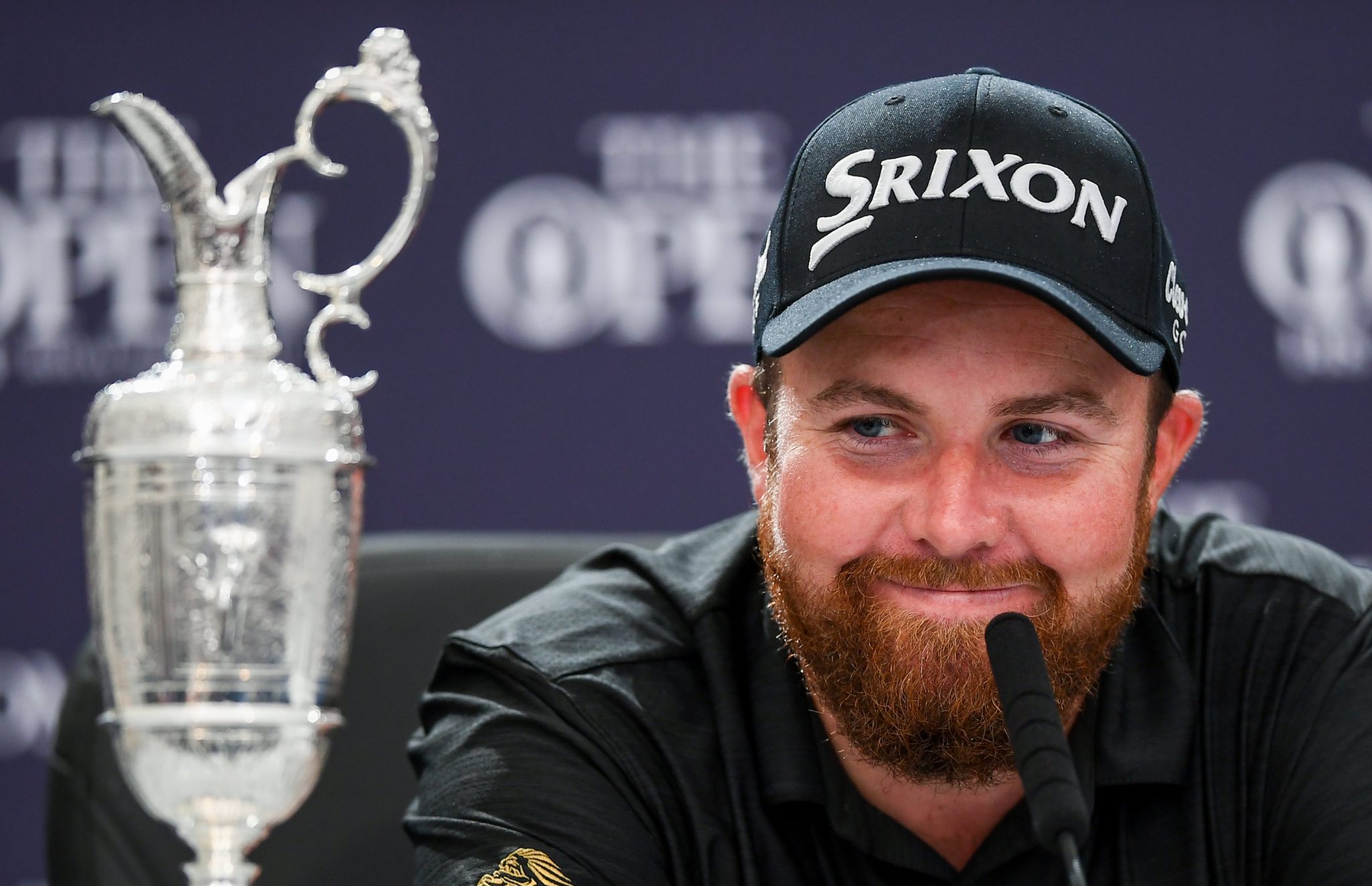 Speaking to Off The Ball on Wednesday, Shane's uncle and three time All-Ireland winner with Offaly, Sean Lowry, looked back at the historic victory at Royal Portrush noting that the win 'showed what he was made of'
"It's kind of surreal when you think that he could be playing Ryder Cup, lining out with the European team and he won in Portrush (in 2019) by six shots against the best players in the world, it's crazy stuff really," Lowry told Off The Ball.
"That was the one that everyone wanted to win," Lowry continued, "It will always be remembered as the British Open in Portrush. I think that was a fantastic occasion. I mean it really showed what he was made of.
"If you're in Croke Park on Saturday and you don't feel like shooting you can give it to someone else, but Shane had to take every shot himself. He couldn't ask anyone else to do it.
"How he stayed there in that moment, I don't know. The weather, the crowds, the bedlam, and he's still there. He was hitting cannons out of the tee-box and I remember thinking, 'my God, how he's able to hit that ball.' He played tremendously."
Seán Lowry | The last Mayo player to win an All-Ireland

Former Mayo, and All-Ireland winning Offaly footballer, Seán Lowry joins @willocallaghan to discuss his career in both counties, this year's final and of course his nephew Shane's golfing success!https://t.co/m9qoYSoABO

— Off The Ball (@offtheball) September 8, 2021
Shane Lowry will be hoping he can recreate his success in 2025 however, his immediate thoughts will undoubtedly be on the BMW PGA Championship at Wentworth - the final counting event for Europe's Ryder Cup qualifying campaign.
Should Shane Lowry make the European team, the tournament in September would coincide with the 50th anniversary of his uncle's first All-Ireland medal with Offaly in 1971.
To commemorate the occasion, Lowry explained that the Paddy Fenning Walk would be taking place along the Grand Canal in Tullamore in aid of MND research/support services and homeless causes
"We're having a 50th anniversary. There's a sponsored walk on for Paddy Fenning on that day. We're all meeting up at 11 o'clock in Tullamore to do a few steps and then we're going to have a bit of lunch, so hopefully we might be looking at Shane. winning the Ryder Cup for Europe after that."
Sean Lowry was speaking ahead of the Paddy Fenning Walk in aid of MND research/support services and homeless causes on September 26. For further information, go to paddyfenningwalk.com.