Dublin captain Sinéad Aherne thinks that the inter-county season will be a new and different experience for everyone because it's starting so late in the year. 
"I don't think it will be the same experience that we've been used to. Whether that will be any less or more enjoyable I don't know," Aherne said on Tuesday's Off The Ball.
"You sort of have to enjoy the journey as much as the destination because I think this journey is going to be looking a lot different.
"Beginning an inter-county championship this late in the year is completely new and we're going to have to try to get up to the inter-county standard very quickly when we get back together. I guess everyone is in the same boat though."
Dublin's three-in-a-row All-Ireland winning captain also feels that the championship's late slot on the calendar means that indoor facilities need to made available to teams.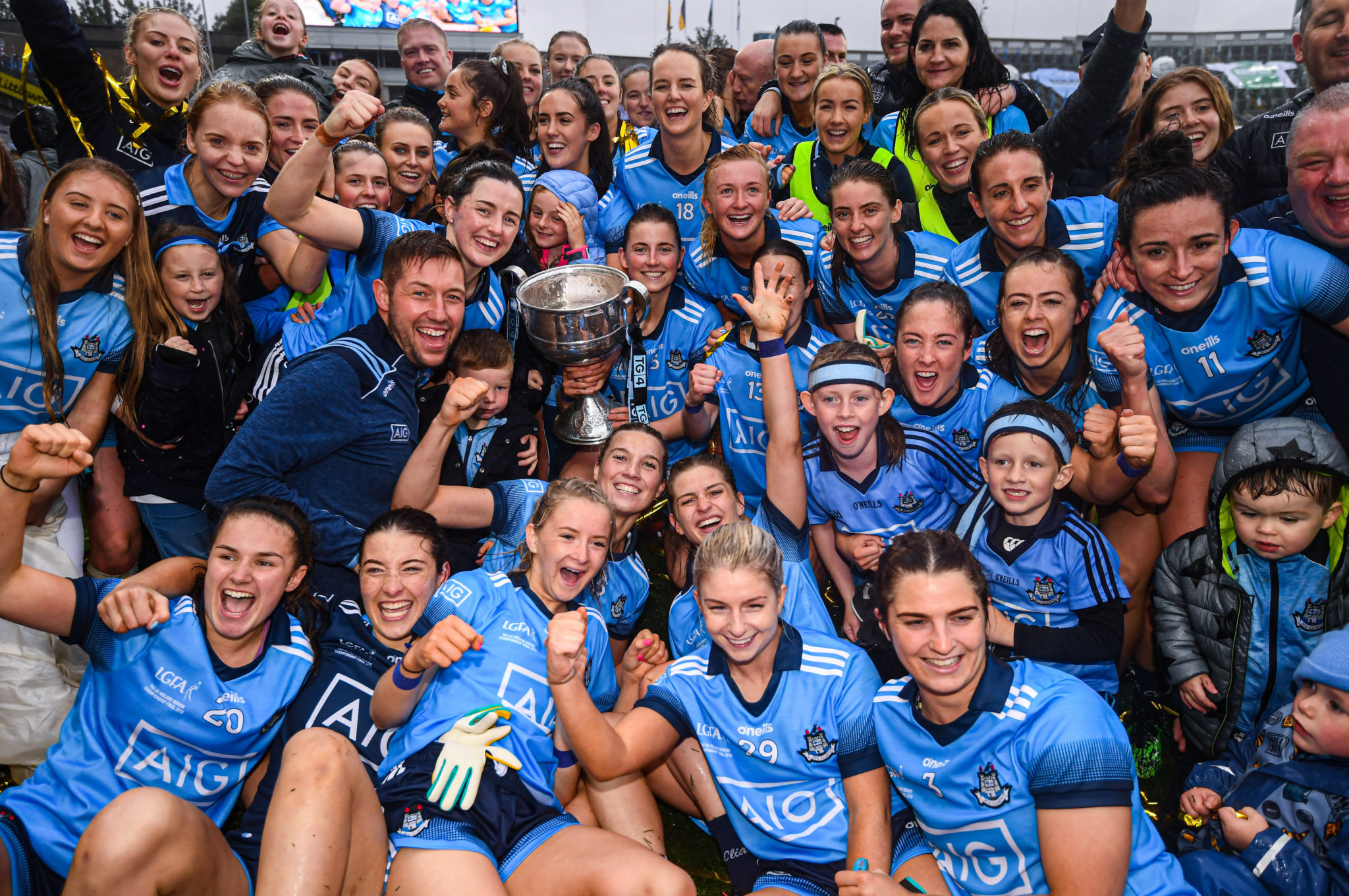 "It just isn't feasible to not have meeting facilities or changing facilities when we're going to be playing and training in wintry conditions," Aherne explained.
"You're not able to stand around a tactics board for 20 minutes in the middle of November trying to figure out your kick-out strategy."
If facilities are made available, might more than one dressing room or meeting room be needed to adhere to social distancing guidelines?
Aherne wants clarity around some of these questions.
"I don't even know if we'll be able to meet as one panel or one management team in any space," she said.
"I hope that if we are in a situation where we need to meet in smaller groups or have limited indoor contact that there are some sort of guidelines put in place and there are facilities made equally available for men's and women's sport."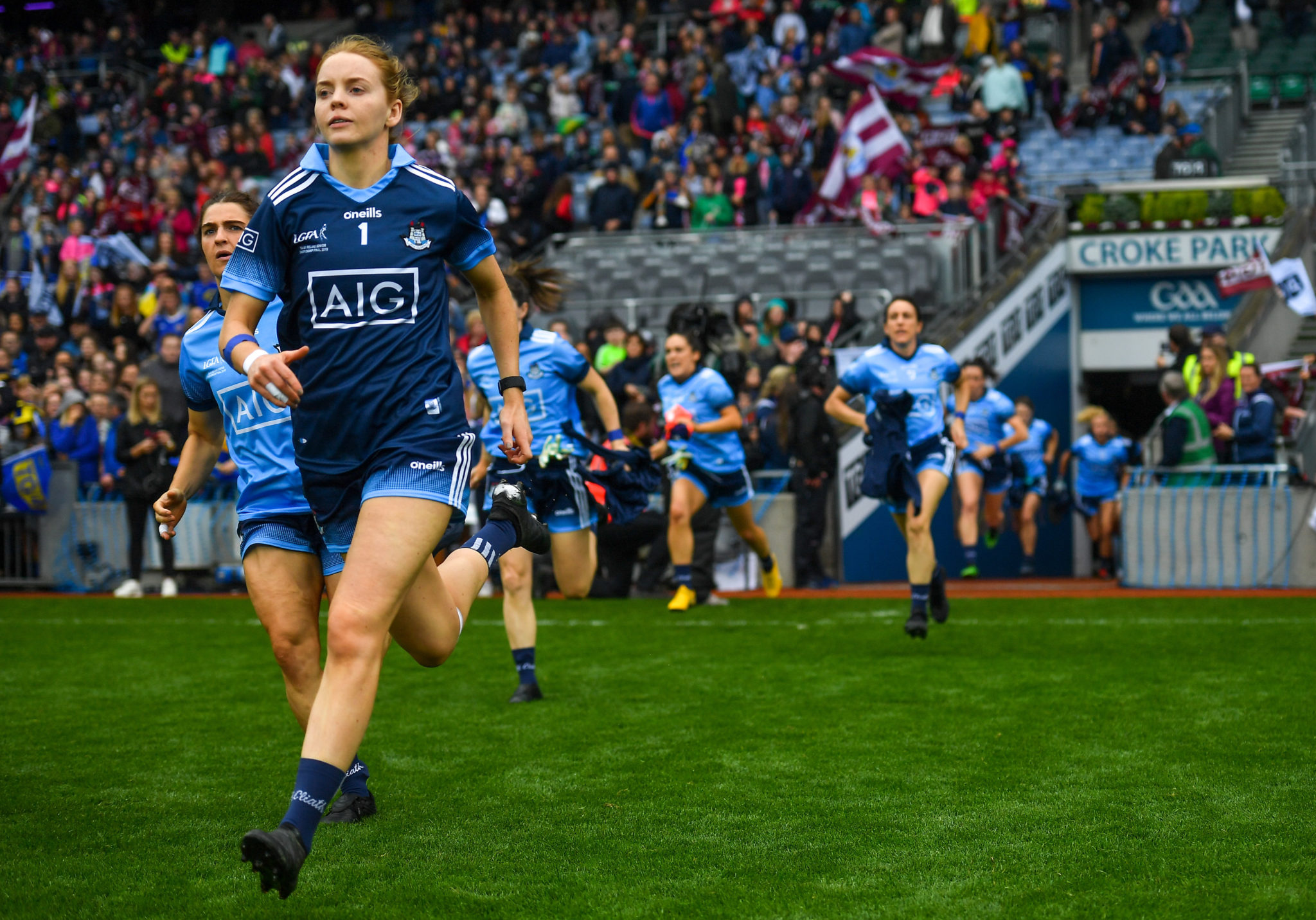 As the financial outlook for many businesses worsens as a result of the global pandemic, sponsorship for sports teams and athletes will inevitably be cut and there are fears that this could disproportionately impact women's sport.
"It would be a disappointing sort of short term attitude," Aherne said when the point was put to her.
"You would think going into women's sport is something that's attractive for brands to be associated with. 
"What do you want women's sport to look like in the future for your daughter, for your sister, for your girlfriend, for your wife? What opportunities do you want them to have?
"Brands can get on board with the journey of a team or an athlete. I think there has to be value for money in doing that with women's sport."
Aherne also feels that government still needs to be doing more to support women's sport.
"I think even for the likes of government funding, it actually needs to be biased toward women's sport," she said.
"This is to close that gap of the investment that has been put into men's sport over the years because women's sport is obviously coming from a much lower base."
Download the brand new OTB Sports App in the Play Store & App Store right now! We've got you covered!
Subscribe to Off The Ball's YouTube channel for more videos, like us on Facebook or follow us on Twitter for the latest sporting news and content.