Former All-Ireland winning manager Pete McGrath is interested in the vacant Down role, however is not expecting a phone call soon.
Paddy Tally had a tumultuous time as Down manager, with his term at the helm coming to an end in July this year. Since then, the county has been in search of a new management ticket for the next season's Sam Maguire hunt.
Two-time All-Ireland winning manager with Down McGrath, who knows all too well the way that the appointment of the Down manager goes, has expressed his interest in taking over the role.
However, with Down not usually taking on submissions for the role, McGrath knows that it is not up to him to throw his hat into the ring.
Speaking on Off The Ball on Thursday, the former Down manager explained the usual manager-appointment process in the county.
"The way things work in Down, you don't put your hat in the ring," McGrath said. "There is no mechanism which allows interested parties to make it known that they are interested.
"A subcommittee was set up some time ago, and the procedure here, the protocol here, is that they would source the manager.
"Someone who would be the preferred choice, and if that preferred choice was not in the position to undertake the role, then they would sit down rethink and go to a second preferance.
"So, that is the procedure here, and it always has been in recent times."
With the position being open for more than three months, McGrath is yet to hear anything more than rumours surrounding who might fill the vacancy, although he believes that the county board is close to finding their management team.
"The fact that we are now heading into November and things are very tight in the county," McGrath said. "One hears rumours about who has been approached and who might be taking it.
"You go from one rumour to the next. Really, the subcommittee, whatever else they are doing, they are keeping a tight hold on ensuring that they aren't saying anything out of school.
"So, I have no idea! I really have no idea where they are going with it."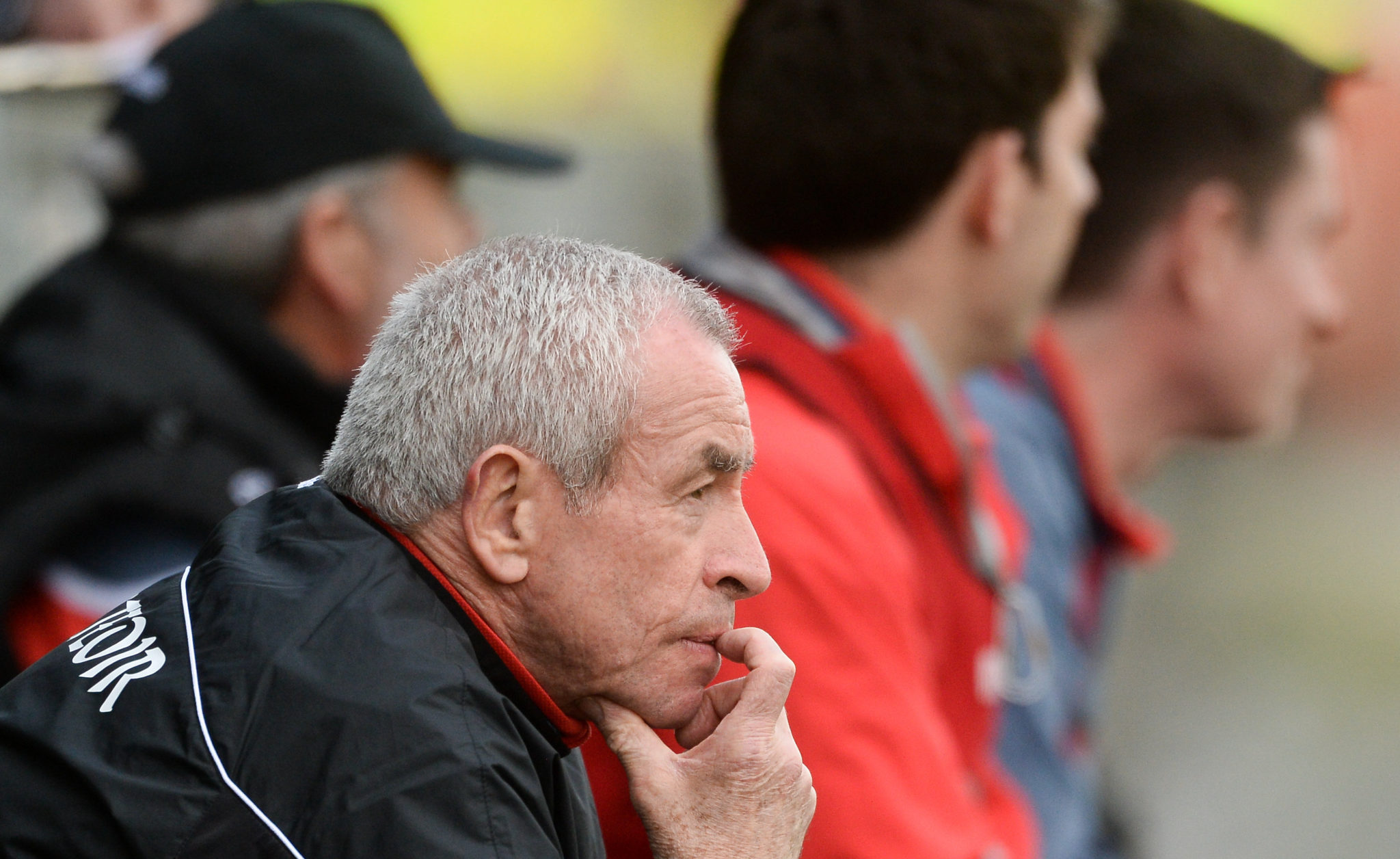 "My gut instinct would be that they maybe almost have a management team ready to go," McGrath added. "They could be waiting on someone to dot the 'i's and cross the 't's, I honestly don't know.
"I was at a function yesterday where the county was honouring the anniversary of the '60-'61 breakthrough team, and even at that, not that I was fishing for information, there was no indication of what direction they might be going in."
While he knows that it is not up to him to make himself available for the job, McGrath did say that if he was approached, he would definitely be interested.
"I have no bother saying that, if it was felt that I could make a contribution to the county senior team, it is something that I would look on with great enthusiasm," McGrath said.
"My entire career in football has been managing and coaching. To be a selector or an advisor wouldn't necessarily appeal to me.
"I would still very much be a hands-on person in that sense. If an approach was made, it is something that I would take very seriously.
"I would look on it very seriously, but it is the type of thing that is out of my hands. I am not sitting by the phone waiting, because I would be surprised if a call came.
"I would be delighted, but I would be surprised."
Download the brand new OTB Sports App in the Play Store & App Store right now! We've got you covered!
Subscribe to OTB Sports's YouTube channel for more videos, like us on Facebook or follow us on Twitter for the latest sporting news and content.