Without any actual sport to focus on at the moment, we've decided here at Off The Ball to take a look at the wonderfully weird world of press launches involving GAA players. 
A few standard rules makes themselves apparent as one sifts through photographs of the last 10 to 15 years in search of the stand-out shots.
If you required a footballer or hurler to help sell your product or idea, there's a good chance Marty Clarke of Down or Joe Canning of Galway would be involved along the way. Furthermore, if Croke Park is off the agenda for some of these outdoor events, only one's imagination was the limit when it came to selecting the location.
Without further ado, here's a selection of the very best photographs we could find of the GAA's many, many, many press launches over the years.
In Pictures | The Wonderfully Weird World of GAA Press Launches
Some fine acting from Kilkenny's Noel Hickey and Donegal's Brendan Devenney (2014)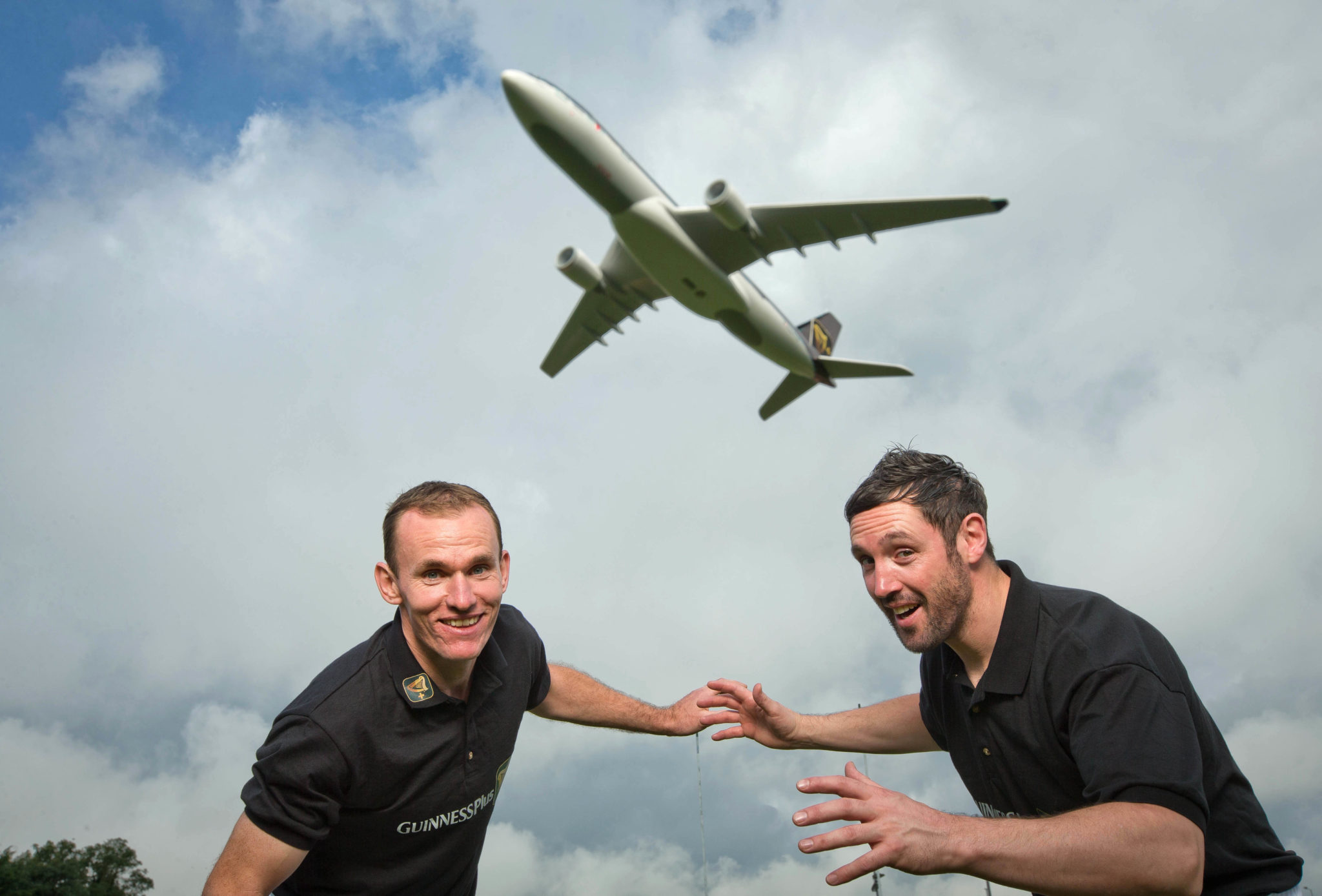 For the most worthy of causes, there is nevertheless something peculiar about Dublin's Rory O'Carroll and Michael Darragh Maculey jointly holding this plastic brain to raise concussion awareness (2011)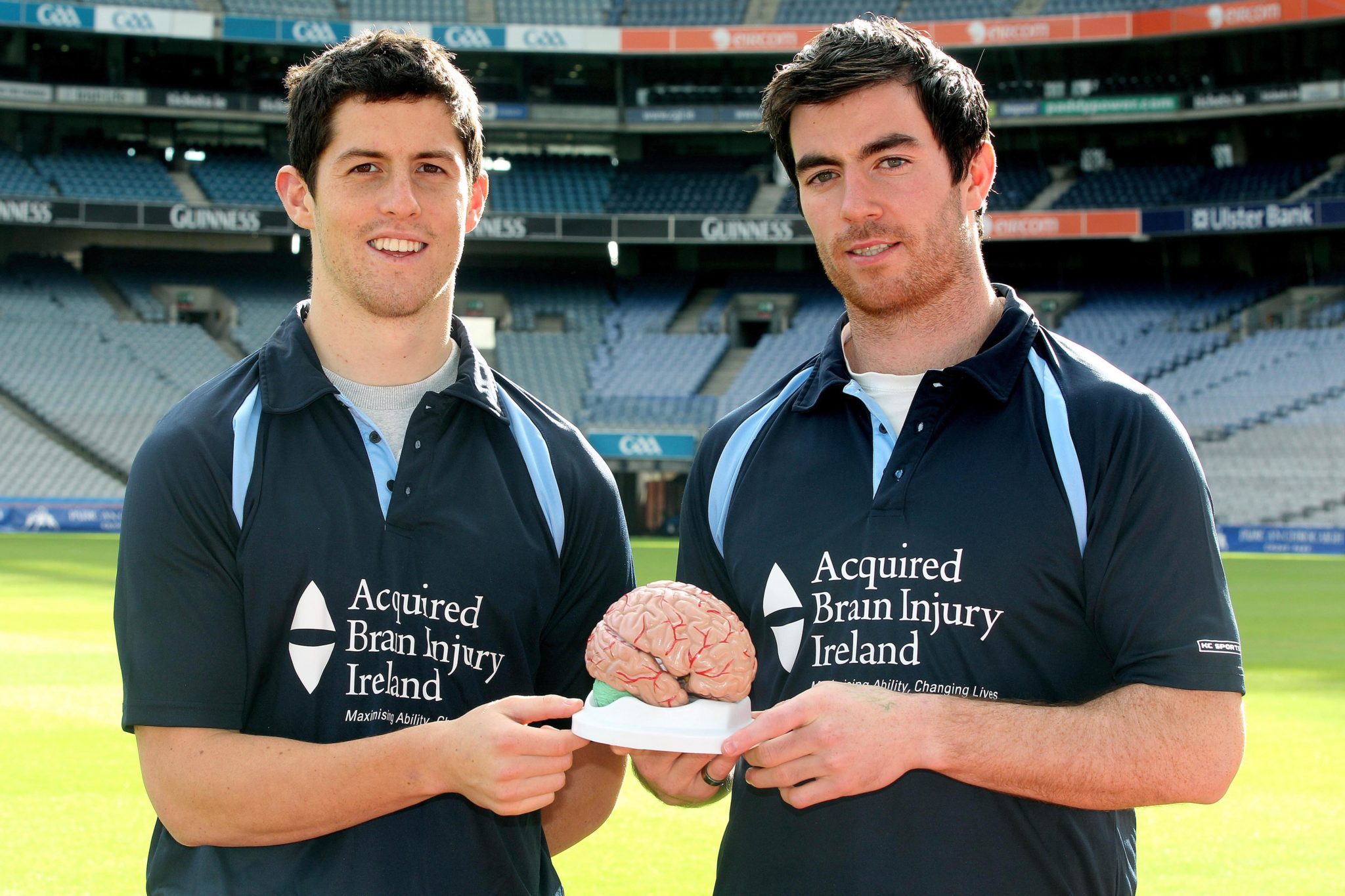 GAA President Christy Cooney cleans Kildare manager Kieran McGeeney up before getting their picture taken (2011)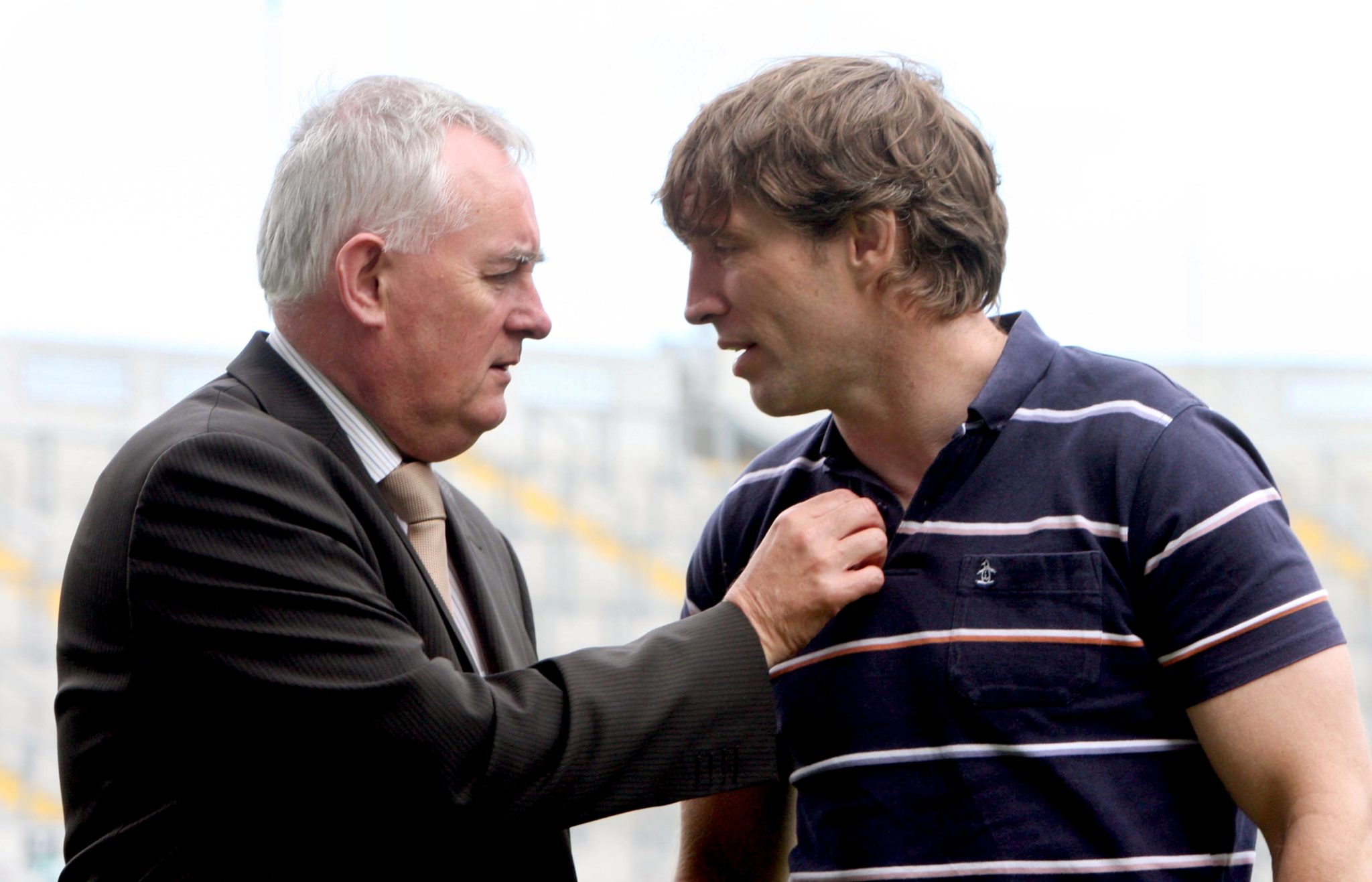 Just a whole raft of Gaelic footballers and hurlers sitting on a tractor (2011)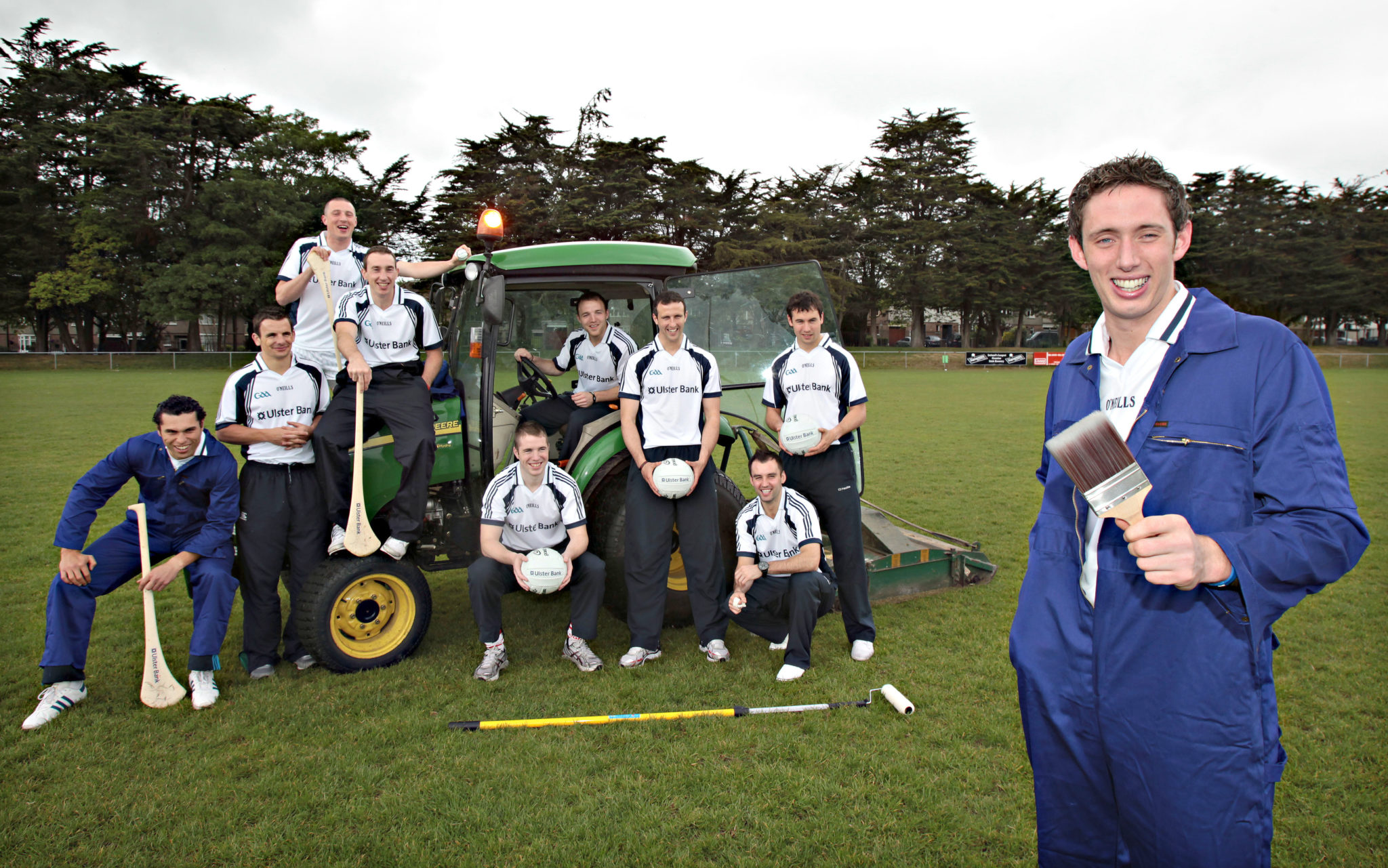 One of the more artsy shots from the many, many photographs taken of Joe Canning off the field (2010)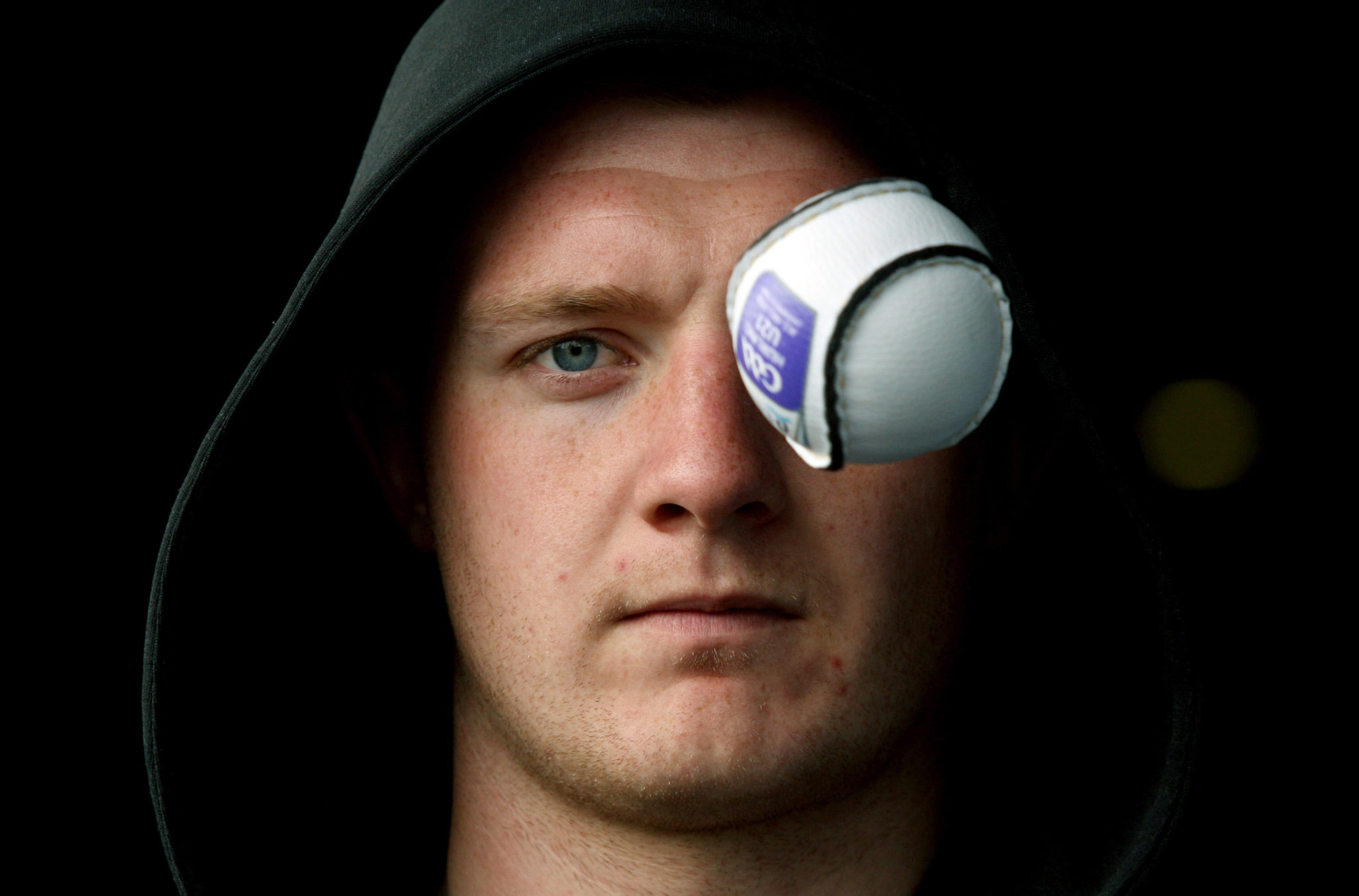 Not quite sure what's going on here, only that neither John Mullane nor Eoin Kelly looks impressed (2010)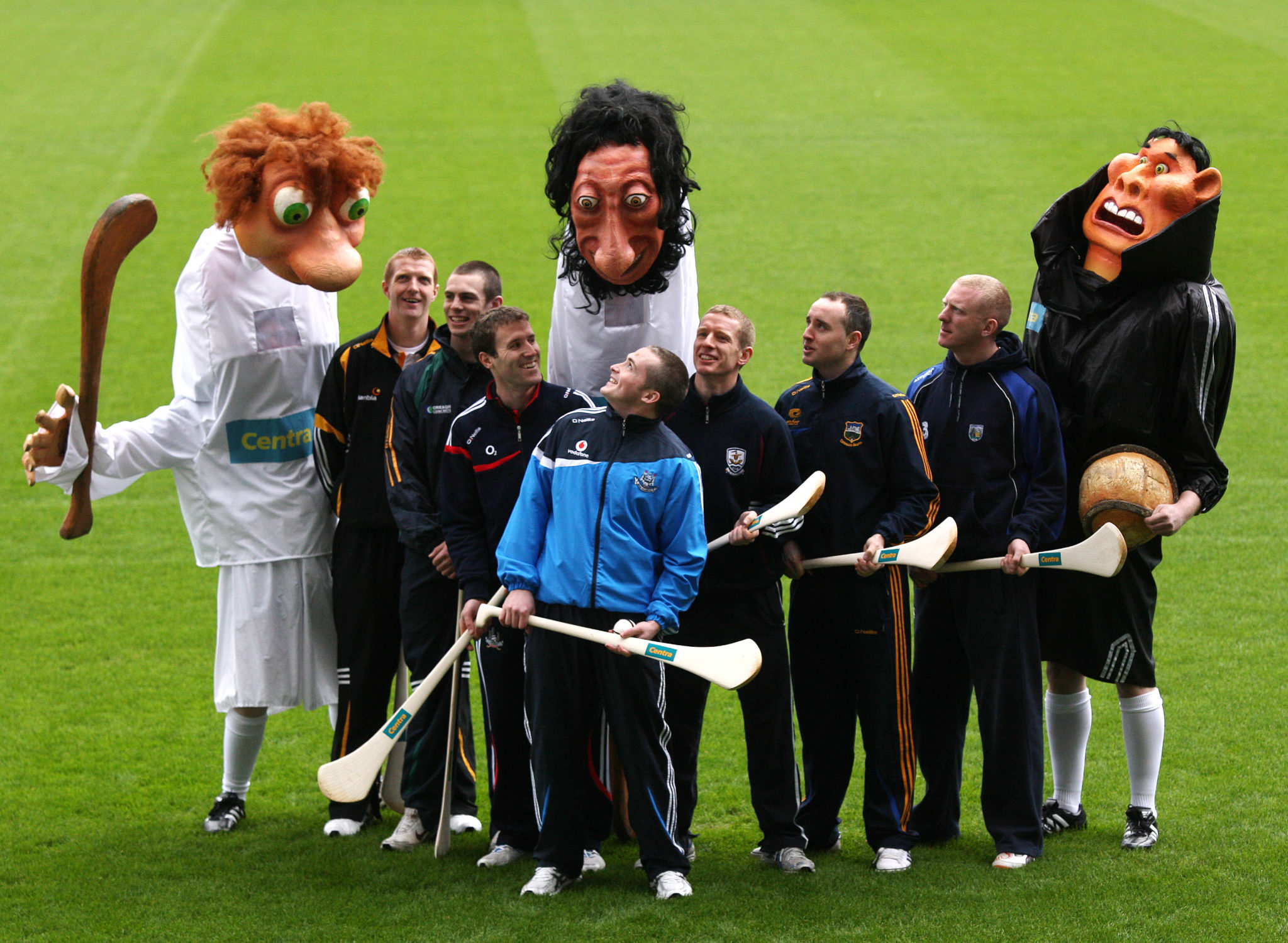 The time-honoured tradition of posing with a set of washing-machines (2017)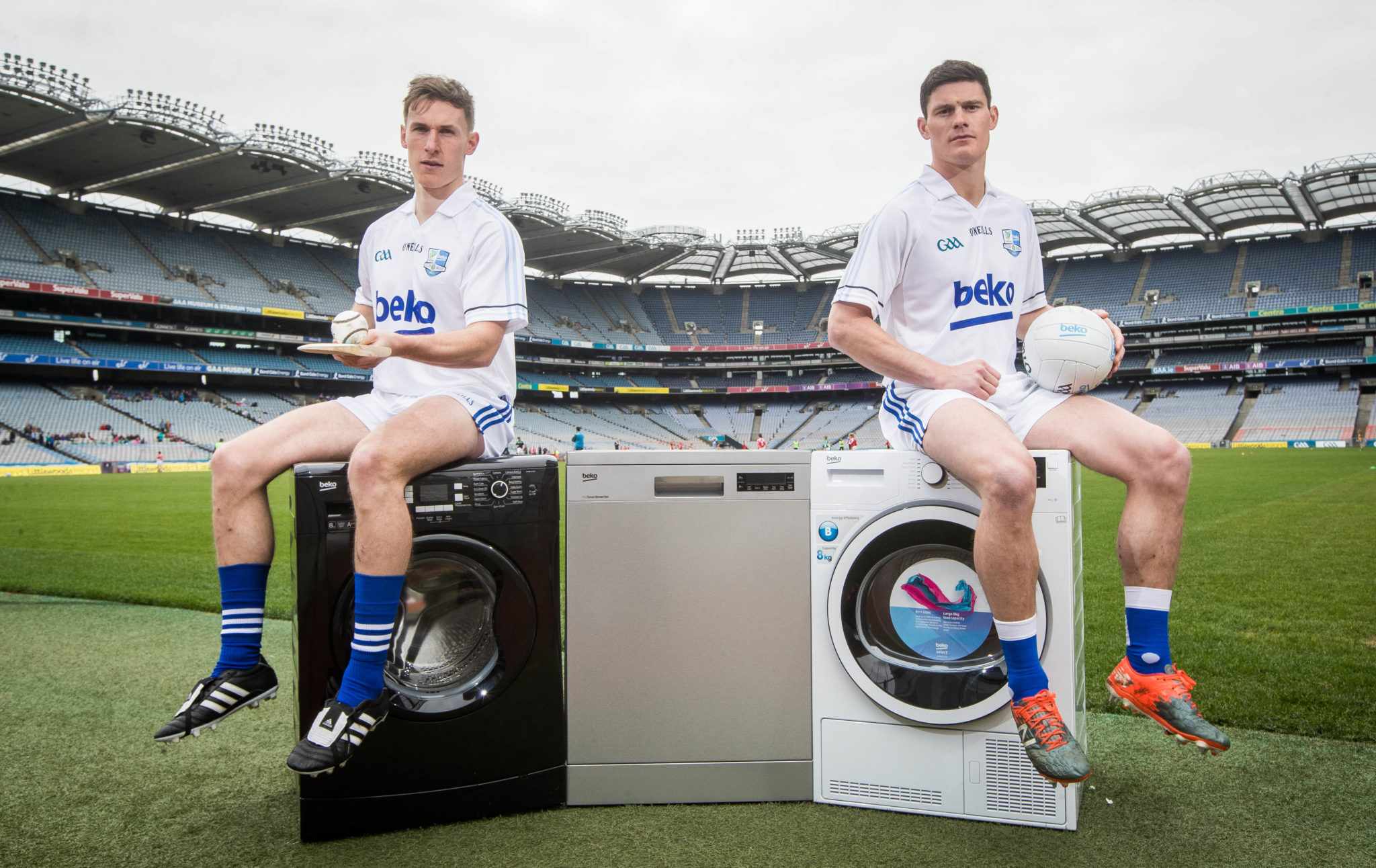 Dublin's Paul Griffin pretty inexplicably sat beneath a photograph of Bob Dylan (2010)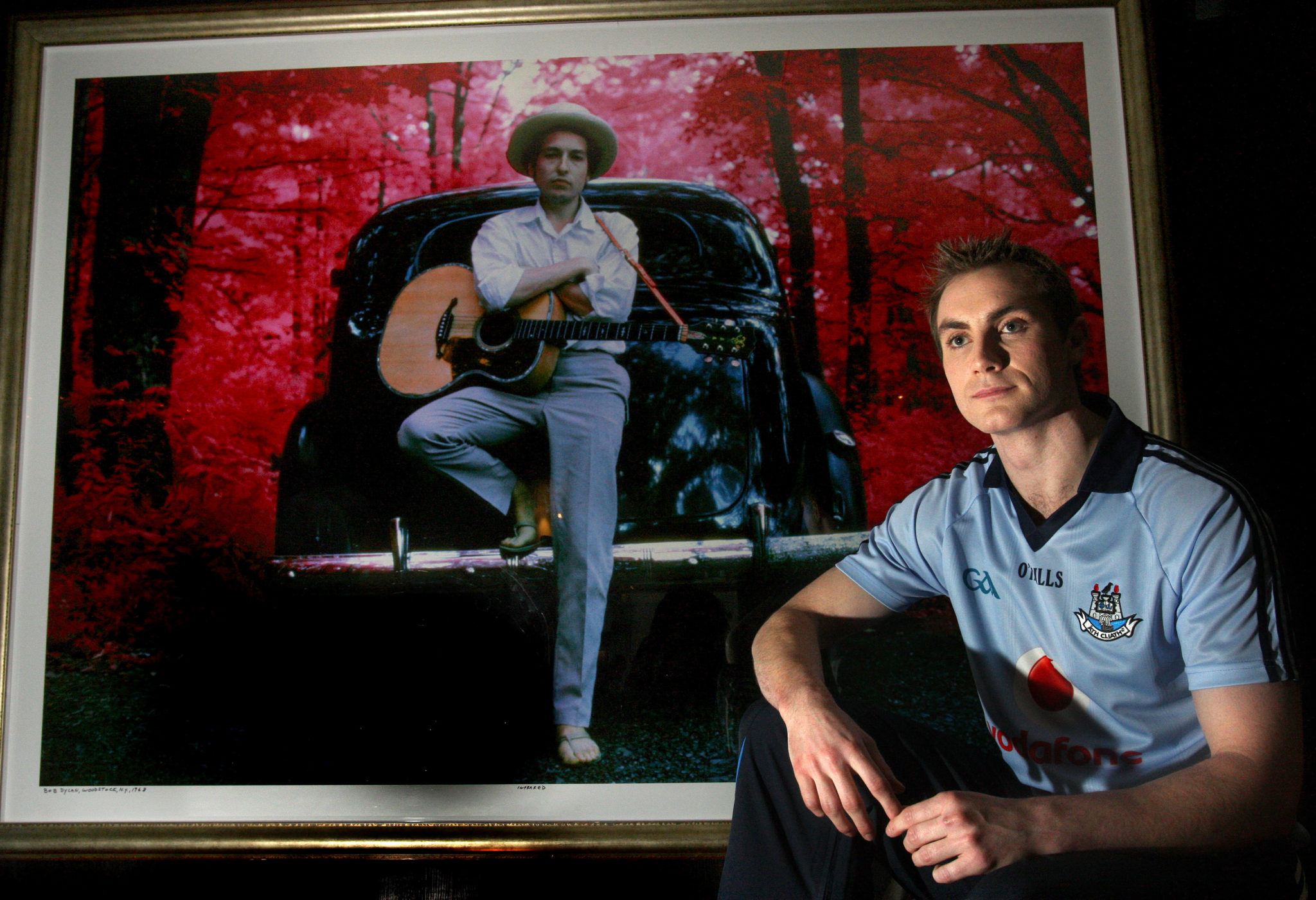 What's it plugged into? (2010)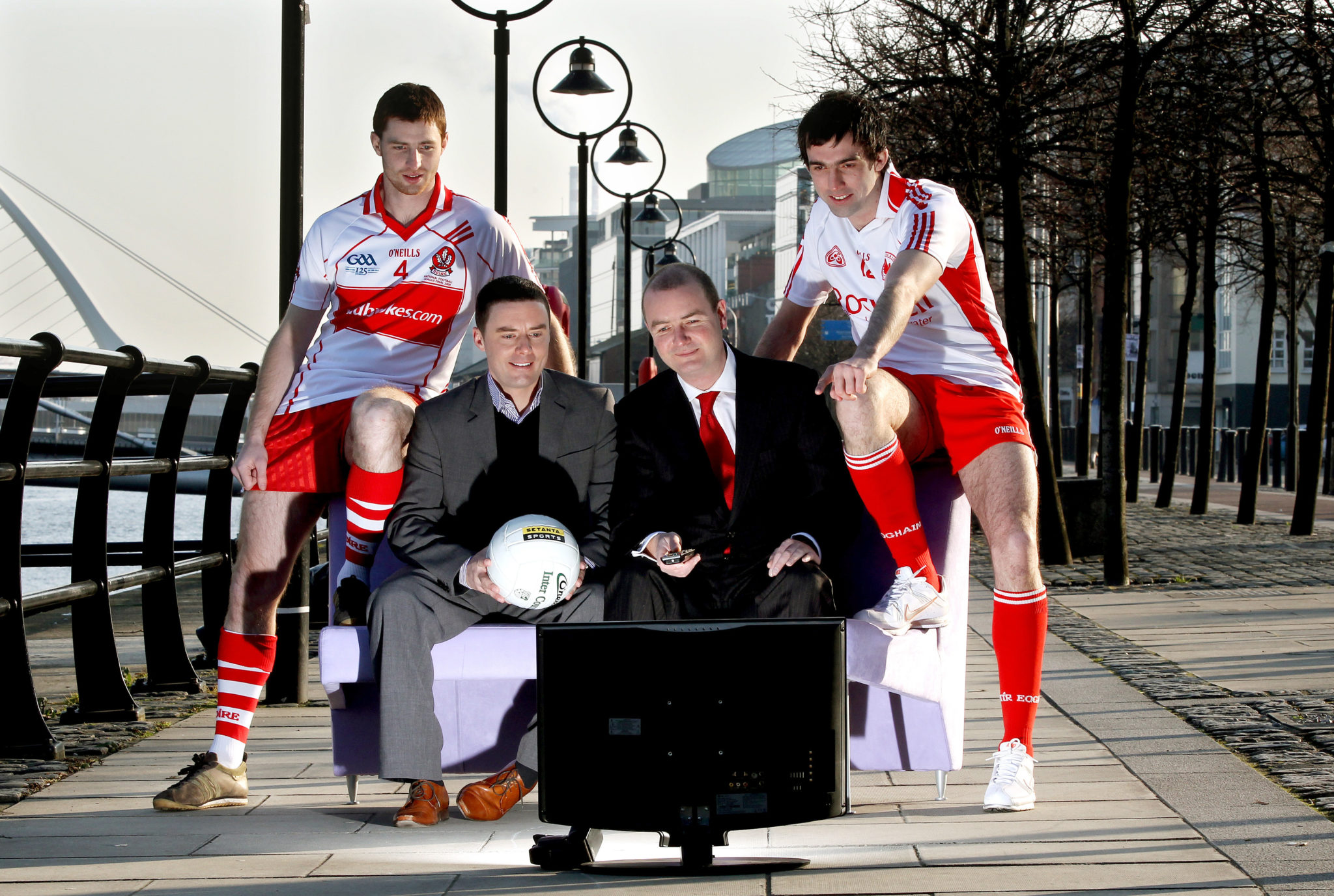 These look pretty good, to be fair (2009)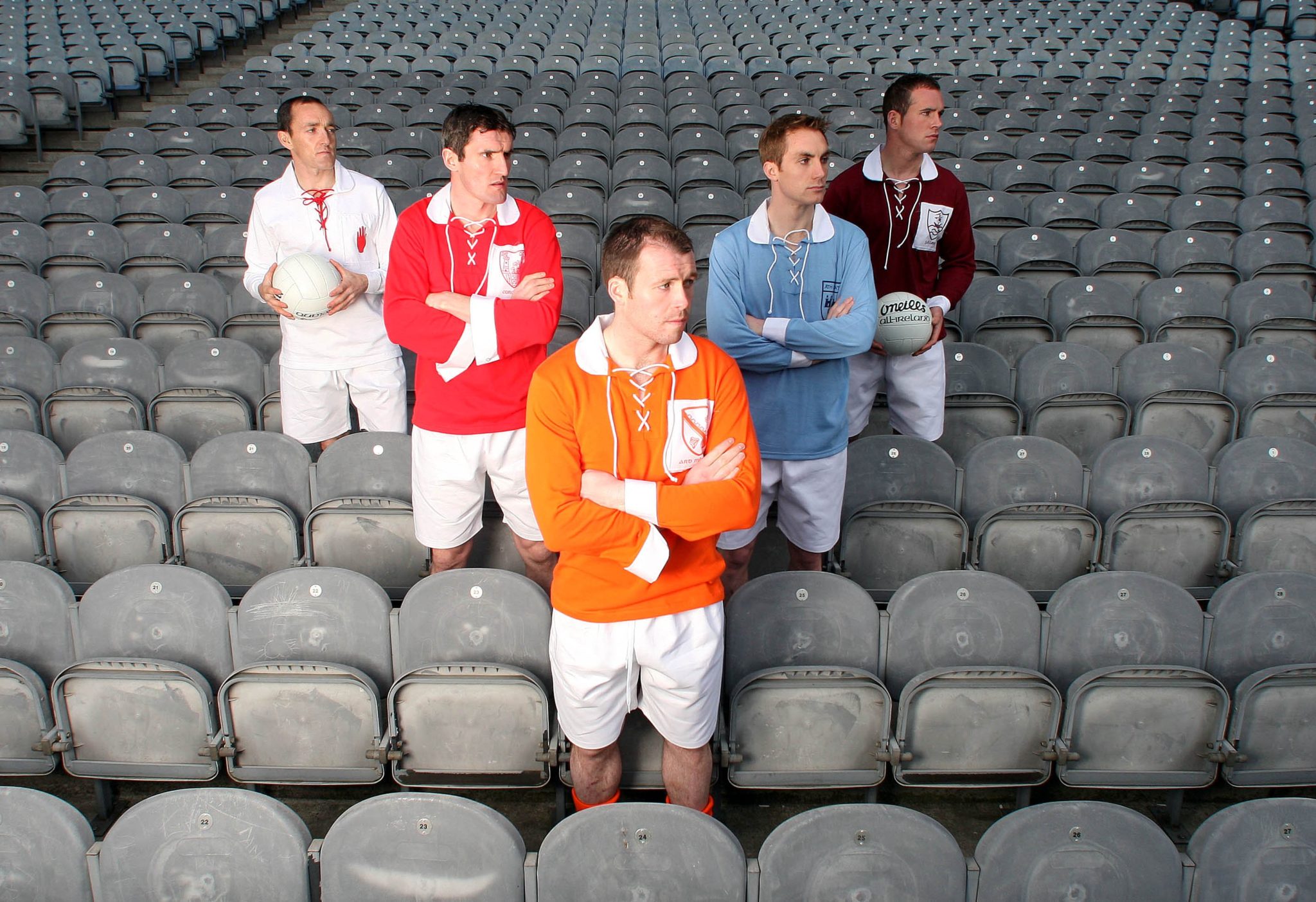 Wicklow's Leyton Glynn caught by the shadows (2009)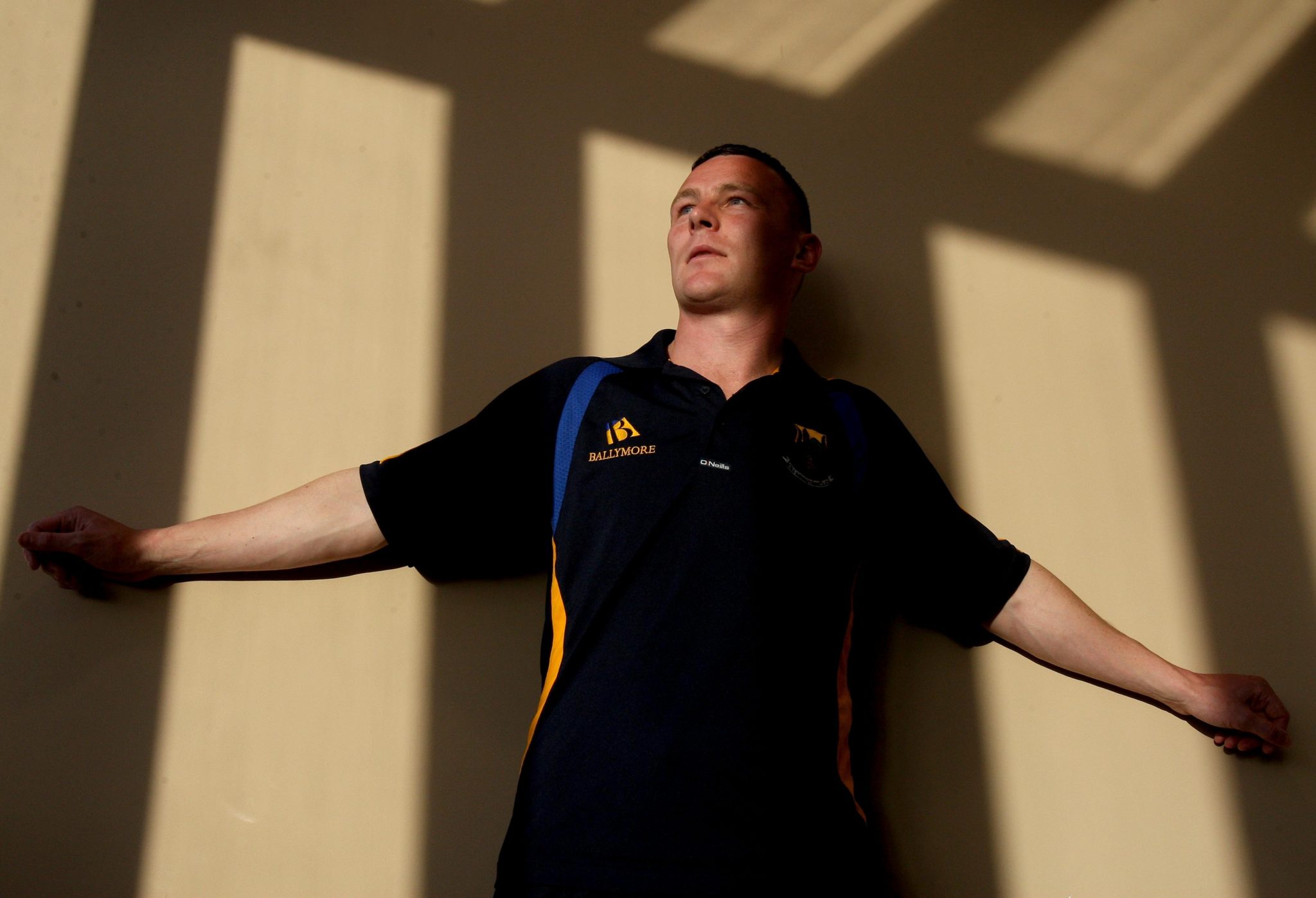 All photographs used above come courtesy of Inpho.
Subscribe to Off The Ball's YouTube channel for more videos, like us on Facebook or follow us on Twitter for the latest sporting news and content.