Ex-Ireland rugby player Alison Miller and basketball player Timmy McCarthy joined the Saturday Panel on Off The Ball to discuss the controversy surrounding the GAA Championships going ahead.
On Friday, the Gaelic Players Association (GPA) released the results of their survey asking players whether or not the Championships should go ahead.
While 52 percent of the players said that they are happy to play in the current circumstances, 24 percent said that they wanted better guidelines, and a further 24 percent said that the games should not be played at all.
McCarthy suggested that this meant that a total of 48 percent of the players were not happy to play as things stand.
"There are 24 [percent] who said that they would only want to play of things were improved," McCarthy said.
"That basically means that right now they don't want to play, if you take that to it's full conclusion.
"It is very marginal; they are obviously not happy; 48 percent are clearly not happy with either playing or the current COVID situation."
McCarthy added that, with the way that the numbers of COVID-19 cases have been going, the risk is too large to continue with the GAA Championships.
"In light of what has been happening in the country over the last few weeks I think the resumption of the GAA is a huge risk for the players, and obviously for the families for the players," he said.
Is it right that inter-county games will be taking place? 🤔

Enda McGinley of @TyroneGAALive & Michael Meehan of @Galway_GAA are not convinced | #OTBAM https://t.co/I7FeiYZ2SC

— Off The Ball (@offtheball) October 17, 2020
Non-pro GAA players are heroes
Miller suggested that the GAA has garnered a reputation for not respecting COVID guidelines, particularly after some of the county finals.
"I think some of the antics at the county finals haven't helped matters," Miller said.
Despite this, she acknowledged the difficulty that the players will face.
"GAA players are always seen as heroes," Miller said
"They are working full time jobs and then going back in on a Monday to their employers.
"There is a concern by employers of these players that they have coming into different workplaces after playing a game; after travelling."
Each and every player has their own circumstances to worry about when deciding whether or not to take part in the championships
"All those players are in different scenarios," Miller said.
"There are going to be younger players living with older parents or grandparents.
"I think there are players who are not at risk or don't have people at risk within their families, but I think it is a really evolving situation with COVID.
"It is very hard to plan with COVID; you can plan a week or two ahead and things can change with COVID."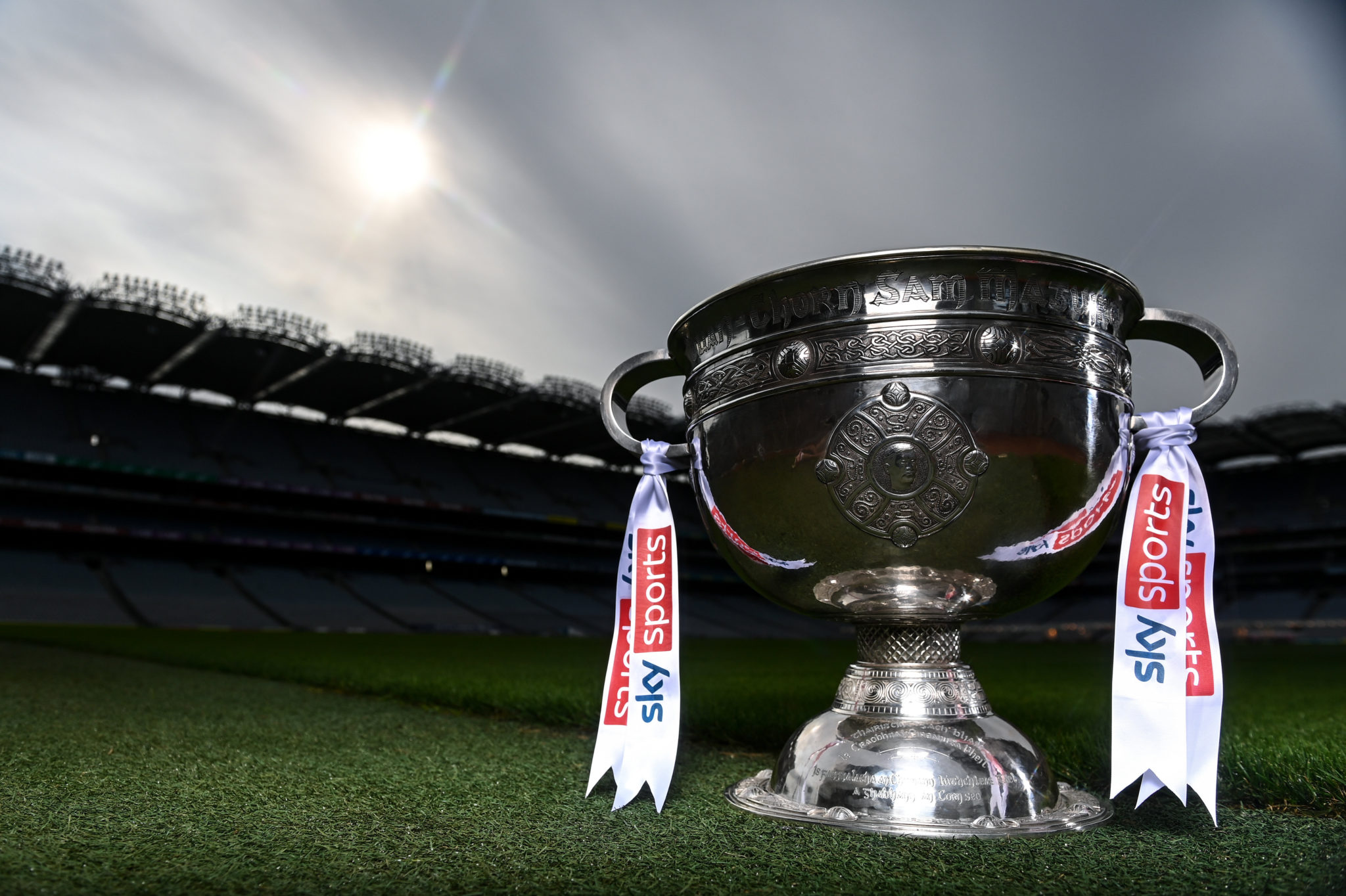 Players still have lives
Football is not an isolated game, and as the players are not professional, they cannot afford to form a bubble akin to that of the NBA at Disneyland.
Miller suggested that the logistics of the day after games must be taken into account when discussing whether the championships should go ahead.
"There is so much more than the playing of the game," Miller said.
"It is the logistics of the next day, the workplace they are going into.
"And some players have said that their employers are not happy with them coming into to work on a Monday morning after… playing a contact game."
Not worth one life
For McCarthy, the risk of playing the GAA Championships under the current circumstances is just not worth the potential reward.
"The league will finish, and the championship will finish, and they could get away with it," McCarthy said.
"But the risk of one person getting infected and then dying from it is a risk, and if it were me, that risk is not worth taking.
"I said this when we were talking about the Olympics; it is not worth one life.
"The All Ireland Championship, the National League, or any sport is not worth one life."