Incensed by reports that counties were training through lockdown, Offaly GAA chairman Michael Duignan believes the GAA need to "grow up and grow a pair of balls".
Duignan joined Off The Ball to discuss club and county scheduling, and advocates sides being thrown out of the Championship if they are found to have trained through lockdown.
'Teaching young men to be dishonest'
The GAA have made a commitment to a calendar year season and the retention of provincial football championships.
Stressing that while he feels the organisation have performed largely well during lockdown, Duignan says he has issues about a return to play.
"The first thing I probably wouldn't have done is put a date in place when you are allowing clubs to play until the end of October. It is creating an overlap.
"I would have also said that any county that trains between now and that date [...] if you are going to train as a county before then, as is reportedly going on around the country, I would throw those teams out of the Championship."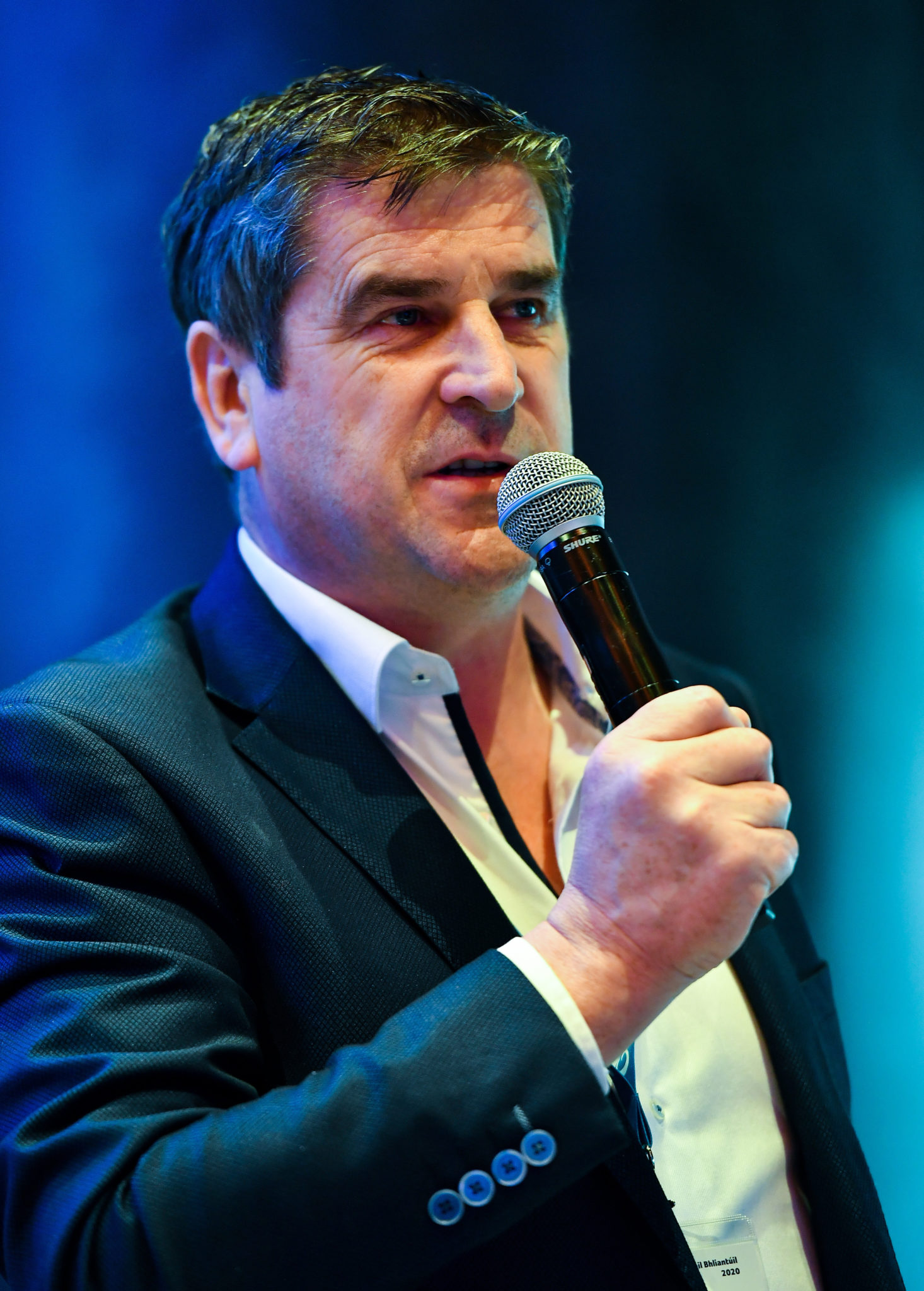 Duignan took a dim view of John Horan's comments about 'not intending' to punish teams that are training before then.
"I don't want the headline to be 'kick them out', but this is not skirting the rules. This, to me, is way more serious than that. We are just coming out of an unprecedented time of our lives, and we can't talk out of both sides of our mouth here.
"If community is going to be first and club is going to be first - it would have been easier to bring back county first, from a logistics point of view. The decision was made to go back with their clubs because every player is a club player.
"I'm disillusioned with the direction from inter-county managers, first of all, for putting pressure on their players to getting back training. Because players will do whatever they are asked to do.
"I am starting with inter-county managers, then county boards for allowing it to happen. I'm also disillusioned with Croke Park for not coming up with stricter sanctions. And the players themselves, and the GPA in particular, for not standing up and saying 'we're not accepting this'.
"It is hypocrisy, it is dishonest and what sort of message are we sending to young men, who are supposed to be leaders of their community, between 22-25 years of age?
"We are running courses for them, we are putting them through college through the GPA, and yet we're telling them that being dishonest and hypocritical is the right way to go about your business. I think it is disgraceful what is happening around the country."
'GAA needs to grow a pair of balls'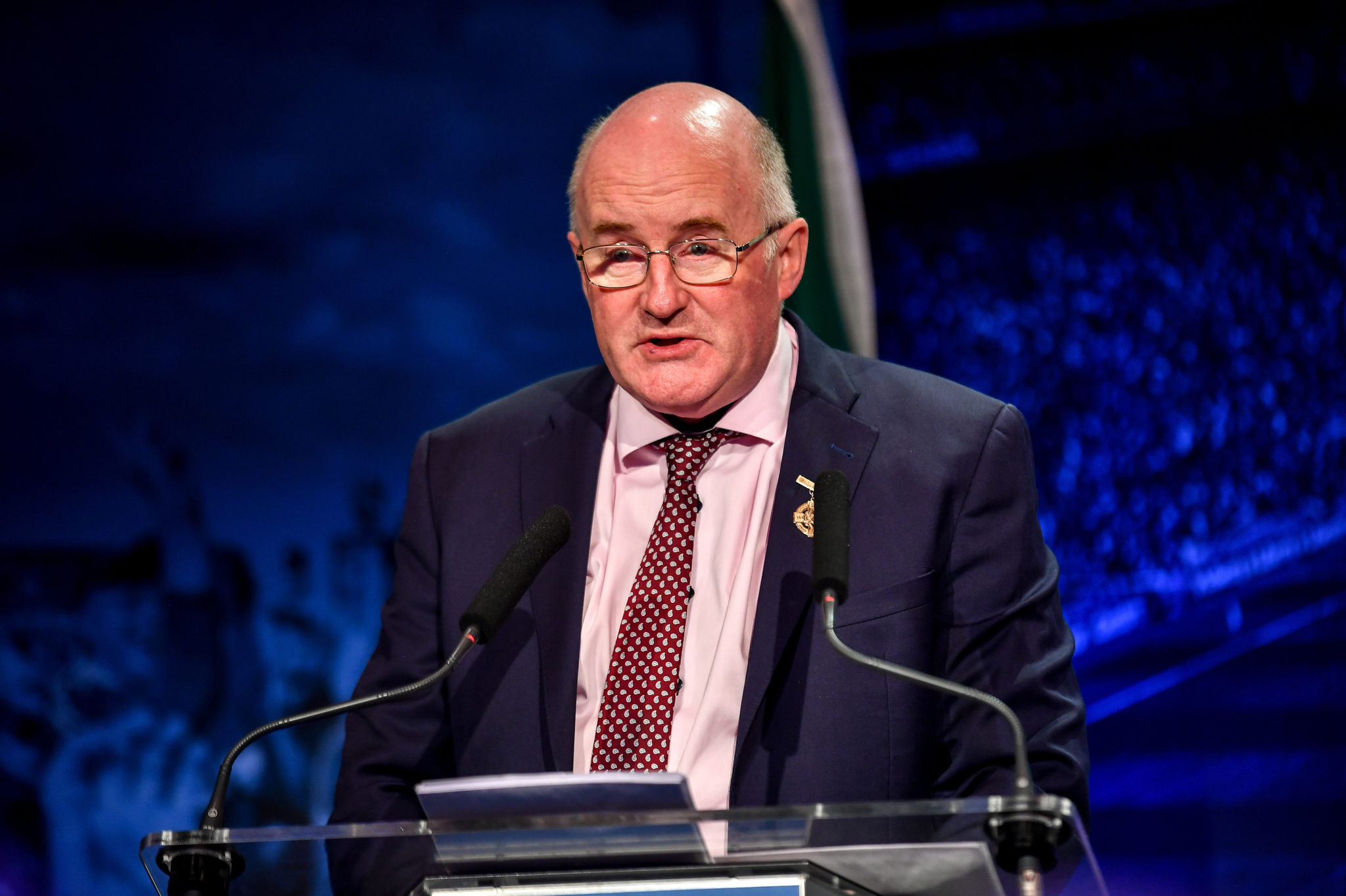 "I think it is high time that people in the GAA grew up and grew a pair of balls, and called it for what it is: you are either training with your county or you're not.
Duignan says that he is disappointed for John Horan and Tom Ryan for not leading on an issue where the GAA needed to be seen to take the reins.
"People have been sick and dying in our communities, we have all been locked up at home and our communities really should be first, our clubs - let them have their players without them looking over their shoulders first.
"I have just come out of a meeting with John Maughan and Michael Fennelly there and we talk about these issues. It is so heartening to have two guys like these putting you and the county under no pressure.
"I'm saying to them: 'Lads, I have no problem with you keeping in contact with your players and assessing injuries.'
"This is club and county together - not club versus county."
Download the brand new OTB Sports App in the Play Store & App Store right now! We've got you covered!
Subscribe to Off The Ball's YouTube channel for more videos, like us on Facebook or follow us on Twitter for the latest sporting news and content.