The second instalment of an ESRI report jointly-commissioned by the GAA and GPA has clarified the primary issues players have with their inter-county experience and set-up. 
In a section of the report that offered players the opportunity to air their grievances without restriction, two open-ended questions were offered: "If there was one thing that they could change about their inter-county experience what it would be. The same question was asked in relation to the inter-county set-up."
Upon reflecting on their experience of inter-county football and hurling, players overwhelmingly shared their concern for the length of the current season and the adjoining time commitment involved.
Of the 14% of players who highlighted the season's length as their primary concern, a lack of personal time throughout the year was regularly cited as a fundamental problem.
"Specifically, players indicated that the 'season was too long' and called for a 'shorter playing season'," the report read, "a 'more compact season'; 'a real off season'; 'an exclusive break where absolutely no football happens, club or county'.
"This category also includes players that would like to see a workable 'fixed calendar' so that they can, for example, 'plan our lives'; 'organise downtime'; 'plan study, evening courses, networking, family, etc.'."
14% of players similarly highlighted the time commitment involved in working within an inter-county set-up.
Amid concerns for the well-being of their personal and professional lives, a certain portion of those players surveyed made the case that the excessive time spent travelling curtailed what they could hope to do in having themselves physically prepared to compete.
"Another player said that he would like to 'be closer to training and have more time for recovery instead of all the driving to/from training and games'," it stated. "Another felt that 'collective gym sessions should be abandoned for experienced players as the time wasted travelling to them is infuriating. Newer players obviously need the coaching but 11 years into my S&C journey there's not much direction needed.'"
Crucially for some, the prospect of playing inter-county football or hurling had lost much of its appeal: 'I wish it could be more relaxed, the whole thing is being turned into a system infacuated (sic) on winning at all costs'; 'I would love, love, LOVE more enjoyment. I think many people have gotten lost in why we play the game and what we want to get from it. Yes, we want to win and achieve as much as possible. BUT we also want to make memories and friends.'
In its entirety, the top 10 issues players had with their inter-county experience were as follows:
Season length (14.3%)
Time commitment (14.3%)
Enjoyment (9.8%)
Training, matches (9.6%)
Personal time (8.8%)
More games (8.3%)
Management team matters (8.0%)
County Board matters (6.4%)
Professional career (6.3%)
Game structures (5.9%)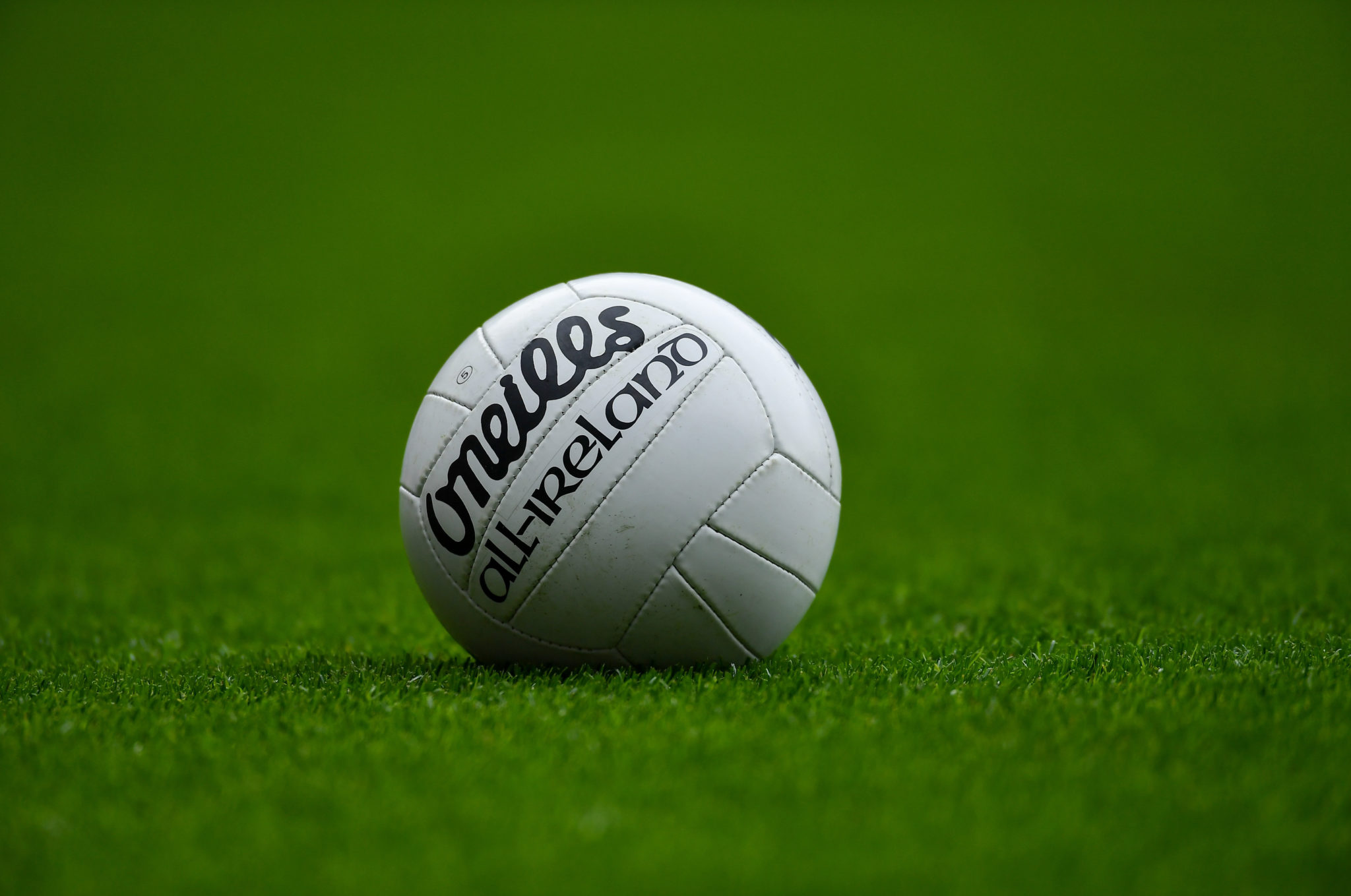 In considerations of GAA players' concerns about their inter-county set-ups, the list of issues ran along fairly similar lines. However, where they fell in terms of priority was significantly different.
For over 40% of those surveyed, matters involving management teams (22.7%) and county boards (19.4%) constituted the brunt of their concerns.
Overall, there was a clamouring for greater professionalism in how inter-county GAA teams are run.
"Some players would like to see their inter-county set-up 'more professionally run'; 'a more professional approach over all areas'; 'more organisation'; 'make the setup more professional based on other county's standards'," the report read.
"This included a 'higher standard of coaching'; 'better s&c coaches'; 'Better access to physio, scans'; 'install a sport psychologist'; 'more access to a nutritionist'.
"One player asked, 'get rid of the stupid and unqualified trainers who over train every team they are involved', and instead for there to be 'more focus aimed at recovery'.
"Another pointed out that 'there's never a team doctor at training or matches. This should change.'"
Identifying the powerful role occupied by county managers in certain areas, one player claimed: 'the county managers have too much power and basically can mess with your private and social life and professional life'.
Nevertheless, according to the data collected and collated by the ESRI, only 3% of inter-county players believe their life is worse for being involved at the elite level of the GAA. 19% believe their life is 'a lot better', 51% believe it is 'better' and 27% see no difference one way or the other.
Subscribe to Off The Ball's YouTube channel for more videos, like us on Facebook or follow us on Twitter for the latest sporting news and content.