As the GAA's senior football and hurling championships inhabit an alternative space in the latter months of 2020, Offaly GAA chairman Michael Duignan queried what the Sam Maguire or Liam MacCarthy cups will be worth to this year's winners. 
The condensed GAA championships of 2020 will reach their climax shortly before Christmas Day, the association confirmed late last week.
Still some six months away, Michael Duignan, chairman of Offaly GAA and twice an All-Ireland winning hurler with the county, argued that decisions being made now will determine the validity and worth of the unusual All-Ireland championships to come.
"I think it has gotten to the stage now that if a county that has already started training goes on to win an All-Ireland," he suggested, "it taints their success this year.
"To me, they're not following the rules and can we not just have a bit of honesty and integrity about the way we're all doing our business?"
Where the GAA's revised schedule for 2020 dictated that inter-county teams should return to training no earlier than September 14, it is rumoured that a number of sides have already resumed their collective work.
Significantly, at a press gathering last week the association's president John Horan explained that there would be no sanction for any counties found to be in breach of this guideline, however.
"I'm a school principal and I realised a long time ago that there's no point in having a rule if there's no sanction," a bemused Colm O'Rourke explained on Tuesday's OTB AM. "That system works very simply and everyone understands it in life.
"If you're going to impose a training ban but counties will flout it openly without sanction, that is a joke. What has happened now is that we've got the worst of every world."
Where it was felt that the necessary rejigging of the GAA's calendar on account of COVID-19 could be an incentive for meaningful change, on the particular issue of the 'Club vs County' debate, it would appear that the latter has won out again.
"You've got counties training in some places and the development of a club championship structure that's been squeezed so tight already," pointed out O'Rourke. "I thought we might have learned something."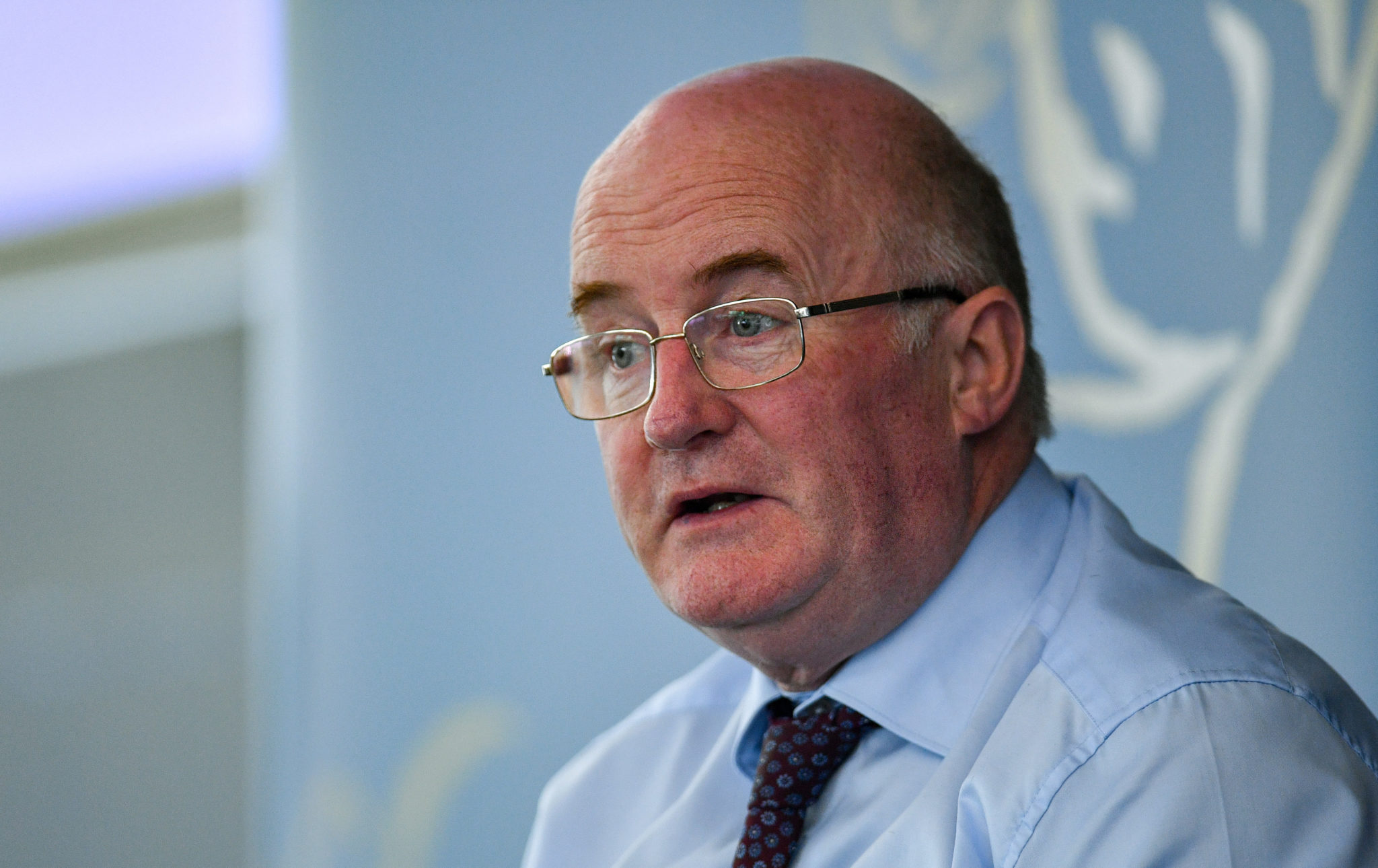 Content to be a casual observer of the inter-county game across the last number of months, former Galway football manager Kevin Walsh asserted that he would not have entertained the option of training any team before it was considered absolutely safe and proper to do so.
"This was a life and death situation so, for me, there'd be no training whatsoever," he declared on Tuesday's OTB AM. "I'm not aware of teams that were training, but I've kept my finger completely off the pulse.
"When you're dealing with a medical issue, I don't see how anyone could be getting together in groups."
Yet, of those county teams who have opted to return to training months before the GAA's stated date, would an All-Ireland win in late December for a team that had flouted this rule be tainted as Duignan suggested?
"You go back to the off-season in recent years and those weeks in October, November," pointed out Walsh of how some counties flouted the guidelines irrespective of the circumstances. "Were counties always honest there? Probably not in plenty of places.
"It will probably be tainted anyway in so far as the back door system is gone and some big teams will be eliminated early, but an All-Ireland will be an All-Ireland. If someone wins it, they're not going to feel too bad about it."
You can watch back the full OTB interviews about the GAA with Michael Duignan, Kevin Walsh and Colm O'Rourke. 
Download the brand new OTB Sports App in the Play Store & App Store right now! We've got you covered!
Subscribe to Off The Ball's YouTube channel for more videos, like us on Facebook or follow us on Twitter for the latest sporting news and content.