The current Football Championship structure is 'the worst possible structure' and needs to be changed for the future of the sport, according to former Dublin footballer Paddy Andrews.
Recent results from across the country have continued the trend of the bigger, 'stronger' counties dominating the 'weaker' ones, resulting in the GAA looking at two separate proposals in order to restructure the Football Championship and hopefully make football competitive again.
Speaking on the most recent episode of The Football Pod, Andrews explained why he feels that the current structure of football has resulted in such a large gap forming between the strongest and weakest counties.
"Teams need to play against teams that are competitive, they are at the same level," Andrews said.
"That is why the national league works, that is why that competition, every single year, produces great games, and produces storylines.
"Division 1 teams are playing Division 1 teams, Division 2 teams are trying to catch up with them, and Division 3 and 4 teams, that is the idea behind the Tailteann Cup is that these teams will play against each other.
"They will see what Antrim did this year, what Offaly did this year, they have a bit of momentum and that is how teams are going to improve."
"There is no point, and that is the issue with the Championships, Leitrim playing Mayo, for the next 10 years, they can play 100 times and Mayo are going to win that game 100 times out of 100. It is just not working."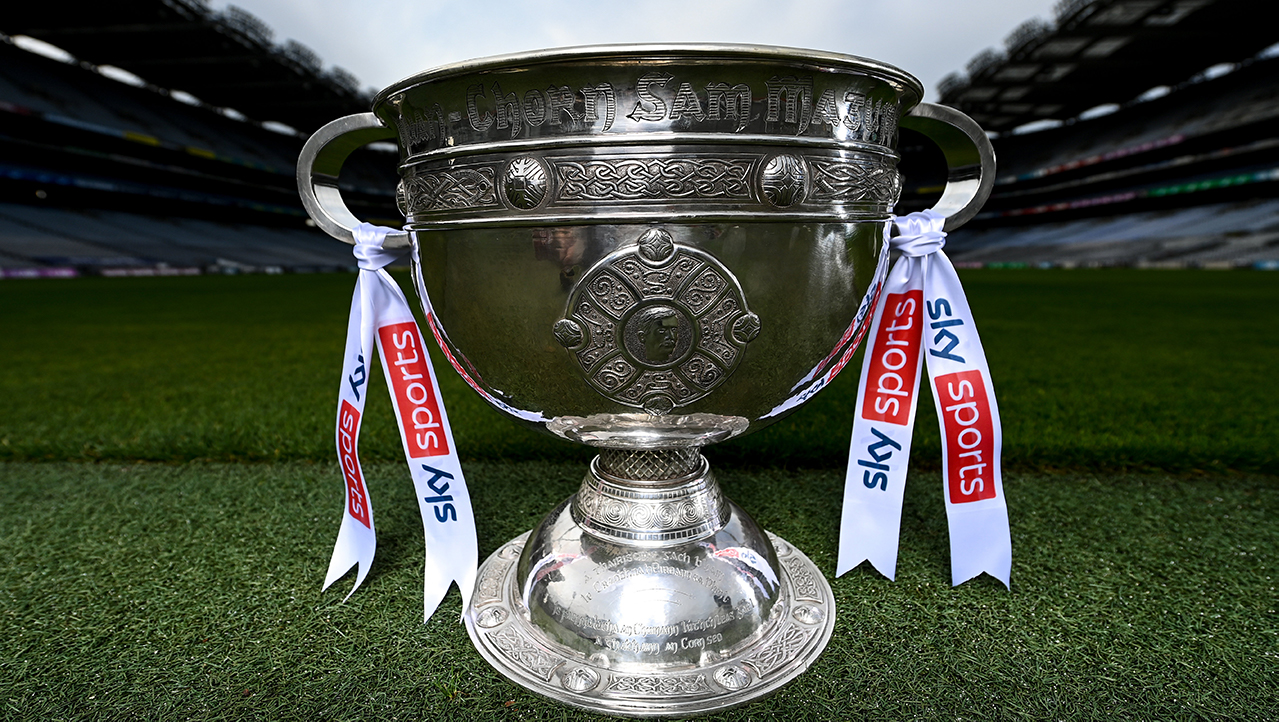 The current Championship structure is broken
While he knows that traditions have lead the way for the GAA throughout its history, Andrews believes that the future needs to be protected more than the past.
"The GAA is an unbelievably traditional organisation," Andrews said. "It is important to have that history and things like that, I get that.
"But the Championship needs to change, and you are not going to please everyone. This is not about protecting the past, or it might devalue provincial medals if it is not linked.
"This is not about looking back, this is about looking forward and trying to protect and consolidate the future of Gaelic football.
"It is broken to a point where it has to change. I get it, maybe tradition to a point will suffer, and if the provisional championships are played on a standalone basis, does that make them as important as they were for the last 125 years?
"Probably not, but at least they are still there, they are still competitive and it gives those local rivalries games, but it is not the main show in town."
For Andrews, the sport of football cannot survive if the current structure is to continue for much longer.
"I would argue that if you came into the GAA now and knew nothing about it, and you looked at the current structure, I would say this is arguably the worst structure that you could look at," Andrews said.
"Someone could come and say, 'how in God's name do you run this as a competition?' I'd say that the current structure is as bad as it could possibly be."
Download the brand new OTB Sports App in the Play Store & App Store right now! We've got you covered!
Subscribe to OTB Sports's YouTube channel for more videos, like us on Facebook or follow us on Twitter for the latest sporting news and content.