Fermanagh provided plenty of debate and contemplation as the latest Mt Rushmore was carved into stone on Monday's OTB AM. Yet, what a mountain we have ended up with thanks to Declan Bogue and Colm Bradley!
A touch light on worldwide success in the upper echelons of sport, Fermanagh's Mt Rushmore was made up of an eclectic, "quirky" bunch, as Declan Bogue termed it.
While Samuel Beckett's prowess on the cricket fields of Portora weren't quite enough to see him included in the final four, here's the sportspeople Declan and Colm decided upon.
===
GAELIC FOOTBALL - Peter McGinnity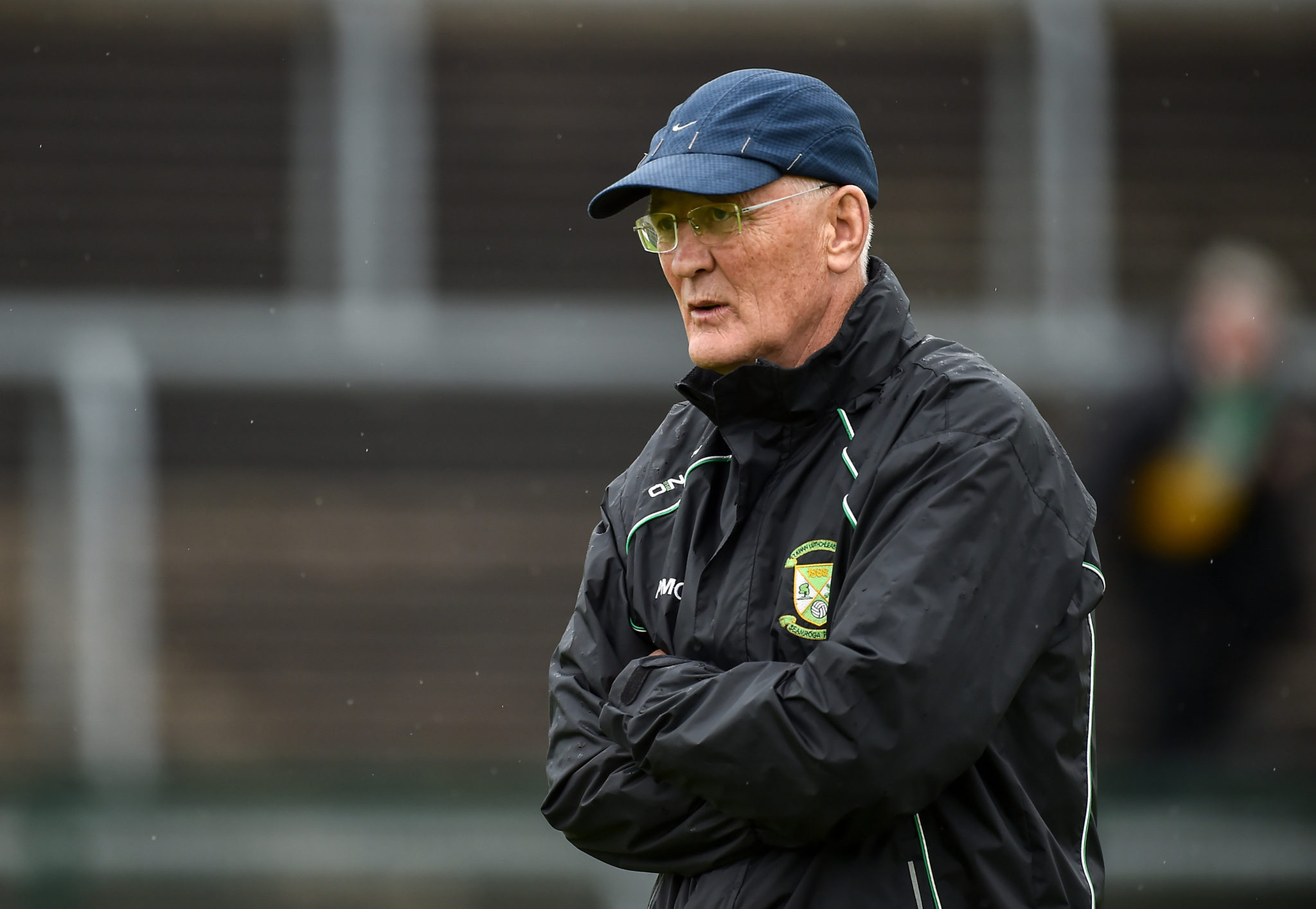 Across an inter-county playing career with Fermanagh that had perhaps a greater share of lows than highs, Peter McGinnity nevertheless managed to leave his mark.
"He only took up football when he was about 15," remarked Declan Bogue of his first selection. "Within 18 months of first playing, he was playing for Fermanagh and he was part of a very successful U-21 team in the early 1970s."
In difficult circumstances whereby Fermanagh's county scene failed to inspire the necessary commitment from club players, McGinnity is nevertheless considered something "akin to a deity" as the lads explained.
To bolster his achievements at club, colleges and county level across a number of decades, that he was Colm Bradley's next-door neighbour and a PE teacher for both lads only served to strengthen his case.
===
OLYMPIAN - Declan Burns 
A three-time Irish Olympian (1976, '80 & '88) who went on to find greater fame as the winner of Ireland's 'Superstars' in 1980, Declan Burns was accepted as a solid choice by all involved.
"People might not immediately recognise the name," acknowledged Bogue, "but when you mention 'Superstars' and the pull-ups, they know.
"He probably hates it being talked about, but he set the world record for pull-ups in a minute (57) - his cousin once told me he did 72 in training!"
===
RACING - Bertie Fisher
One of the few names around which some immediate consensus was reached, the legendary rally driver Bertie Fisher will take his place on Fermanagh's sporting Rushmore.
"He was world class," claimed rallying fan Declan Bogue, "and he was very much accepted across the board here in the kind of Barry McGuigan, Carl Frampton case.
"He was a very aggressive driver too and that was part of it. He was a universally loved figure and what more can you say about him."
He tragically lost his life in a helicopter crash aged only 50 in 2001.
===
DARTS - Brendan Dolan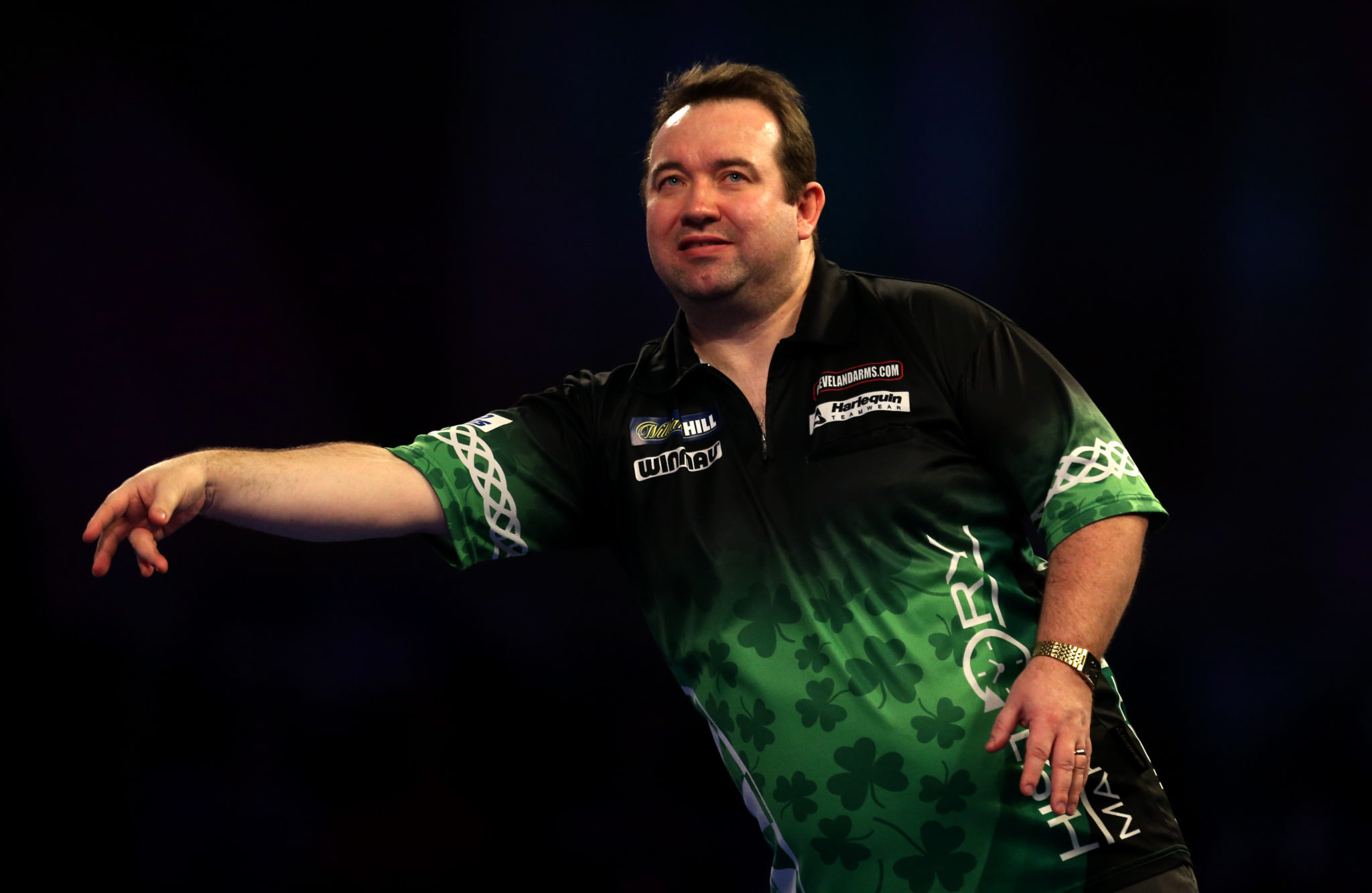 The first - and perhaps only - darts player in with a shout of making any county's Mt Rushmore, Brendan Dolan will be taking his place among Fermanagh's four sporting icons it has been decided.
"I love darts," explained Colm Bradley, "just so that's out there from the outset.
"I spent one summer travelling with Brendan around Ireland playing in tournaments. I'd be losing in the first round, but he would invariably go on and win them.
"Talking about excellence in your field, he was at one stage the 10th best dart player in the world in 2015. That is a phenomenal level of excellence."
Download the brand new OTB Sports App in the Play Store & App Store right now! We've got you covered!
Subscribe to Off The Ball's YouTube channel for more videos, like us on Facebook or follow us on Twitter for the latest sporting news and content.