Of the many arguments brought against the GAA's proposed championship restructure, the prospect of a second-tier going unnoticed holds no great concern for Leitrim's Emlyn Mulligan. 
Outlining their proposal for a two-tier championship on Monday afternoon, the GAA's plan notably included a commitment to provide generous coverage of the prospective second tier.
"A range of marketing and promotional supports will be committed to the new competition," the statement read, "as well as the use of Croke Park for semi-finals and finals and a planned increase in TV coverage."
Although there is a degree of scepticism regarding how such a commitment may be implemented, Emlyn Mulligan doesn't necessarily believe that a lack of coverage should serve as an impediment.
"In the qualifiers this year for the likes of ourselves," explained Mulligan to Off the Ball, "we're forgotten about anyway.
"It's not that we play for wanting to be on The Sunday Game or that, but I remember they had 30-seconds of highlights shown from our game against Wicklow.
"Inevitably, when we're knocked out of the championship we are forgotten about anyway so I don't see that as a major issue."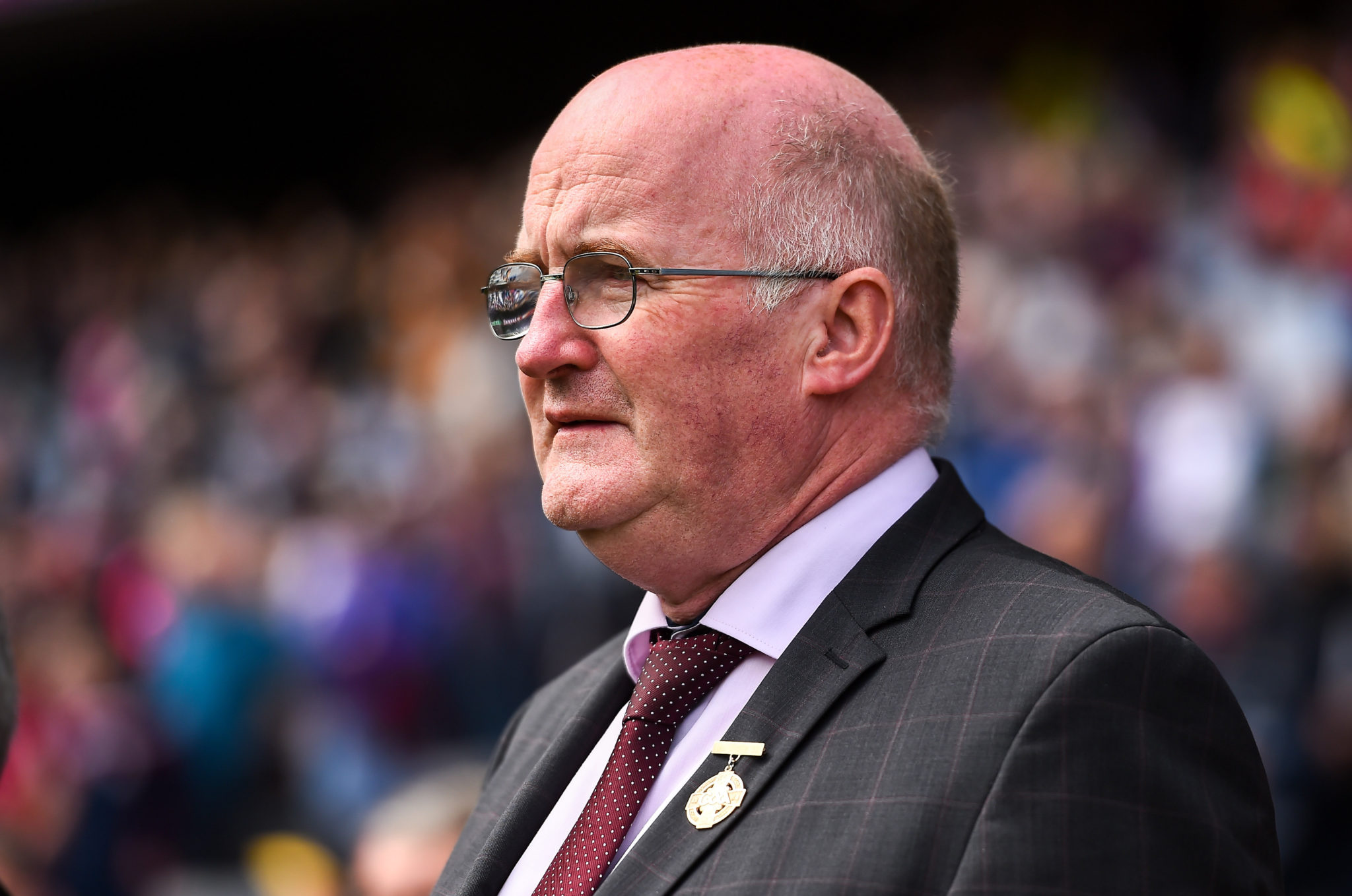 For Mulligan, it is the prospect of playing more inter-county championship games that remains enticing.
Yet, the Leitrim man doesn't believe that the current proposal being put forward by GAA will solve this issue. Furthermore, he encouraged the association's President John Horan to take a more hands-on approach when it comes to devising such proposals.
"Whether you had something to go and play for then with a realistic chance of winning, a small bit of me does favour that," he admitted, "at the end of the day, we need games.
"If it is forgotten about media-wise and all that, so be it.
"The players are on the ground level and they can be forgotten about in these situations.
"John Horan was down in Leitrim last week opening up a Centre of Excellence, that would have been a prime opportunity to meet the panel of players and discuss with them what it is they want.
"Sometimes, they need to take into consideration the players' thoughts.
"He has to come back and speak to the teams competing at that level - come face to face with them."
Subscribe to Off The Ball's YouTube channel for more videos, like us on Facebook or follow us on Twitter for the latest sporting news and content.