DEBATE: this morning on OTB AM, the lads got talking their early Football All-Stars team - producer, Tommy Rooney made his pitch to Ger and Eoin of who he thinks should be in the XV.
For the record, and before you direct your anger at all of us here at OTB Sports, these picks are Tommy's and only Tommy's.
Let us know on our social channels who should be in and out...
The Early Football All-Stars XV
1. – Raymond Galligan – Cavan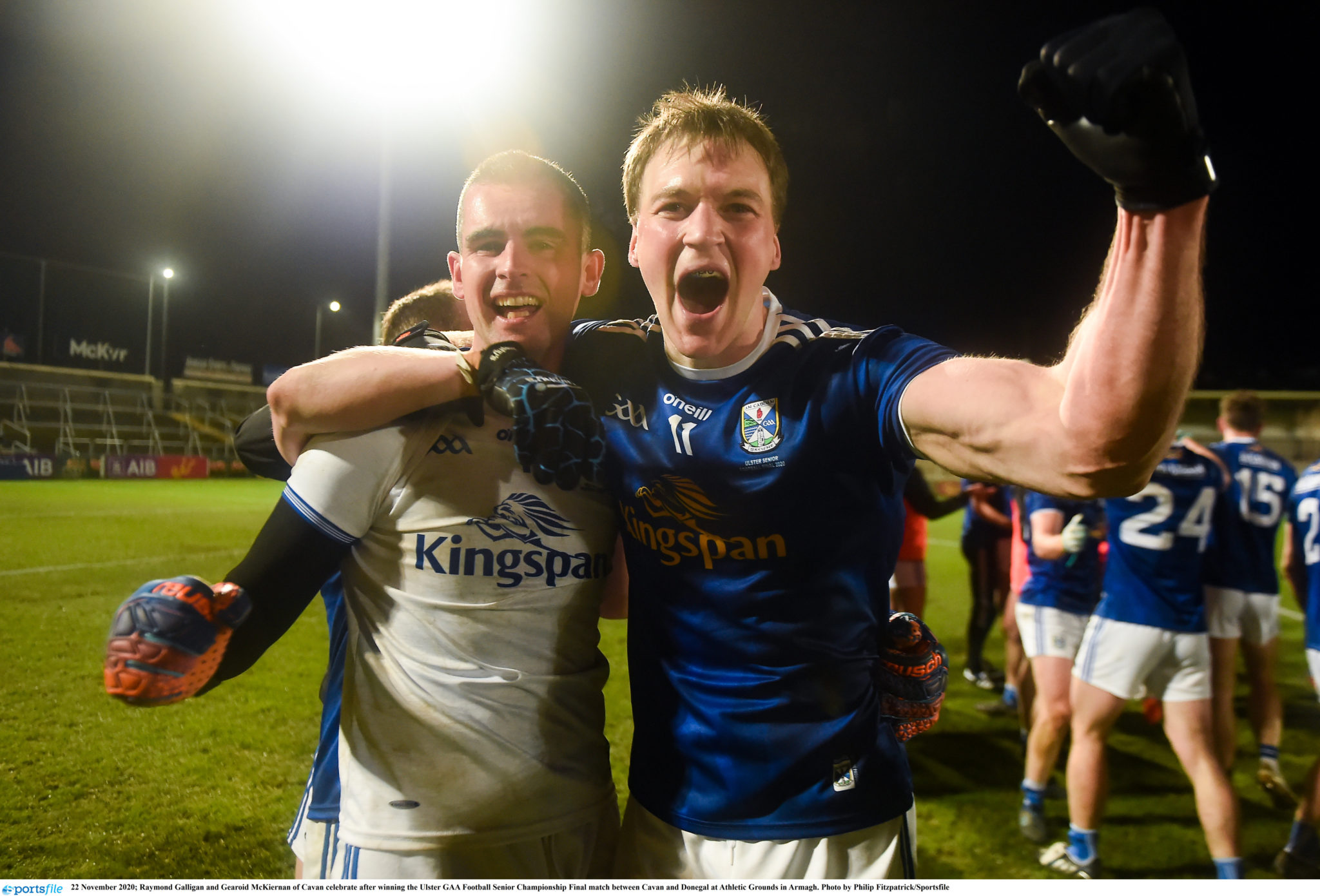 Galligan has been a superstar all season. Numerous key saves against Monaghan, never-mind that dramatic winning free. Brilliant against Donegal. Captains his county to history. Banker for the actual All-Stars.
2. – Oisin Mullin – Mayo
Mullin has had an exceptional rookie year. Brilliant for Mayo pre-lockdown and even more effective since the restart. Like most All-Star quality Mayo defenders, he's exceptional in attack too.
3. – Padraig Faulkner – Cavan
Best full-back in the country, he'll do a job wherever is needed. Faulkner is an out-and-out leader and he sets the tone physically for Cavan. His post-match interviews are deserving of an All-Star alone.
4. – Jimmy Feehan – Tipperary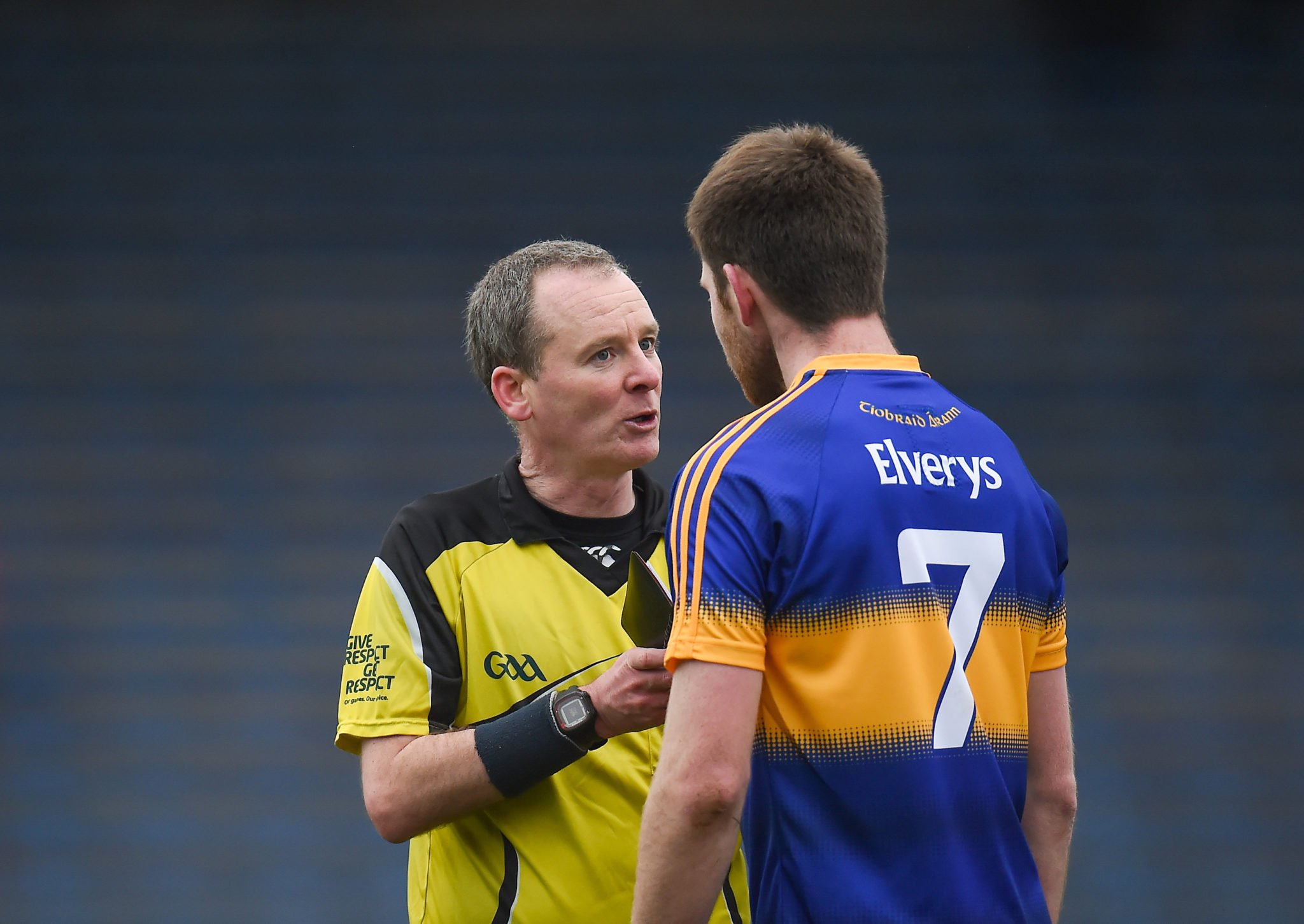 Feehan broke onto the scene as a marauding wing-back, but is back minding the house for Tipp, a position he played in his formative years. He has been excellent all Championship, thwarting a number of key forwards.
5. – Paddy Durcan – Mayo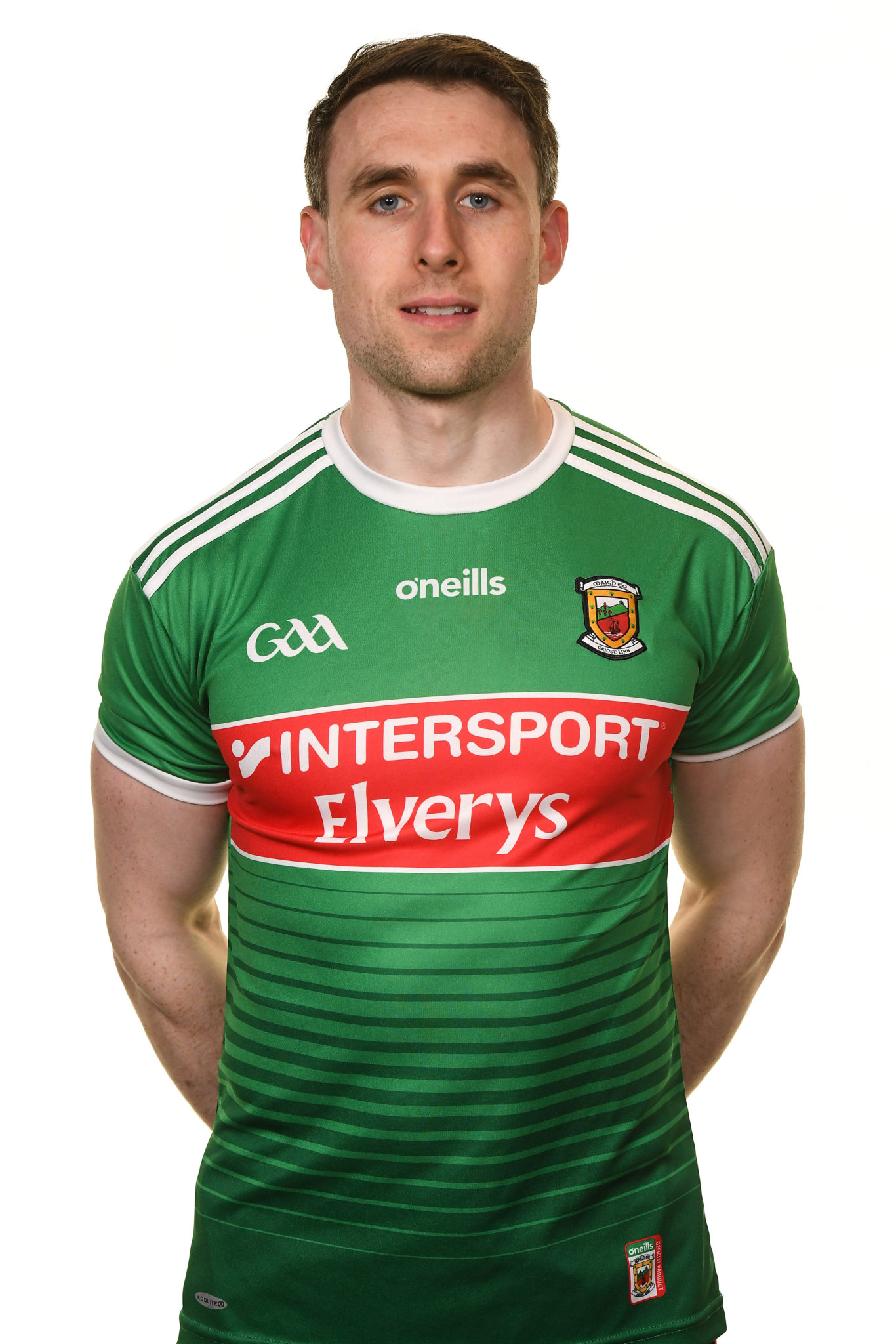 Banker. Durcan's levels of performance for Mayo have risen year-on-year. He was brilliant against Roscommon, before a cracking duel with Shane Walsh. Durcan will continue to drive this Mayo side on.
6 – John Small – Dublin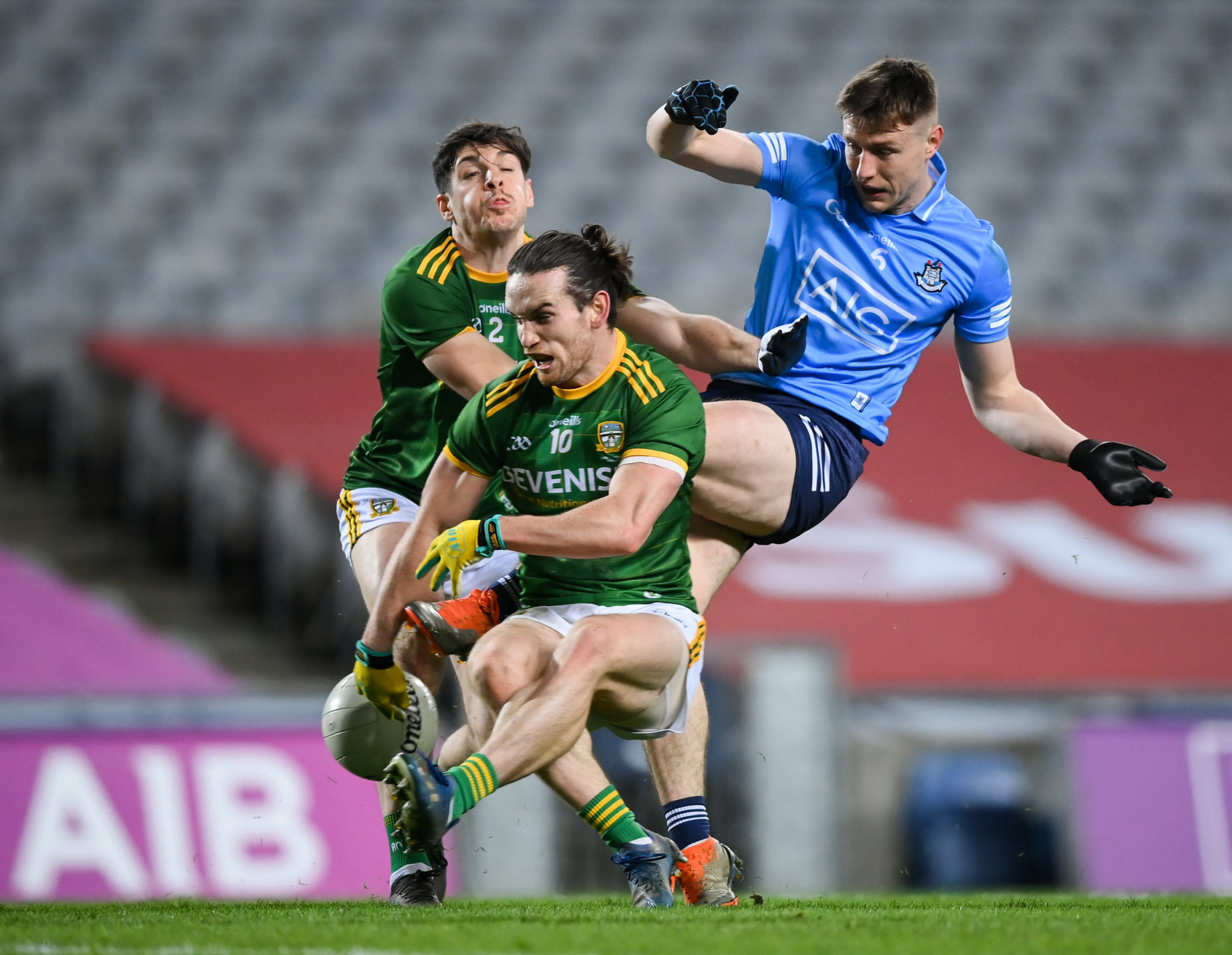 Small will collect his first All-Star this year - he just has to. He does so much for Dublin.  Often operates on a thin line, but all great teams need a player like that. Has been exceptional all season.
7 – Eoghan McLoughlin – Mayo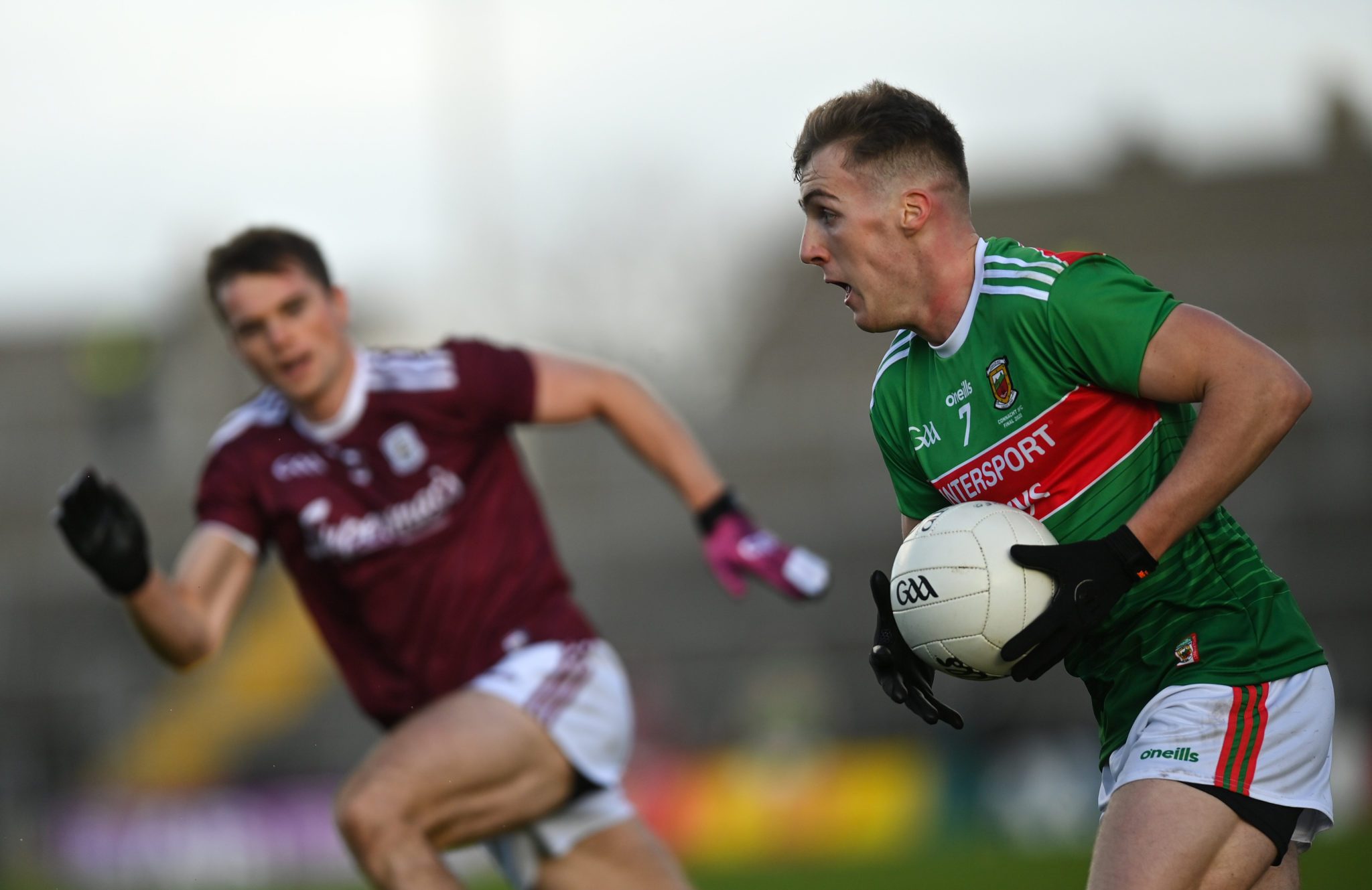 Mayo's best player in the Championship? The only reason they're still in it? Mogan may well have pipped him in the All-Stars if Donegal had another day out...but Eoghan McLoughlin will be a fixture in All-Star conversations for years to come.
8 – Brian Fenton – Dublin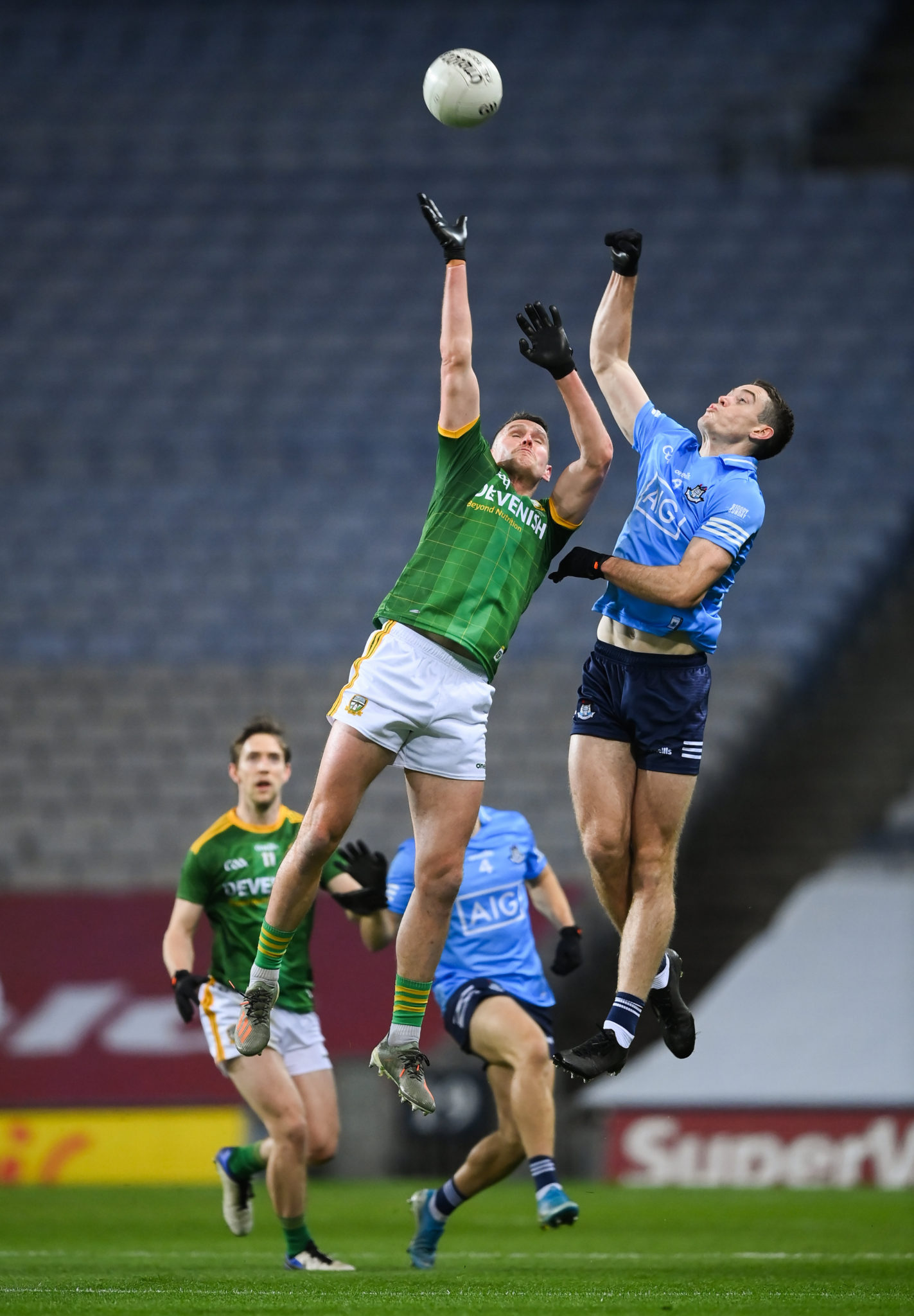 The heartbeat of the greatest team of all time. Always delivers. I suspect we've yet to see his best this season yet he's still head and shoulders above everyone else.
9 – Thomas Galligan – Cavan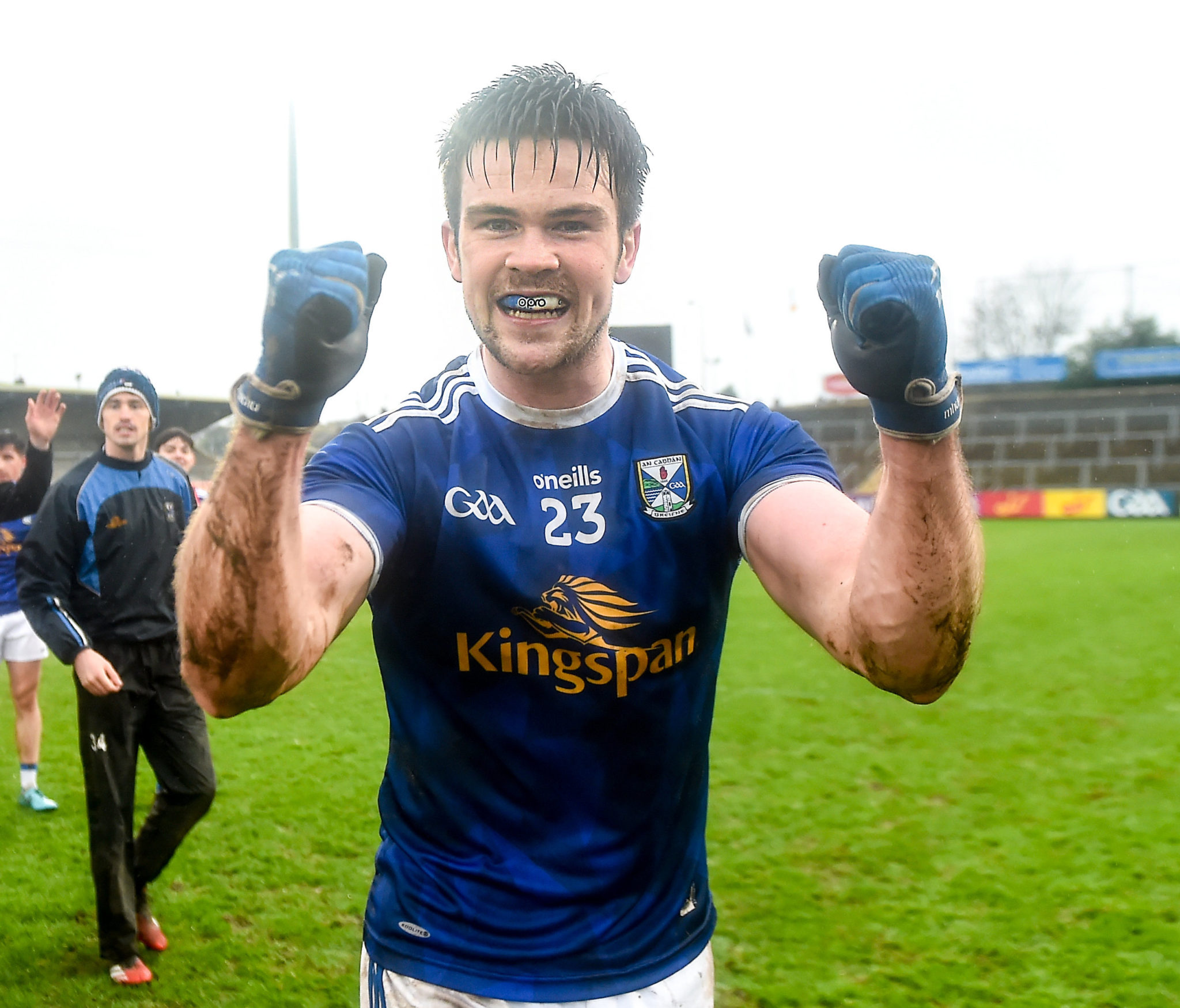 When I grow up I want to play football like Thomas Galligan; a warrior. Inspirational carry-on over the past few weeks. Plays a direct, ignorant style of football with a sprinkling of panache.
I love it.
10 – Ciaran Kilkenny – Dublin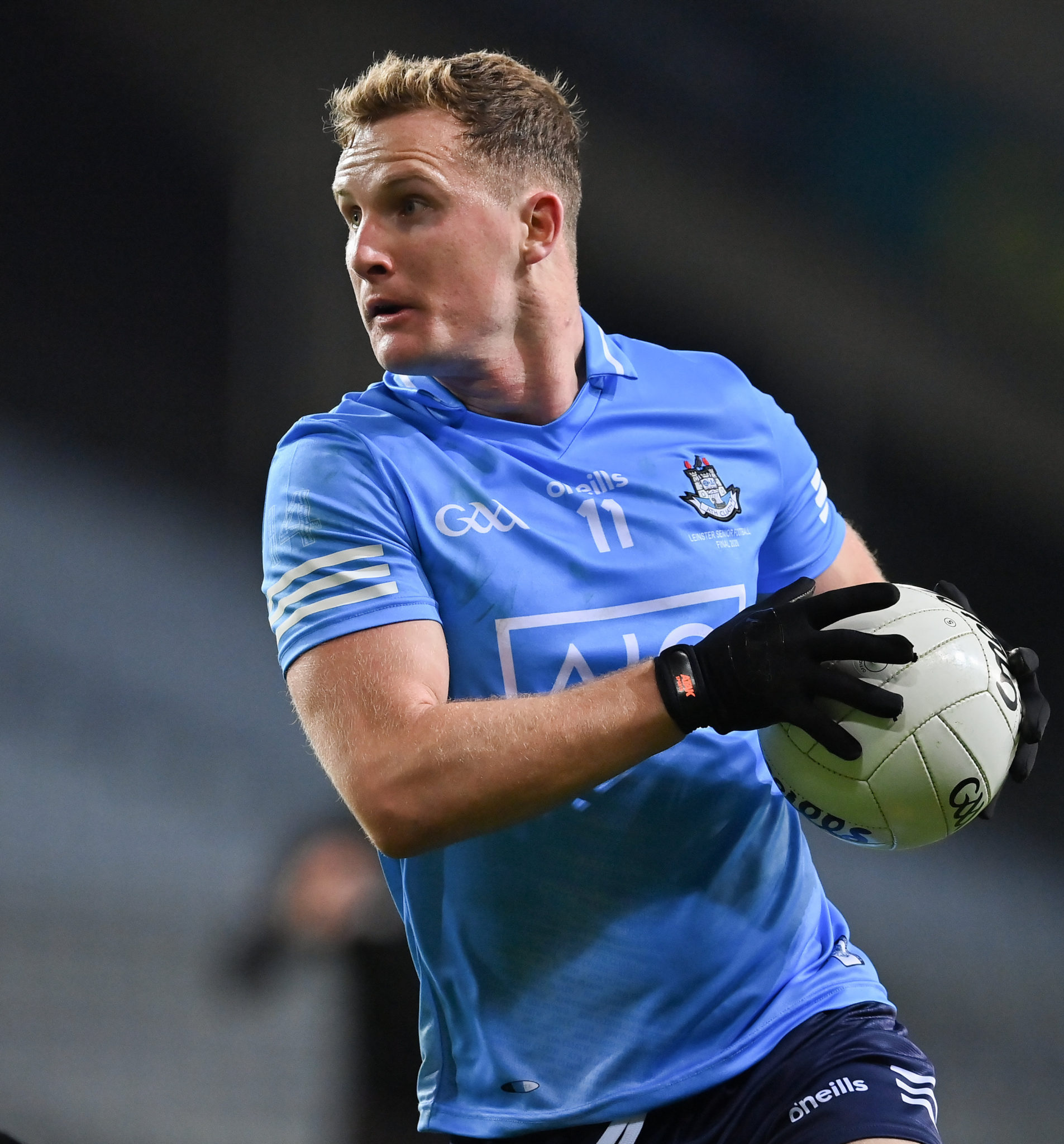 Dublin's best footballer in 2020. Has been in brilliant form, seems to be playing at a different pace to everyone else. Glides through games and kicking scores for fun; add in his football brain, he's a tough man to stop.
11 – Michael Langan - Donegal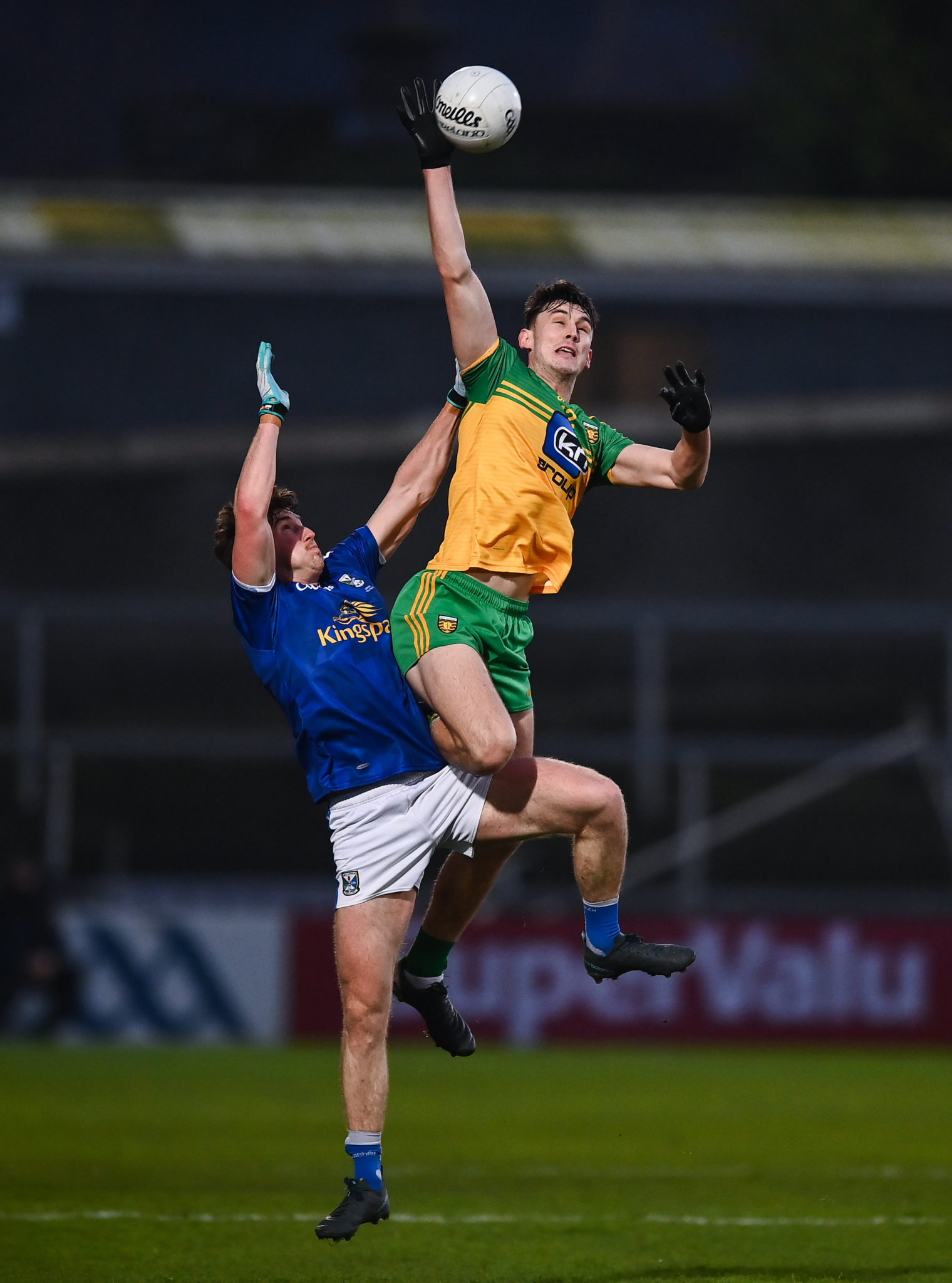 I struggled with this pick. If McKiernan or particularly Quinlivan have big semi-finals they'll take this position. Langan was superb in Ulster with three tough games. He makes this Donegal team tick alongside Thompson.
12 – Sean Bugler – Dublin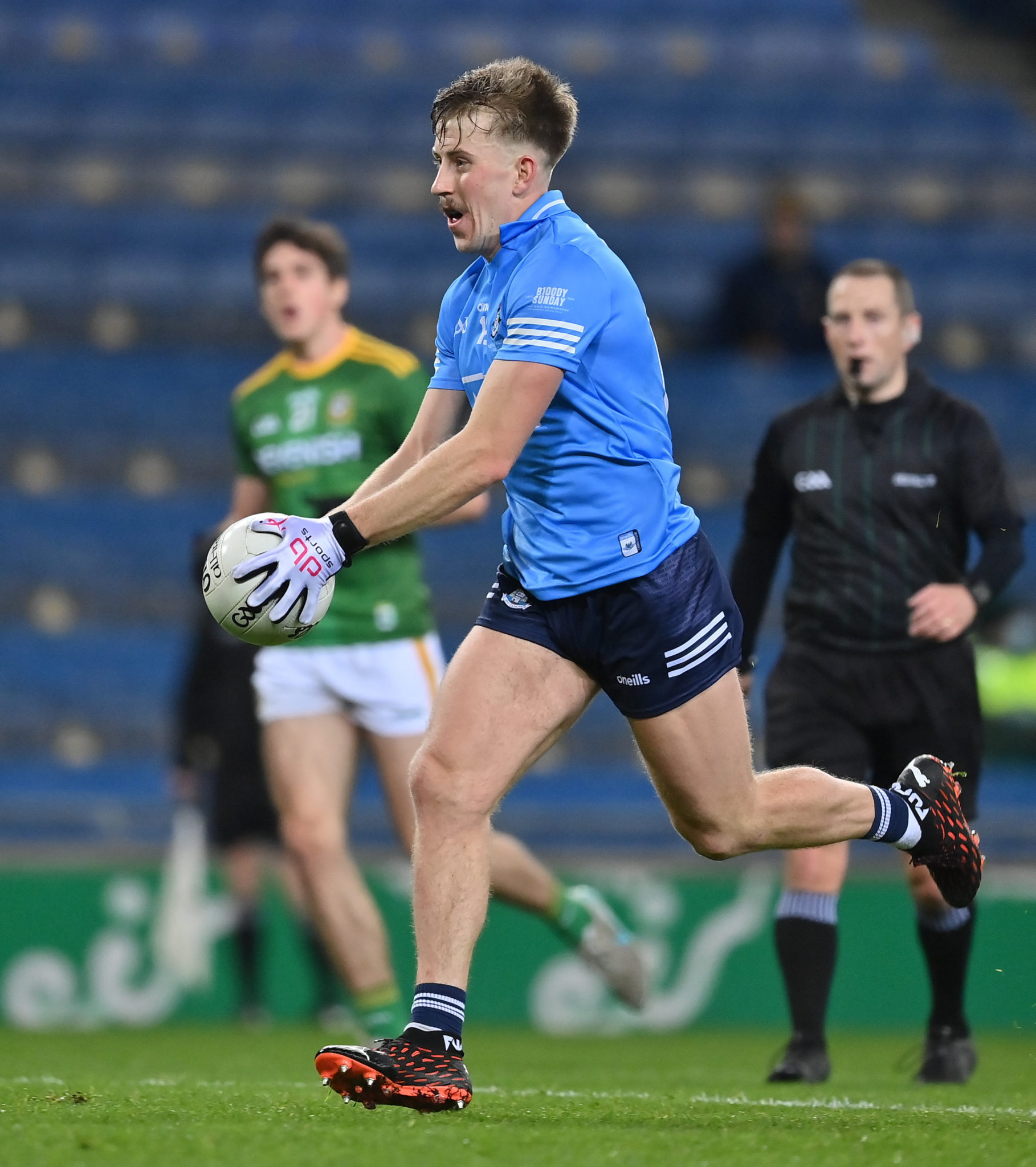 I'm a massive fan of Bugler, has scored 2-04 already this Championship and similar to Langan; combines the class and drive up front with a savage work-rate.
13 – Dean Rock – Dublin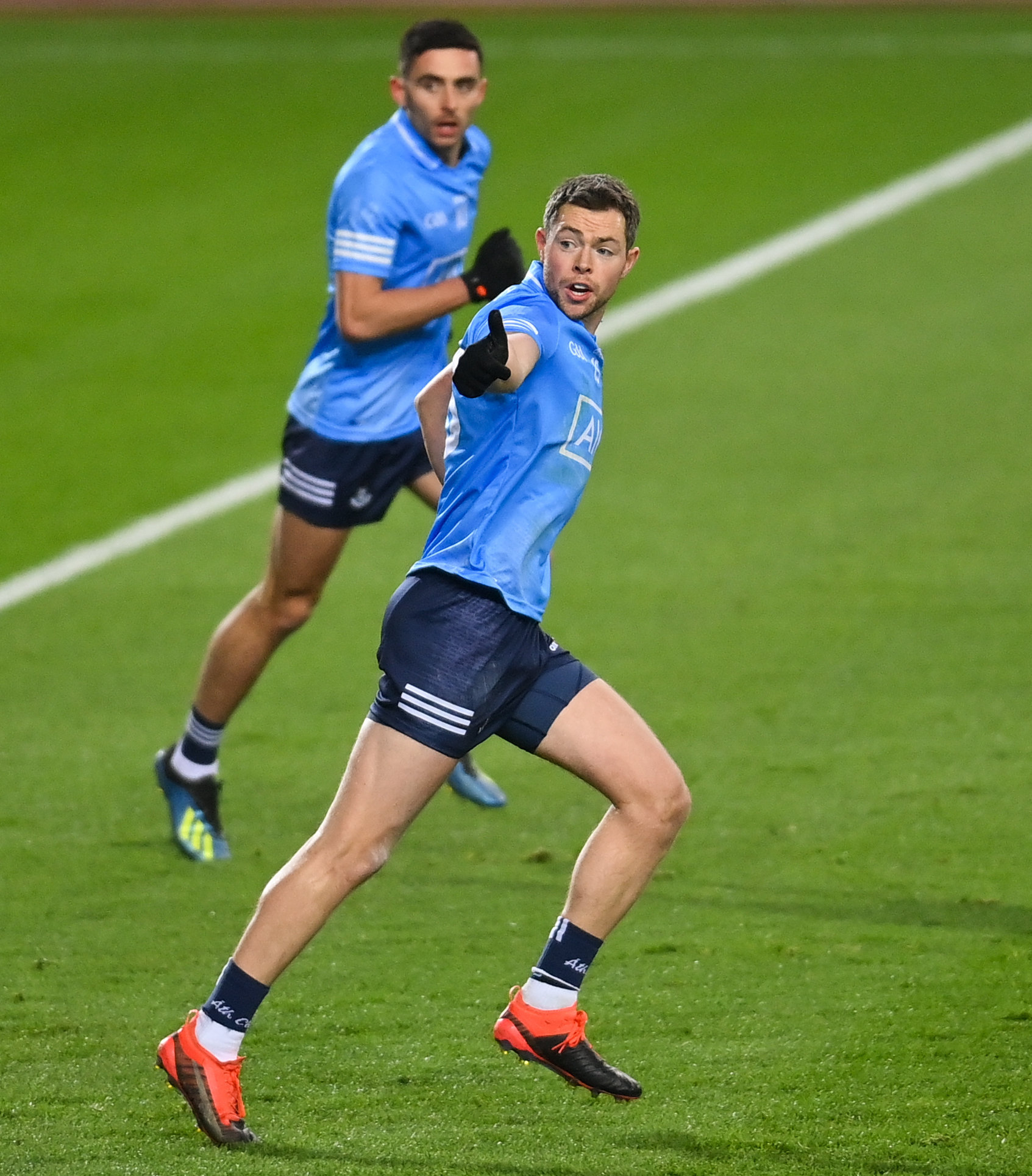 Rock was exceptional against Meath and he's developed into a key leader for Dublin. Imperious with the frees, even the superstar duo in Kerry looked human this year in that regard. 
14
 – Conor Sweeney – Tipperary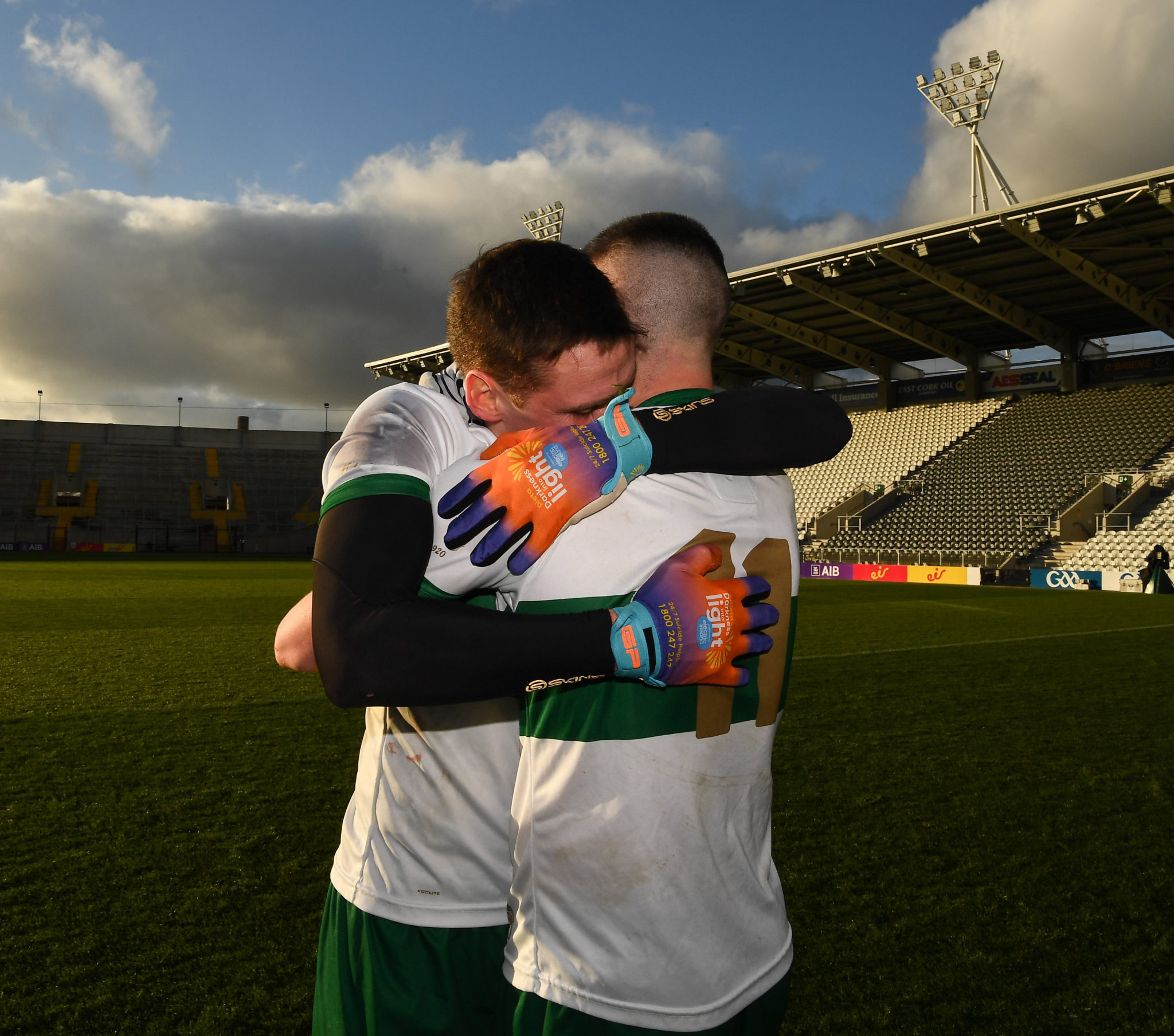 Has been in unreal form. Inspiring his Tipp teammates to an historic title, the sideline against Limerick would *nearly* have been enough for an All-Star. Class act, 1-18 already this winter. 
15
 – Cillian O'Connor – Mayo
Cillian O'Connor has led from the off this Championship. Mayo have had tough games against Roscommon and Galway and he's delivered all the way. Leader in a young Mayo side.
So there you go, that's the breakdown of our early All-Star XV debate this morning on OTB AM - get in touch on twitter - @offtheball or @tomasoruanaidh - OTB AM is live weekday mornings from 7:30 am!

Download the brand new OTB Sports App in the Play Store & App Store right now! We've got you covered!
Subscribe to Off The Ball's YouTube channel for more videos, like us on Facebook or follow us on Twitter for the latest sporting news and content.