As attention swirls around Diarmuid Connolly's return to the Dublin panel, former Kerry manager Pat O'Shea and multiple All-Ireland winner Darran O'Sullivan explained to Off the Ball why Jim Gavin might come to regret his decision to recall the St Vincent's man. 
Whatever motivated Jim Gavin's decision to recall Diarmuid Connolly, he is going to feature somewhere across Dublin's remaining games according to All-Ireland winning Kerry manager, Pat O'Shea.
"If he's brought in and not given game time," he suggested to Off the Ball, "then why was he brought in at all?
"He has to be part of their plans."
With this weekend's game against Tyrone the least important tie along Dublin's remaining run to a fifth successive All-Ireland win, it would appear likely that if Connolly were to appear at all he will first appear in Omagh.
Although Connolly's uncertain return offers a timely distraction from talk of Dublin's drive-for-five, O'Shea queried what ill-effects an express return for Connolly could induce.
"Last year he went to America, and this year he was going again but for whatever reason he didn't get there.

"Then he decided to go back and play with Dublin, and for me, it's a small chink if there is something that another county can cling to.
"If you're on that panel and he's jumping you to get game-time, there's a question mark.
"Within the last two years he hasn't been there, but now they're three games from winning a fifth All-Ireland and he's likely to be part of the show at some stage."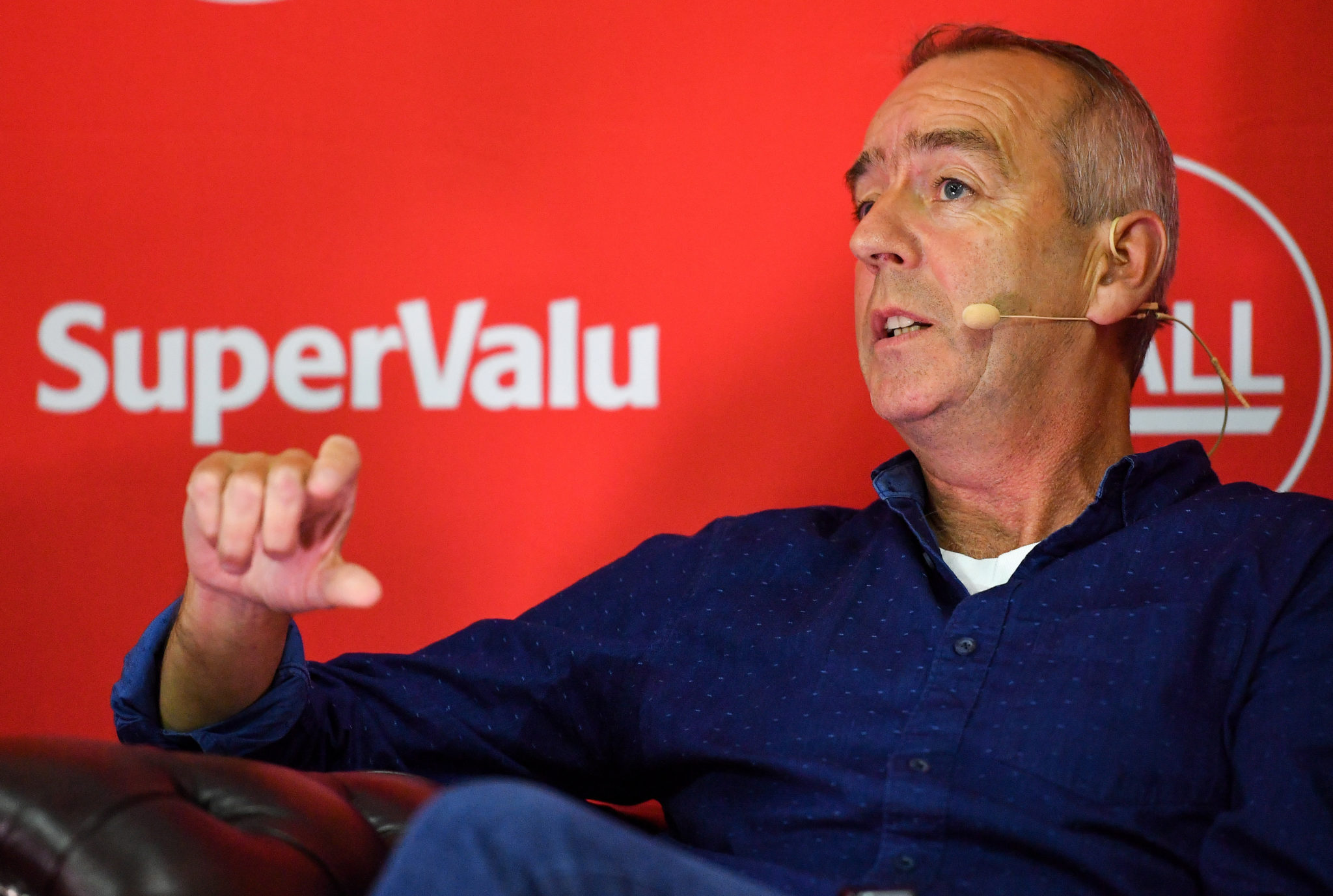 Exploring the potential for disharmony among some of Dublin's lesser-spotted players, Kerry's Darran O'Sullivan believes it will not take much for Connolly's return to poison hitherto untroubled waters.
"I said at the start of the year that the only team that will beat Dublin is Dublin," recalled O'Sullivan, "and it'll be something like this.
"Everybody wants to be on the pitch, and you'll be guaranteed fellas are getting cranky in there.
"There's fellas fighting hard there to get on the #15 or #26, and if Connolly gets on the team ahead of someone, the next night at training is when the little whispers will start.
"That's when fellas start to go on a bit of a solo run."
While uncertainty surrounds Jim Gavin's exact plans for Diarmuid Connolly, if the entire thing has been designed to distract from talk of Dublin's record-chasing team, it has worked rather well.
Download the brand new OTB Sports App in the Play Store & App Store right now! We've got you covered!
Subscribe to Off The Ball's YouTube channel for more videos, like us on Facebook or follow us on Twitter for the latest sporting news and content.