It will have come as no great surprise that the principle aim of Cork's five-year plan for Gaelic football rests on the realisation of the following: "Cork will be regular All-Ireland contenders in all grades of inter-county football, including club championships, within three to five years."
Be it last year's Munster final annihilation at the hands of Kerry (or the subsequent hammering by Tyrone), or perhaps the fact that it has been 10-years since the county's men have enjoyed underage All-Ireland success, one of Ireland's most traditionally successful sides have laid out their plans for another assault on the footballing summit.
Although it is difficult to foresee the current Cork side replicating the county's latest senior success of 2010, the locals will be hopeful that the sub-committee charged with devising a route back to such glories can extract whatever ounce of such success still remains: All-Ireland winning captain Graham Canty and manager Conor Counihan two of the four-people present for today's launch.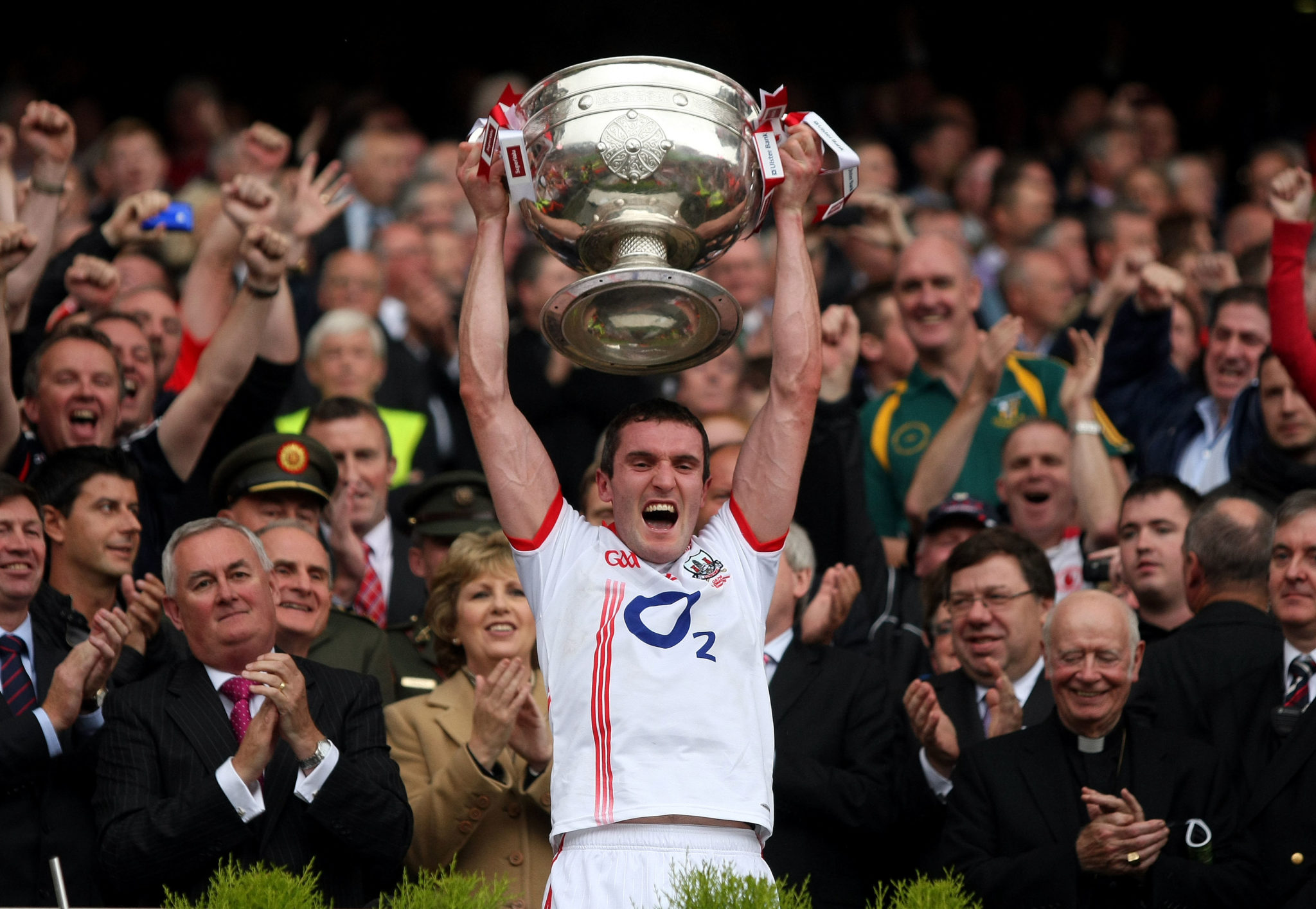 A strategy that will rely partially on a widespread overview of player and team development at club and county level, the extent of the county's plan to capitalise upon the emerging talent sets out the desire to see Gaelic football take its place as part of the curriculum in terms of Physical Education in Cork schools.
Perhaps the most intriguing aspect of #2024 - A Five-Year Plan for Cork Football is, however, the desire to reinvigorate the relationship between the county team and the Cork people.
Identifying a growing disconnect between supporters and the senior team particularly, a number of actions are set to be taken: Appoint a liaison/Social Media officer for the senior team; Develop a sponsored match-day experience that includes pre-match entertainment, music and on-screen analysis; Develop an online platform such as Cork GAA TV to provide supporters with behind the scenes access.
Furthermore, it has been stated that both the Cork players and management will be expected to "engage positively with media interviews and appearances," while the players will "host an open session every six weeks via social media competition."
Stating what he believed to be possible, Graham Canty suggested that the widespread support of all concerned parties would yield positive results.
"I believe that with the full support of our clubs, administration, players and supporters, this plan offers Cork Football an opportunity to once again scale the heights in the club and inter-county arena," Canty claimed.
Mirroring a number of steps that have been taken by other, more progressive counties, whether or not these plans will manifest in further All-Ireland success at senior level remains to be seen.
A full breakdown of the five-year plan can be read here.
Subscribe to Off The Ball's YouTube channel for more videos, like us on Facebook or follow us on Twitter for the latest sporting news and content.