The Clare County Board is in dire need of support from Croke Park and the Munster Council, according to Eoin Conroy, CEO of Titan Experience.
Clare County has been making headlines for the past four weeks due to their apparent mismanagement of assets, most recently the current state of their Centre of Excellence, Caherlohan.
In a report published by The Sunday Times, Caherlohan was listed to have been purchased by the Clare County Board in 2005 for €2.3 million.
The article, written by Michael Foley and Dennis Walsh, states that there is no medical room, defibrillator, public toilets, and that the car park is currently unfinished.
It is also reported that the smell from the water in Caherlohan is so pungent that the players prefer to shower at home.
Speaking on the Sunday Paper Review, Conroy, who is on an independent committee set up to investigate the Clare County Board and provide solutions, said that it was a difficult week to be involved with Clare GAA.
"They often say that a week is a long time in politics," Conroy said. "This must be the fourth or fifth week out of six that Clare GAA has been, for all the wrong reasons, centre-page news in the sports supplements.
"It is appalling. I mean, you are embarrassed. In a way maybe it does bring to the fore the issues that are at play."
Conroy thinks that in order to recover from the issues with Caherlohan, Clare County will need to be supported by higher powers.
"I am on a committee that is going to work hard with the county board on a range of strategic areas that we are going to look at, but I would be very surprised not to see Croke Park or the Munster Council sooner rather than later intervene here," Conroy said.
"[They likely will] start asking the questions and talk to those that are accountable to get the answers.
"You don't even need to read the article; it is pretty damning for all involved. At some stage, maybe it is a Croke Park intervention that is needed here to address what is going on.
"Who is going to sponsor Clare GAA when you are looking at what's going on? And I take no pride in saying that.
"You can't get away from the facts and accountability is needed. A line needs to be drawn sooner rather than later, and we will try to move on."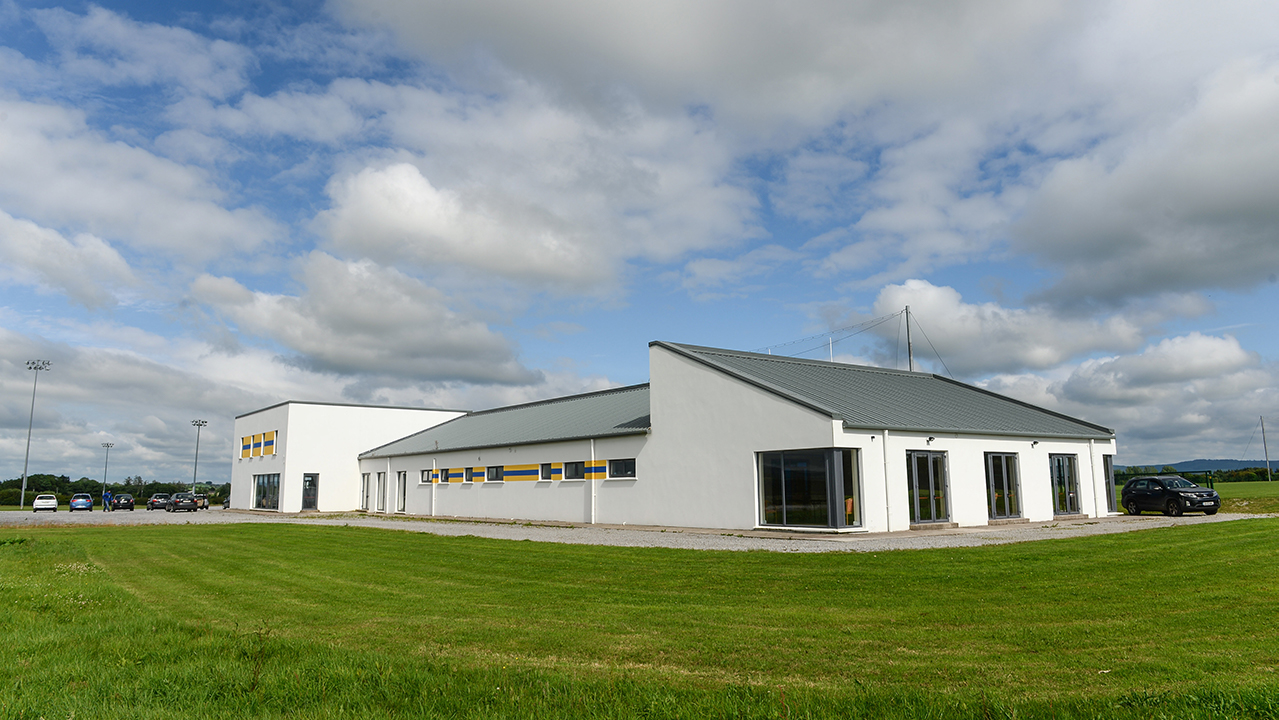 Independent committee looking ahead for Clare County
While he knows what is needed from the independent committee, Conroy is not convinced that the committee can solve the problems on their own.
"It is difficult for an independent committee to hold any county board to account," Conroy said. "I think that is where Croke Park needs to support some of the changes that are required.
"In fairness the County board has looked to ratify the Éire Óg motion which has put this committee in place.
"Our job is to bring as much expertise and professionalism as possible. What is required, certainly over the next three to six months is to look at the governance structures, the processes and procedures.
"You can talk about it all day long, but when you look at the facts in the Sunday Times today, it is broken.
"We are going to need additional help as well. We need Caherlohan for young players. It is about protecting the future of Clare GAA."
Download the brand new OTB Sports App in the Play Store & App Store right now! We've got you covered!
Subscribe to Off The Ball's YouTube channel for more videos, like us on Facebook or follow us on Twitter for the latest sporting news and content.