Paddy Andrews credits the late great Dave Billings insight as a teen as the catalyst for developing his weaker foot on the latest episode of The Football Pod.
The ability to shoot and score with both feet has become an essential skill for the modern elite forward. Both David Clifford and Con O' Callaghan's ability to score from distance on both feet makes marking them a thankless task.
Andrews believes the influence of Billings allowed him to get a head start on the skill, which then played a significant role on his inter-county later on.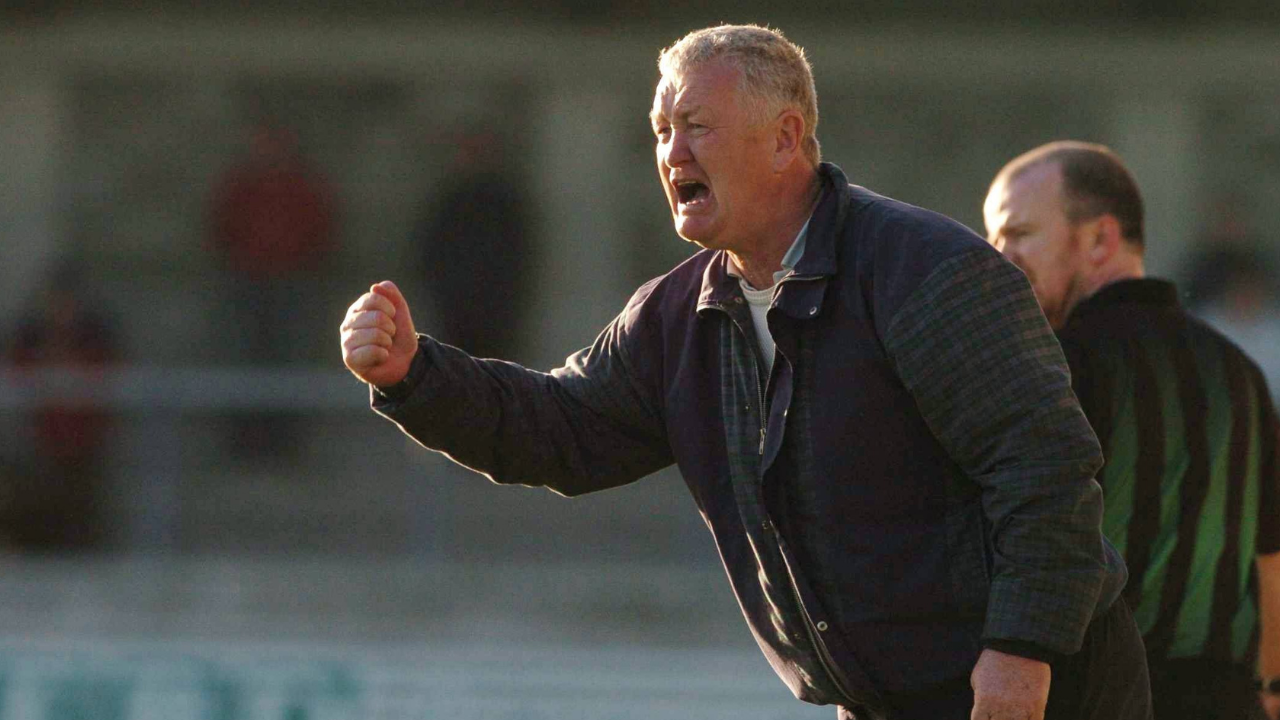 "I remember we played an under-15 Championship game against Vincent's. Davy was obviously a Vincent's man as well; I didn't know him at the time. We won the game, and I kicked a couple of scores. I was walking off the pitch, 14 years of age, and [Billings] said, 'come here for a second', and I said 'Jesus, what's going on here?'"
Andrews, unaware at the time of the influence the rugged Billings held, hesitantly obliged.
"Dave has got this look about him, a bit rough around the edges, and he called me over and goes, 'listen, you had a couple of times there on your left foot, and you turned back on your right, if you want to play for Dublin when you're older, we need to start working on your left foot.'
"That was him, I was 13 or 14 years of age, and he had watched 20 minutes of this game and seen me not taking shots on my left foot and coming back."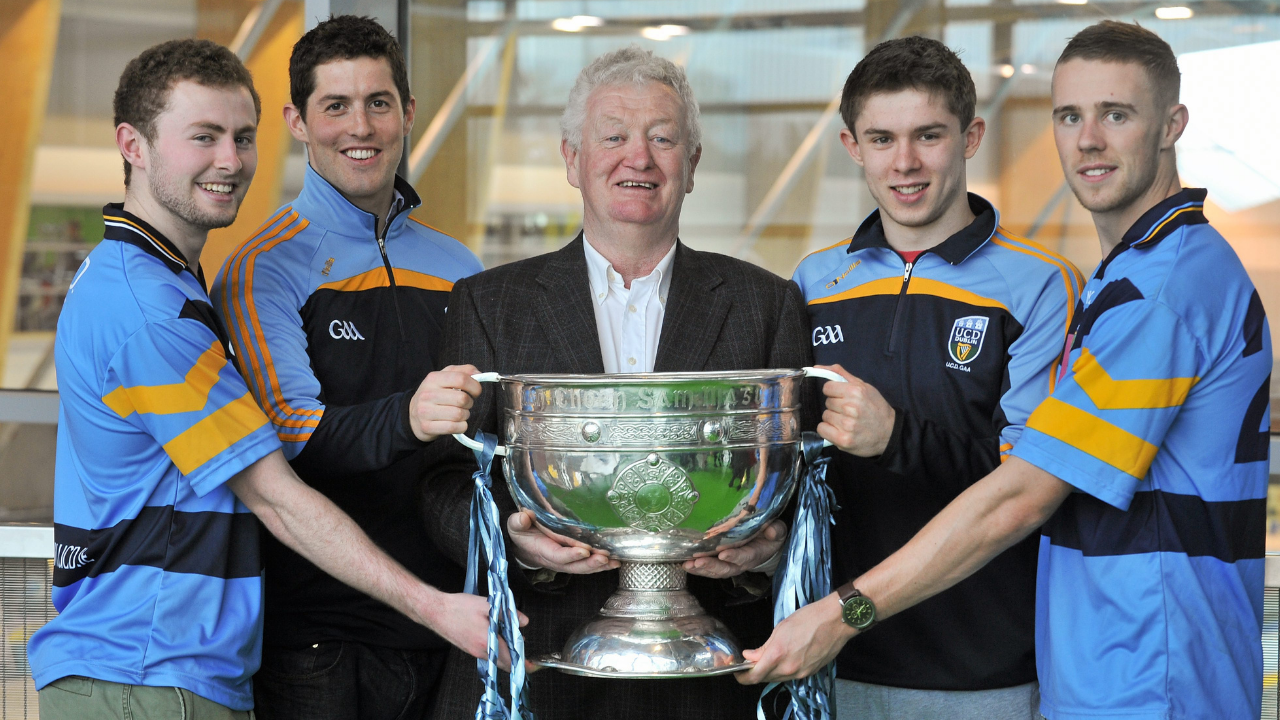 Billings continued to press Andrews on this skill as the St Brigid's man continued up the ladder to the Dublin senior team.
"I would have met him at Sigurdon games over the years, was a selector for Dublin under Pillar, just a really influential guy in Dublin GAA, and every time I'd see him, he'd say 'how's that left foot coming along?', Andrews said.
Andy Moran had a different relationship with his weaker foot, using it more as a smokescreen than a scoring option.
"My left was fine; it was adequate… My thing was I always tried to make sure I turned onto my left, so I was marking Mick Fitzsimons, who studies his players; for the first ball, no matter where I was on the field, I made sure I turned onto my left. I mightn't have shot with it, but I was trying to cod him into thinking, 'right, this fella can go either way', Moran said.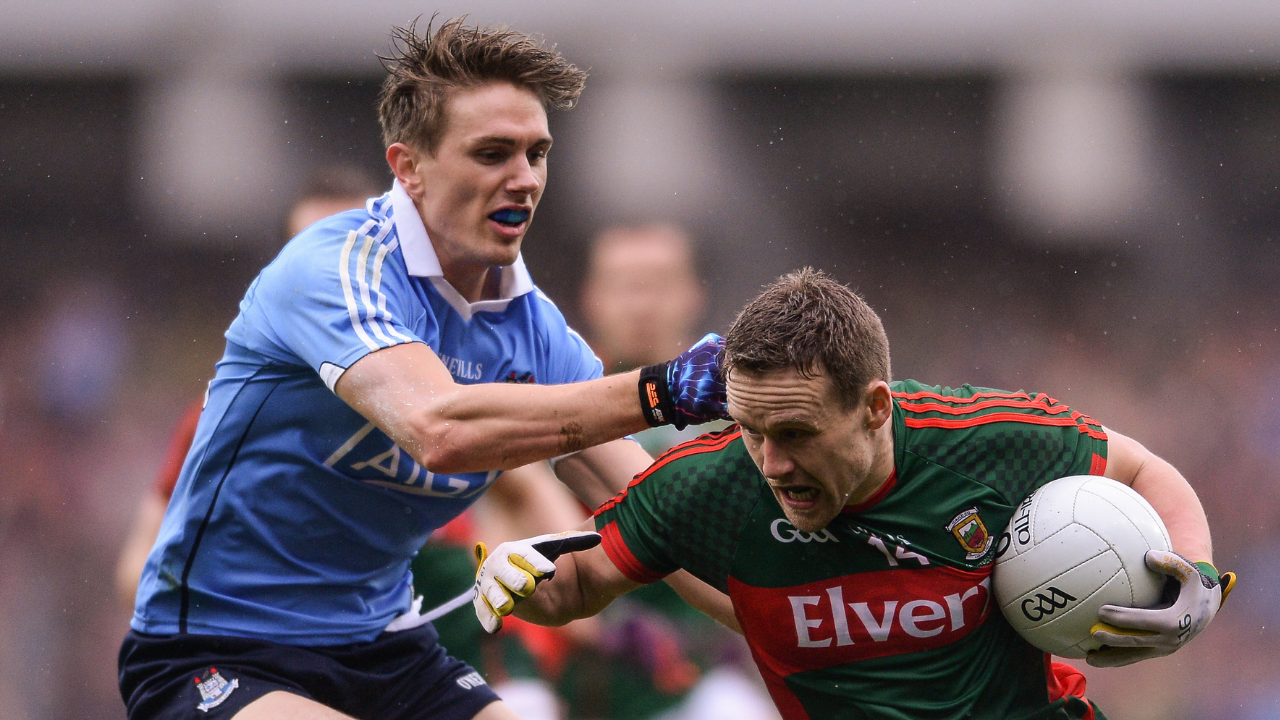 The ability to use both feet in the modern game has dramatically increased, with the elite players showing no major preference for either foot.
"We see guys like Clifford on Con, the best forwards and most dangerous forwards; you have to be able to do it. You're playing against the teams; the best man markers and teams are trying to shut you down, having the ability to go both sides", Andrews concluded.
Download the brand new OTB Sports App in the Play Store & App Store right now! We've got you covered!
Subscribe to Off The Ball's YouTube channel for more videos, like us on Facebook or follow us on Twitter for the latest sporting news and content.