Football writer and author Simon Kuper discussed the rivalry between England and Germany on OTB AM ahead of the clash between the two nations in the last 16 of Euro 2020.
Kuper outlined why he believes that the intensity of the rivalry has lessened in recent years. 
"There's this trilogy of great English defeats to Germany - 1970, 1990 and then Euro 96. That was a time when German football seemed invincible and ugly," he explained.
"In England there were fears about Germany as the kind of superior economy, why had Britain won the war but lost the peace?
"I think a lot of those frustrations have gone, the Germans are not invincible and their football isn't ugly anymore.
"In general, British people say that they are quite pro German so I really don't think this game has the needle that it once had."
Kuper also noted the internal divisions within England and Britain ever since the Brexit referendum.
"The English themselves are so divided over so many things," he explained.
"England is in this kind of cultural civil war and it has been for five years now.
"Oddly, the England football team has allied itself with the liberal left by taking the knee and having this very kind of liberal seeming manager in Gareth Southgate.
"Whereas the England fans at matches are much more on the Brexit side and no doubt will be chanting 'two World Wars and one World Cup' at German fans.
"I think the big rivalries that English people now have are with each other and not with Germany."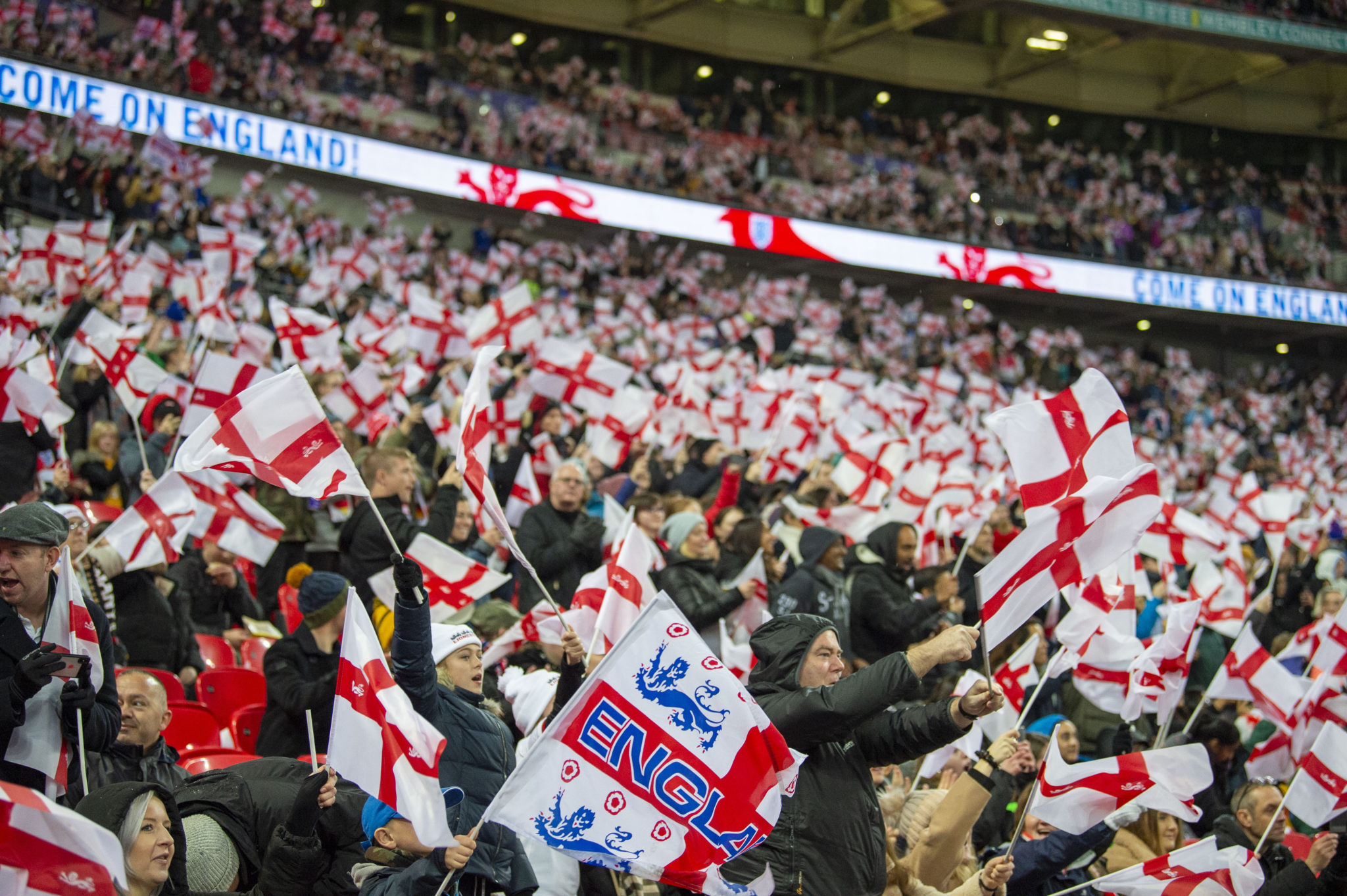 As for the action on the pitch, Kuper finds the last 16 tie very difficult to call.
"Home advantage helps England. It helps less than in the past, it helps less in a less full Wembley," he said.
"England are probably as good a team as Germany nowadays but I think if it goes the penalties, the ghosts of the past would sit on player's shoulders so Germany would probably win that. 
"I think it's going to be a close game, hard to call."
Download the brand new OTB Sports App in the Play Store & App Store right now! We've got you covered!
Subscribe to OTB Sports's YouTube channel for more videos, like us on Facebook or follow us on Twitter for the latest sporting news and content.