As lockdown is confirmed to last until March 5th at the least, Team OTB give you our book, TV and film recommendations to see you through.
Part one can be found here - in case you get through these too quickly.
Lockdown hits
Arthur O'Dea
Books: Nixonland, The Invisible Bridge and Reaganland - three books by Rick Perlstein. Staggeringly good.
Ciaran Bradley
Book: The Body by Bill Bryson - The boy Bryson is my favourite author, for his ability to convey complex or abstract ideas in a digestible and funny. All of his books are just perfectly-pitched, the warmth just emanates from the page. 'The Body' is no different; a literary - but not-literal - of what makes you you. There is something to take from every page.
TV: If I've learned one thing from trawling through Netflix, it's how many of my leeching family are screwing up my recommendations. BUT. After Thom Malone's recommendation below, I have binged It's a Sin but seeing as Thom recommended it, I'll let him explain. Just watch it.
Rewatched The Haunting of Hill House after the disappointing Haunting of Bly Manor. The former is utterly, utterly brilliant.
On constant repeat in our gaff are also an assortment of The Thick of It, Peep Show, any Bill Burr special.
Film: Not one I'm watching at the moment, but 'OJ: Made in America' came into my head as possibly the best (loosely) sports documentary I've seen in years. It's astonishing.
Colm Boohig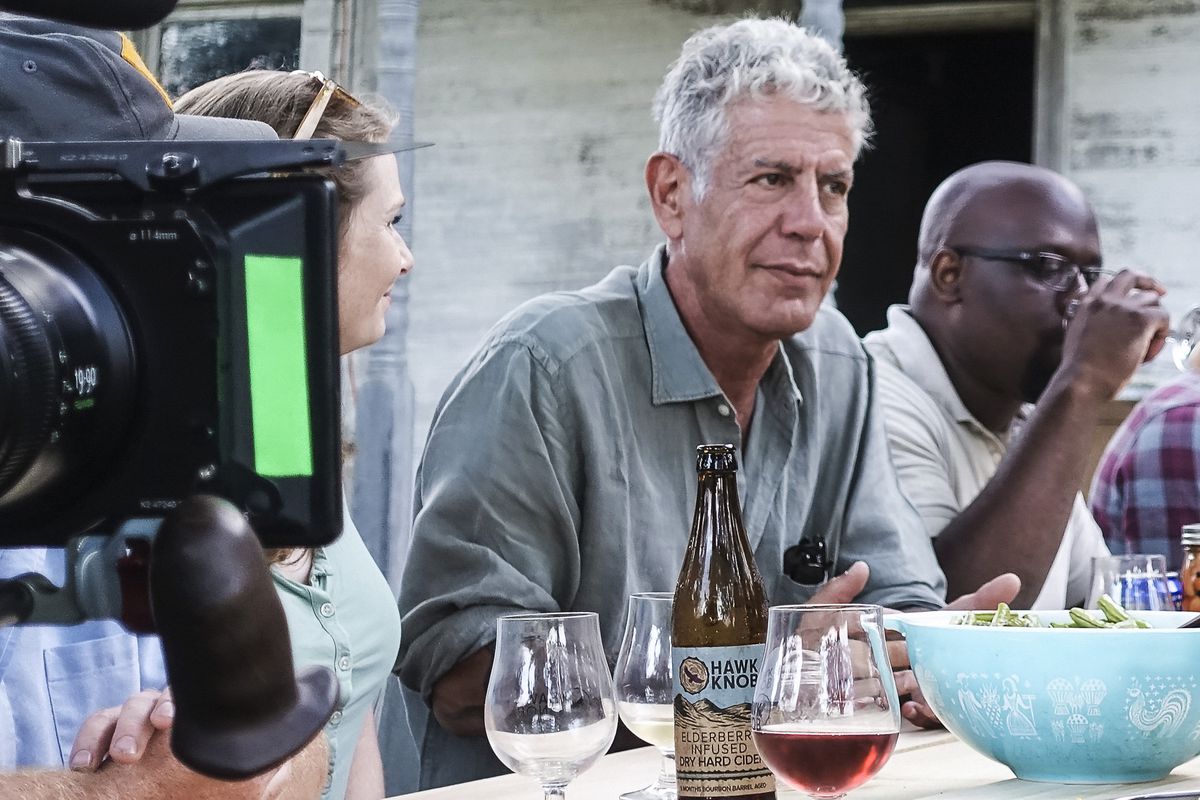 TV: Anthony Bourdain: Parts Unknown
Allow Tony to take you around the world while you sit on the sofa during lockdown. Brilliant series, learn loads about each place he visits.
Film: Comedian
Netflix documentary about the highs and lows of being a standup comedian, focusing on the megastar Jerry Seinfeld and the frustrated unknown, Orny Adams.
Also, The Woman in the Window - film noir from 1944. Excellent.
Book: Shoe Dog
All about the founder of Nike, Phil Knight, and how his brand became so established after starting from scratch.
Sue Murphy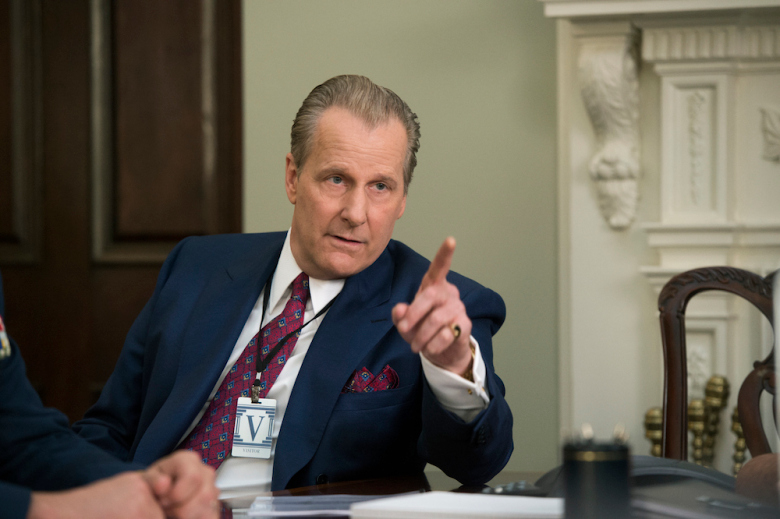 TV: The Looming Tower on Amazon Prime
Super political thriller for lockdown, tracing the rivalry between FBI and CIA in the lead up to 9/11. Superb performance from Jeff Daniels and a lot of detail – it demands your input but a great watch.
TV: The Missing on Amazon Prime
Forget Hercule Poirot! This is the real best detective – Julien Baptiste zig zags his way across Europe tracing the disappearance of a child.
TV: National Treasure on All 4
If you missed this, it's definitely worth going back to check in. National Treasure tells the story of a washed-up comedian who faces an allegation of rape. Fantastic performances, particularly from Andrea Risborough as Finchley's daughter.
TV: The Dig on Netflix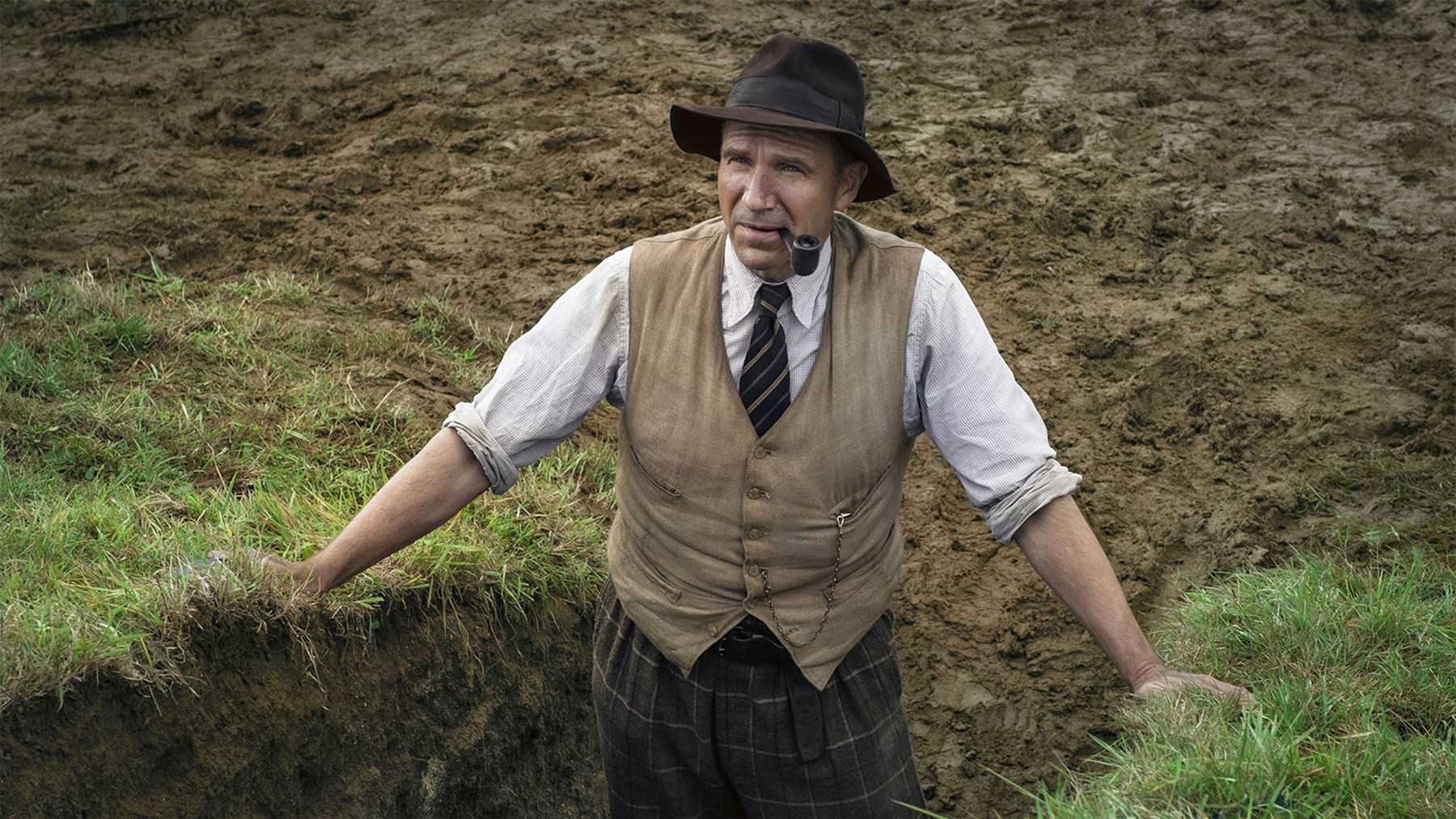 The trailer and description of this film does it no justice! Ralph Fiennes plays Basil Brown, an excavator who is hired to dig mounds on the estate of Mrs. Edith Pretty. The dig mostly takes its place in the background while the lives of everyone involved changes dramatically.
Thom Malone
As someone who loves British TV two I enjoyed recently are
It's a Sin
, the Russell T Davies series on Channel 4 and player.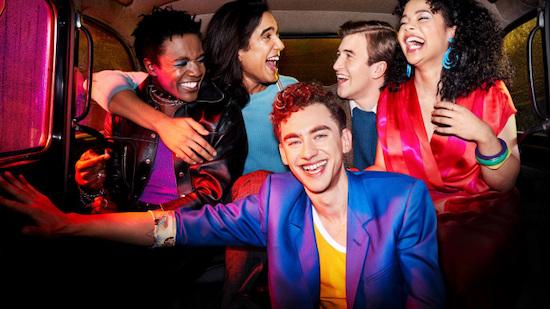 Something different to get you through lockdown, and lots of brilliant cameos and Stephen Fry plays a Tory MP. Just a really good take on the AIDS outbreak in the '80s with a quality soundtrack.
TV:

Back To Life
is a BBC co-production for Netflix about a woman who is returning to society from prison. It is a dark comedy based in a small British seaside town.
Book

: Putin's People - How the KGB took back Russia and then took on the West
by Catherine Belton. A fascinating read and easily digestible even for those without an intimate knowledge of Soviet & Kremlin history and geography.
Nathan Murphy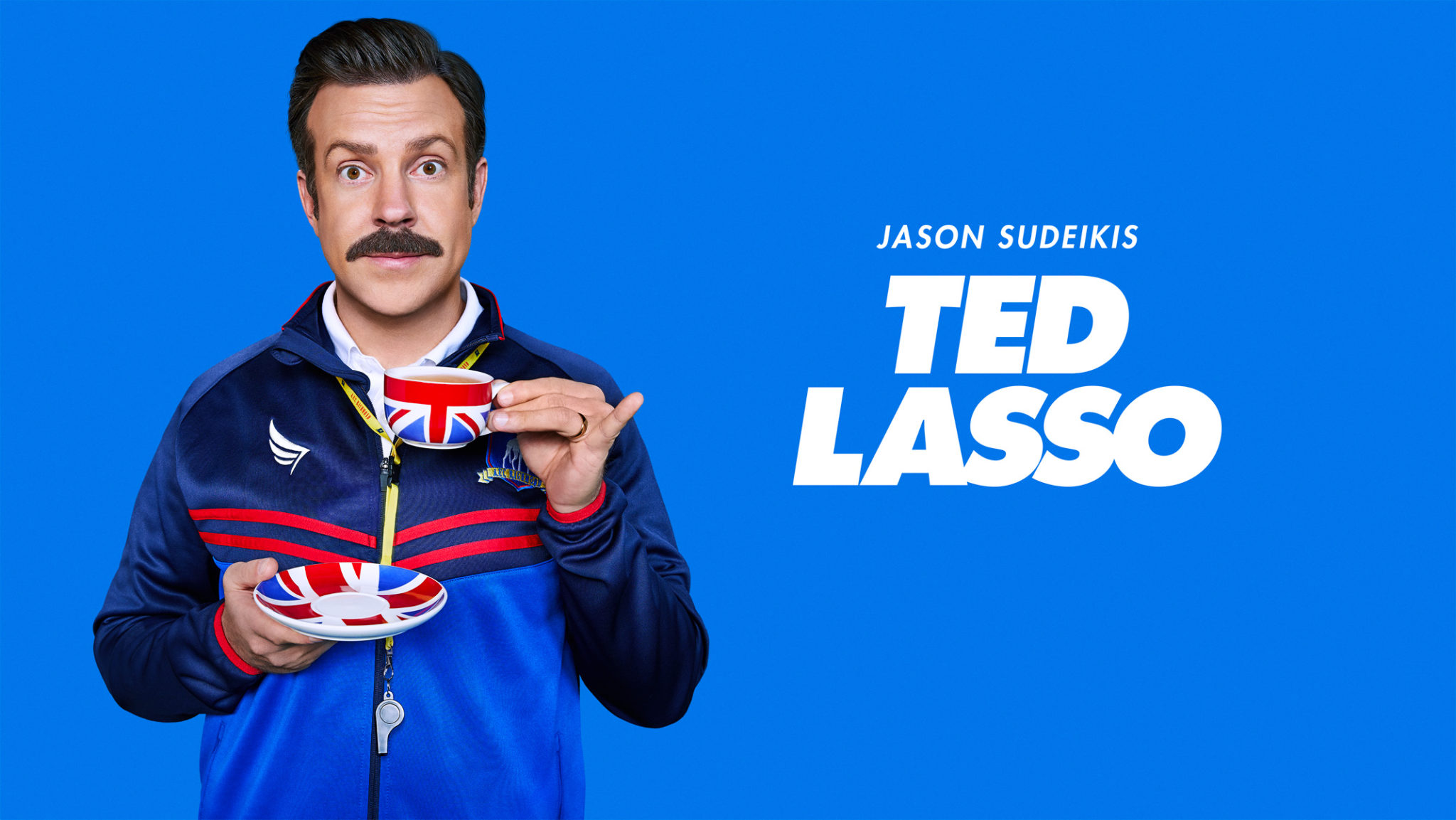 TV: Ted Lasso - Americans do football comedy - sounds like hell. It is actually brilliantly funny.
Just started on the Morning Show, also looks good.
Tommy Rooney
TV: Modern Family
Go get on it – such a joy, right from the off and sustained the whole way through – it's all on Netflix. If you've seen it before, just start it again during lockdown. 20-minute mood-lifters or perfectly sized day-breakers – it's supplied as many laugh-out-loud moments, and it can also be your tune-out TV.
Modern Family is whatever you need it to be. If you've never watched it before, allow a bit of time (one episode) for the humour and the characters to seep into your daily flow – you'll start picking out which of your loved ones fit each character profile on the show, you may even realise that you are in fact the Phil Dunphy of your own family.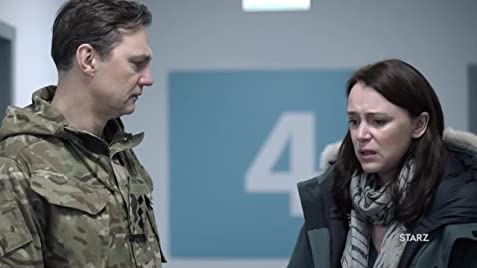 TV: The Missing
The Missing is available on Amazon Prime and there are two seasons – with two separate story-lines. Originally recommended by Sue Murphy on our OTB AM TV Picks and just in time for me, as I was about to start the spin-off – Baptiste (on Netflix) – which follows the main detective in the series.
About to finish Season 1 and it's enthralling stuff – it'll give you chills down your spine, turn your stomach and leave you frustrated too, with a case that feels all too real at times. James Nesbitt plays a stellar role in Season 1 as the father of a boy who goes missing in France on the eve of the 2006 World Cup. Eight years later – he's back in the same town, still trying obsessed with trying to track him down. Sue assured us all on OTB AM that Season 2 was even better – which is a great sign!
Download the brand new OTB Sports App in the Play Store & App Store right now! We've got you covered!
Subscribe to Off The Ball's YouTube channel for more videos, like us on Facebook or follow us on Twitter for the latest sporting news and content.