Jess Kelly joined OTB AM on Thursday morning to fill us in on some of the best tech available this Christmas, from kids to that person who has it all, there is something new for everyone.
Less than €40
Jam Bluetooth Speaker - €19.99 – on sale now for €15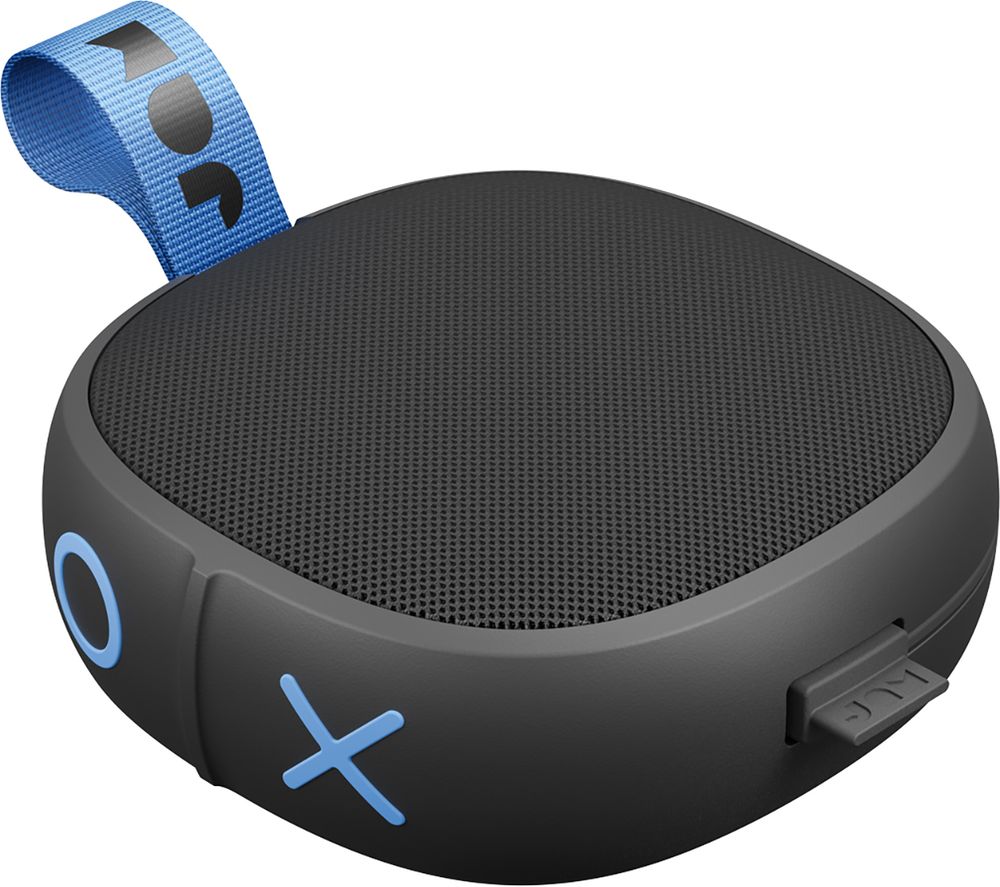 Chipolo - €25 (Key finder)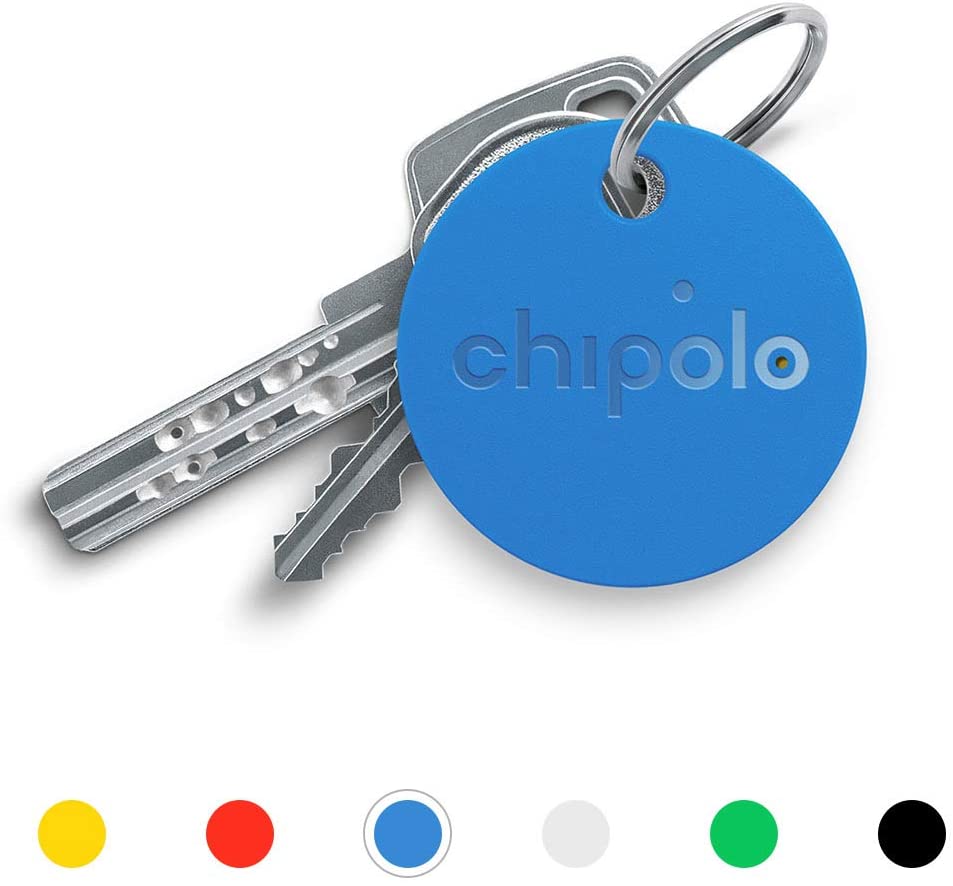 Connected to your phone via Bluetooth, this little disk allows you you can instantly track it down. Stick it on your key fob and you'll never have to worry about losing them again.
YouStar Studio Kit - €32.99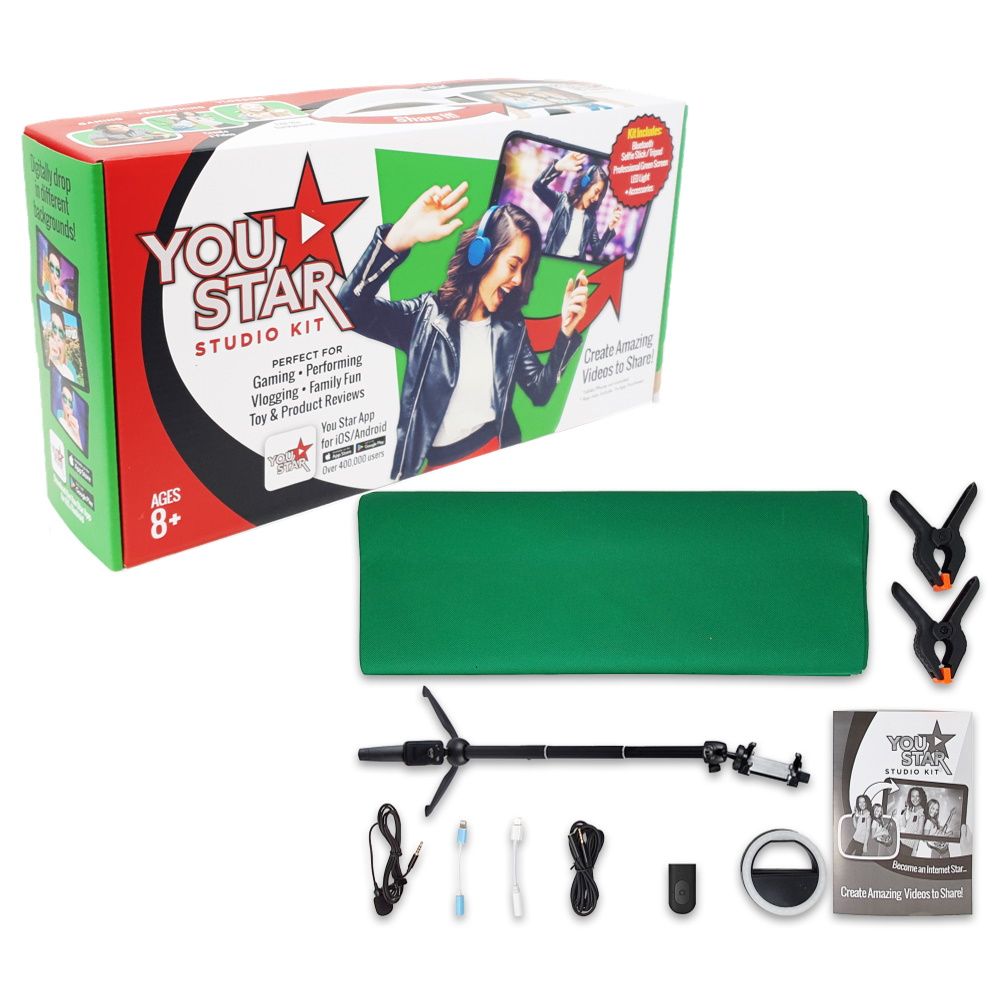 A starter kit for video production, this is the perfect gift to inspire any young content creators. Contents include:
2-in-1 Bluetooth Selfie Stick and Tripod
2 x Screen clips
Green Screen 1m x 2m
Led Light 3 settings & Bag
In-line Clip-On Mic
Audio extension lead
Bluetooth iPhone Connector
USB Type C adaptor
You Star App for iOS & Android
Google Chromecast - €39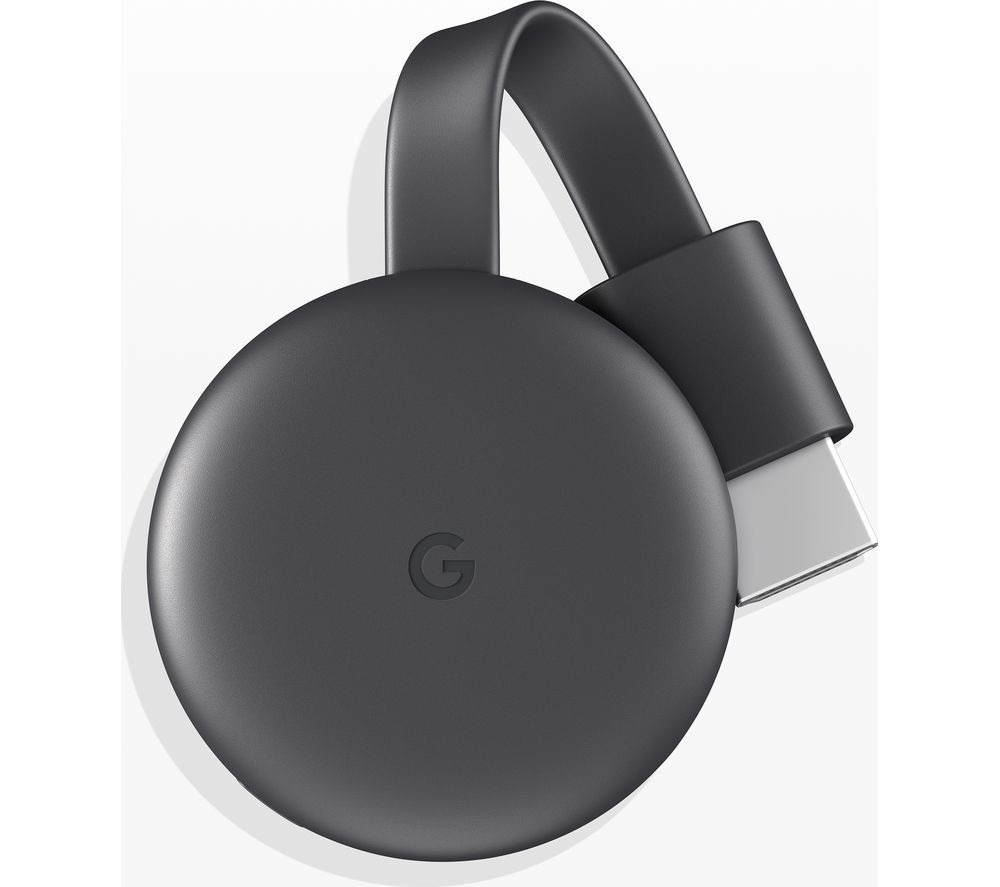 Plug it into the back of your TV and instantly stream directly from your smartphone.
Gift cards – Netflix, Spotify, Now TV, Apple Music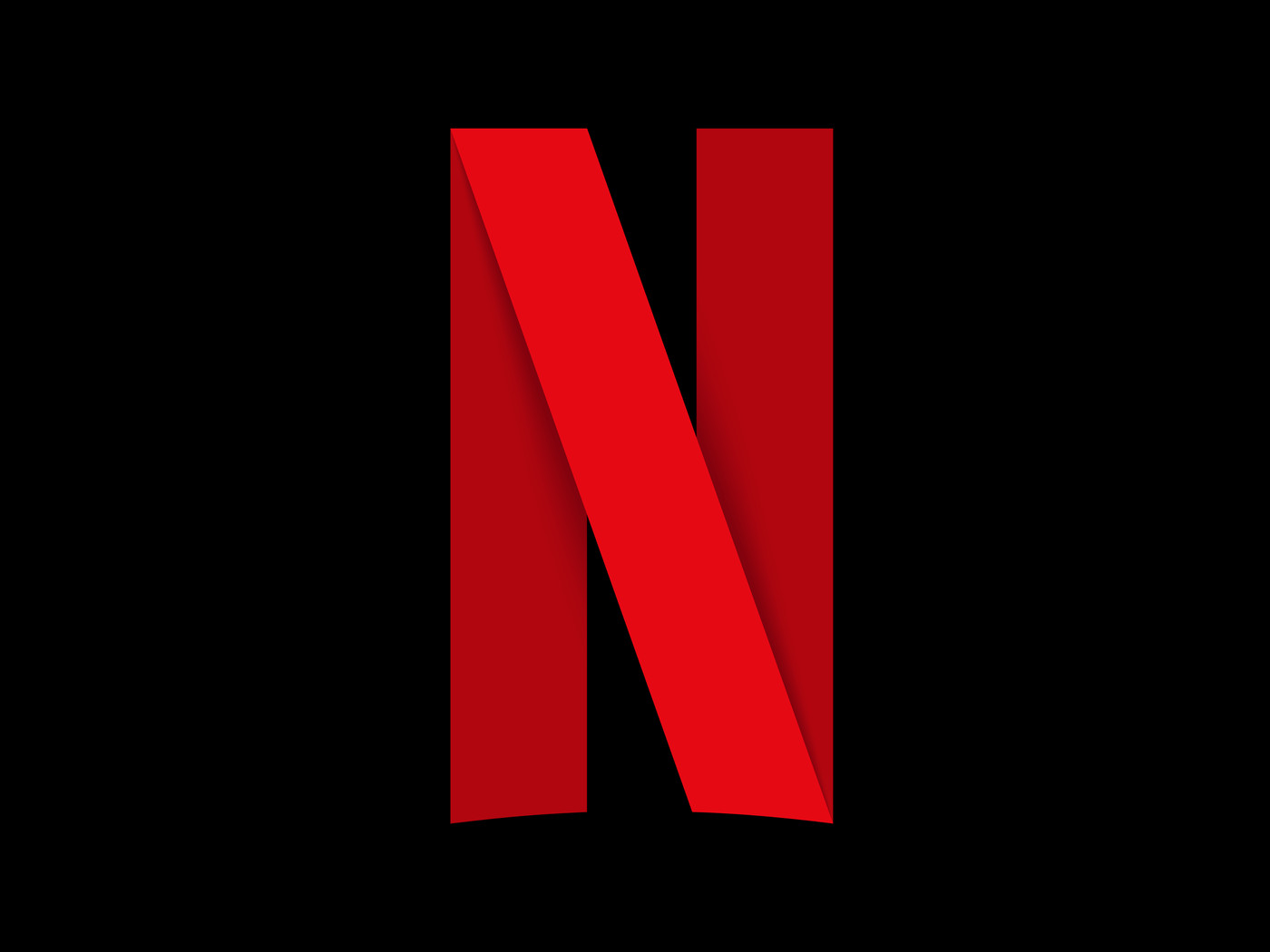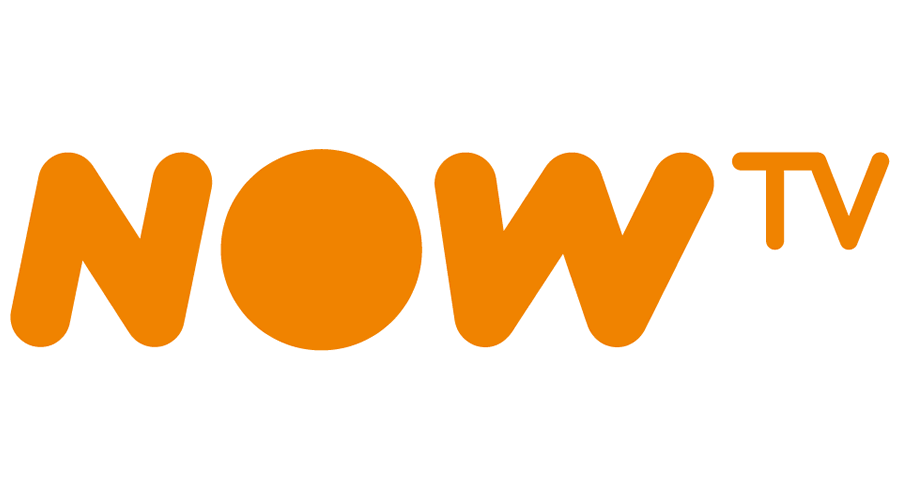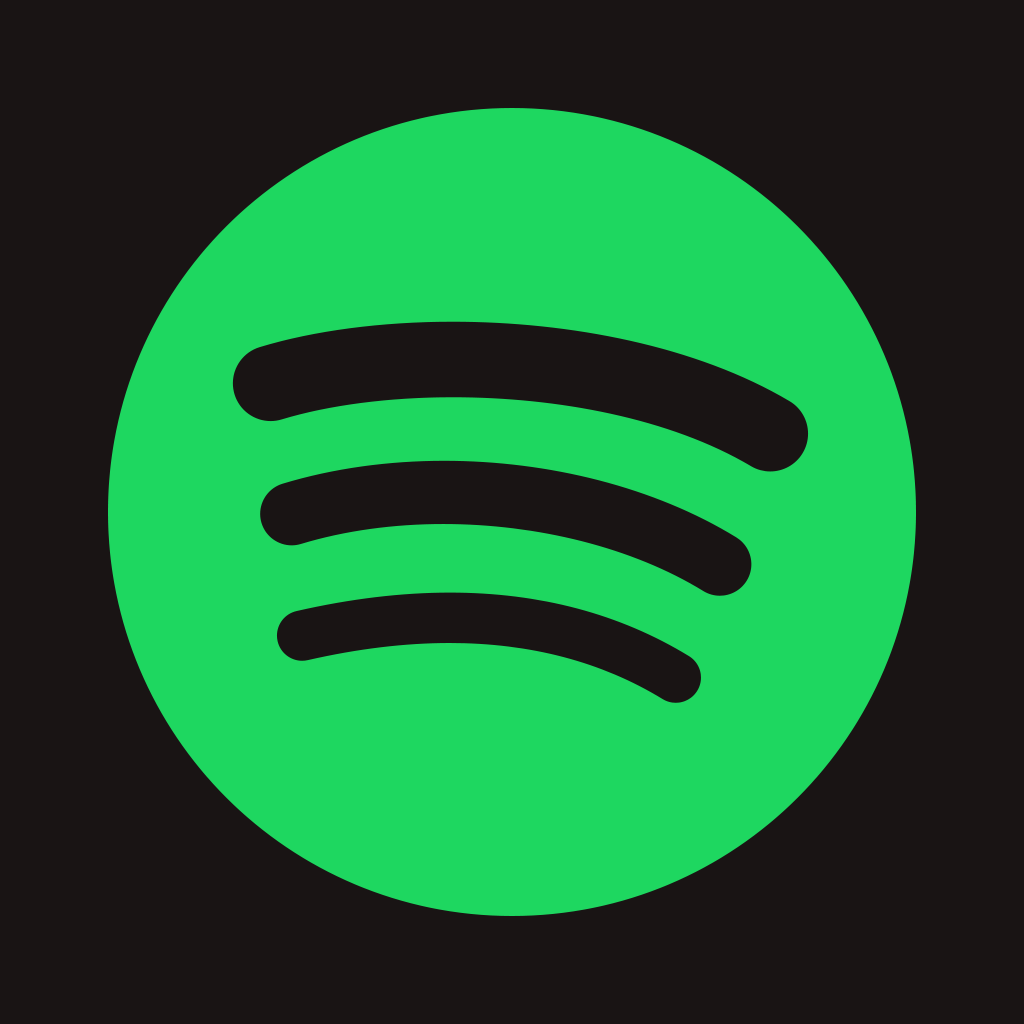 Less than €100
One Sonic Audio BXS-HD1 True Wireless Stereo Earphones - €59.99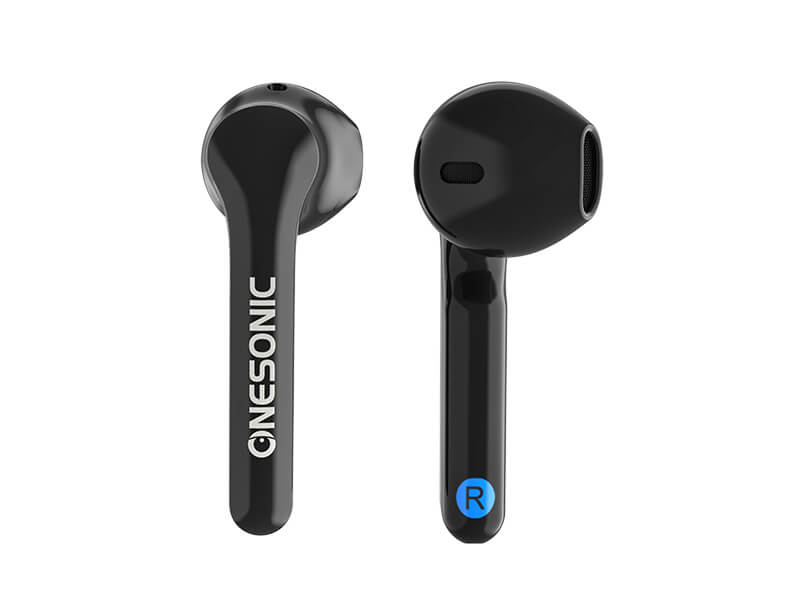 Chromecast with Google TV -  €68.85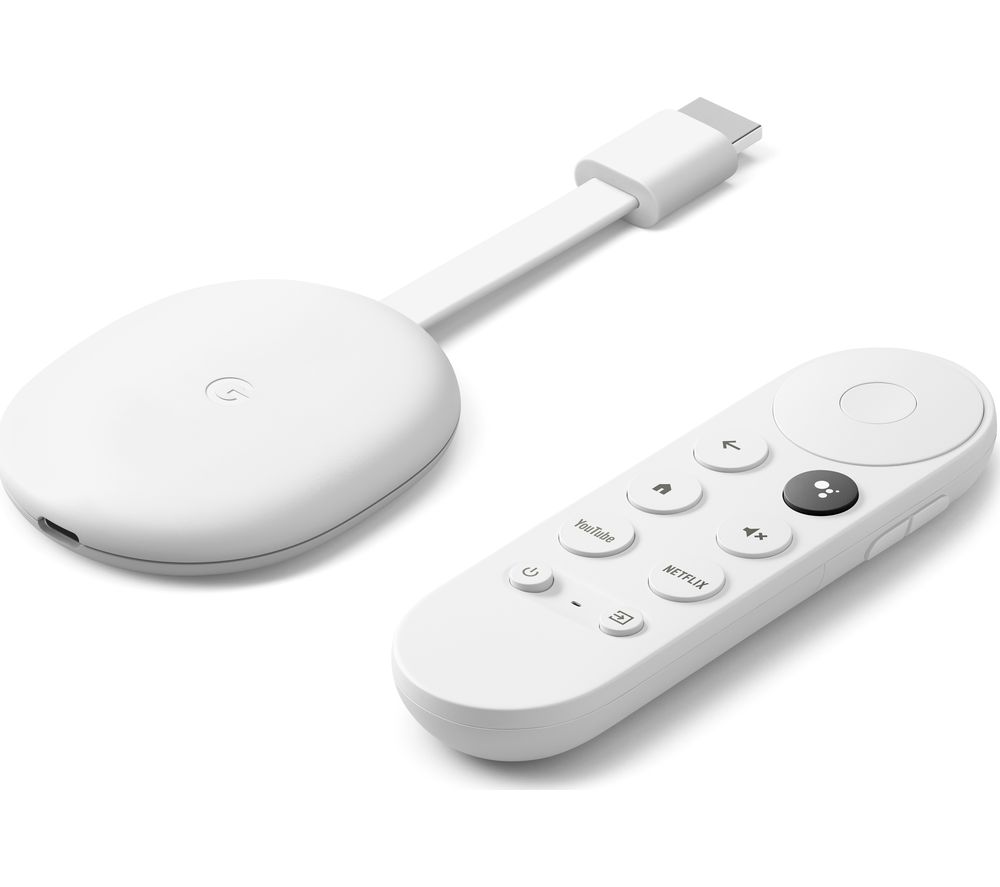 A step up from the standard Google Chromecast; this version also provides Google TV. Most notably, it collects the content from all of your apps and organises them together on one screen for a more time-efficient and streamlined viewing experience.
Kindle – usually €78.52, currently €56.08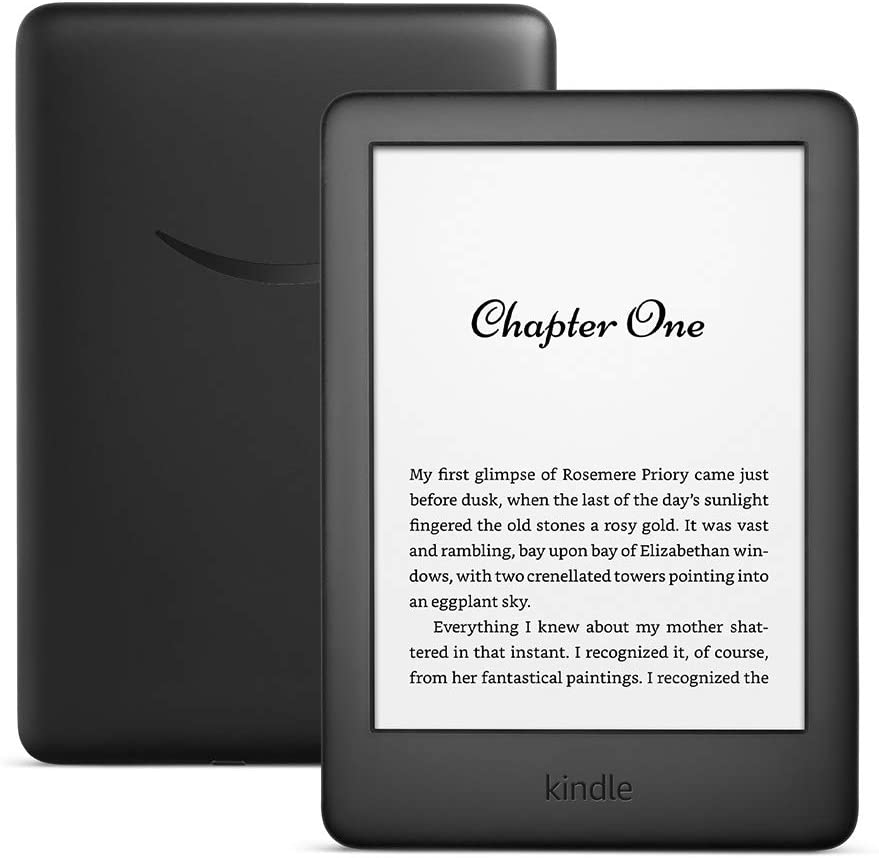 This staple e-reader is perfect for bookworms of any age. Allows easy access to the Kindle Store, from which thousands of e-books can be bought.
Echo Dot – usually €60, currently €40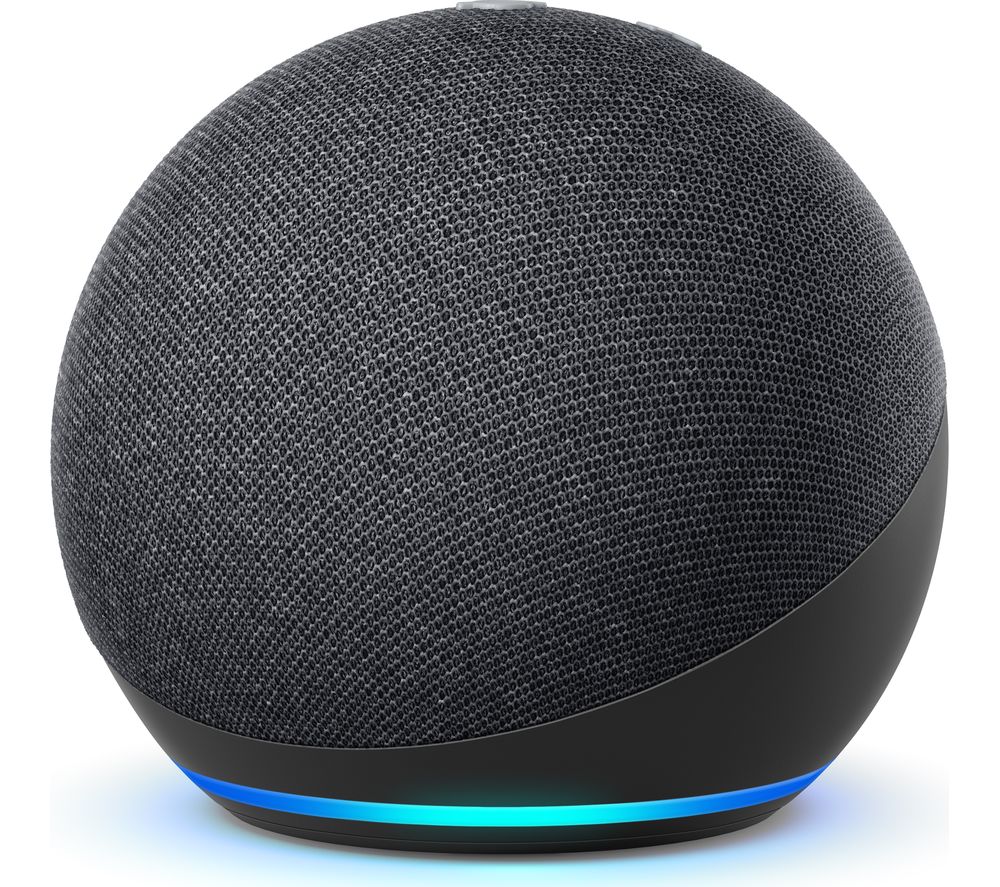 Google Nest Audio – usually €98, currently €78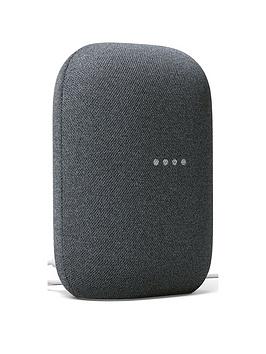 Ambr Eyewear (€55 – standard version, €130 – prescription version)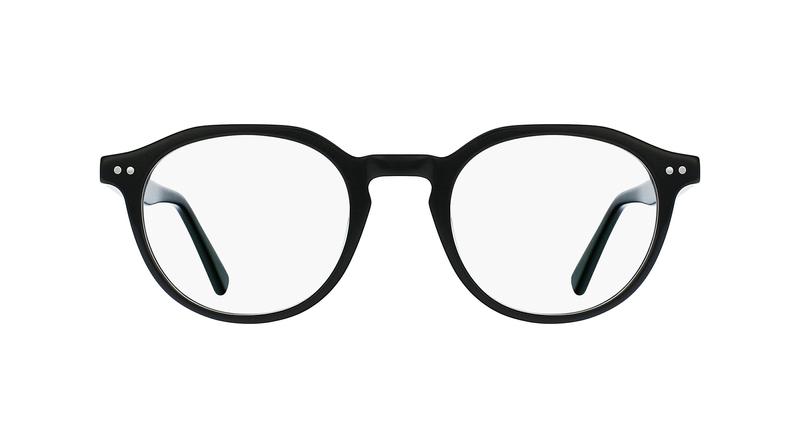 Made by Irish company Ambr Eyewear, these glasses reduce blue light exposure from screens. May be particularly useful for someone who has spent the past months working from home.
More than €100
PS5 and Xbox consoles - if you can get your hands on them!!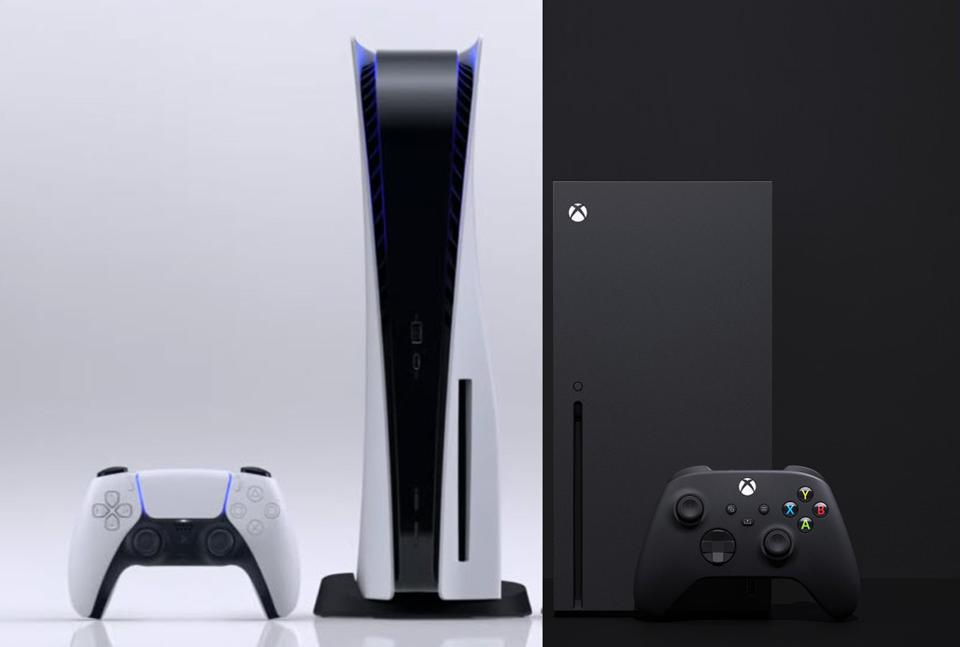 The must-have games consoles this Christmas. However, accessing them is another story as they are sold out nation-wide.
Samsung Galaxy Buds Live - €179.99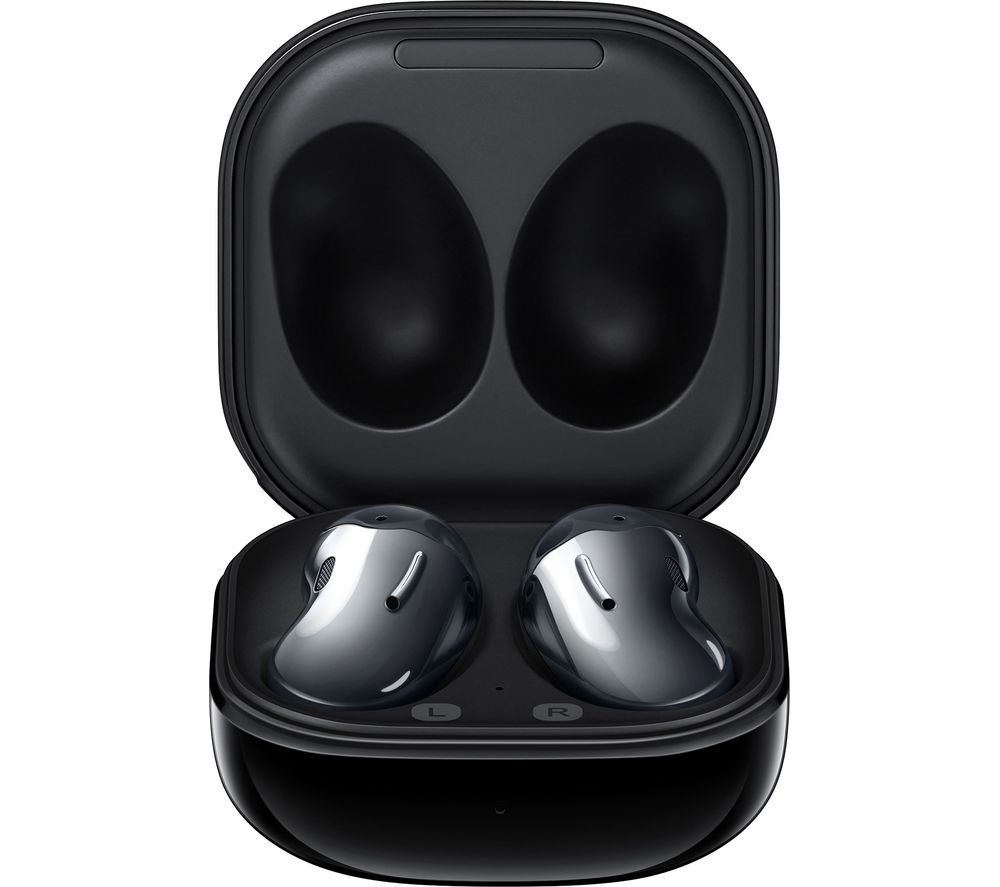 An alternate to Apple Airpods, but equally effective, these work with both Android and Apple phones.
Huawei Watch Fit - usually €129.99, currently €99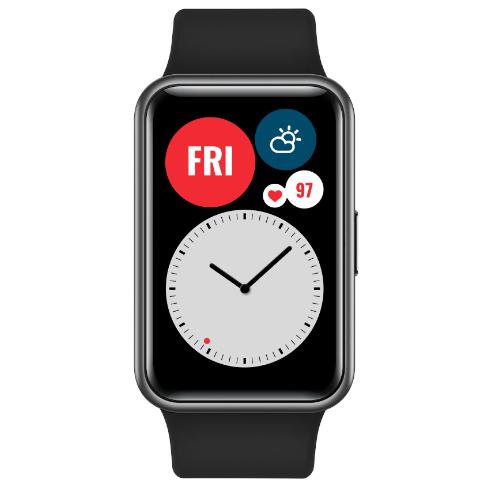 As well as showing the usual data (such as heart rate, steps and sleep monitoring) that modern wearable tech now provides, the new addition from Huawei also provides greater health insights such as blood oxygen saturation and stress levels.
Jess Kelly joined Ger Gilroy and Eoin Sheahan on OTB AM to discuss all the latest tech for this Christmas.
Download the brand new OTB Sports App in the Play Store & App Store right now! We've got you covered!
Subscribe to Off The Ball's YouTube channel for more videos, like us on Facebook or follow us on Twitter for the latest sporting news and content.